Wallpaper is back! I'll show you how to use it on accent walls and small projects to make a big impact in your home! The best part? Most of these wallpapers are removable!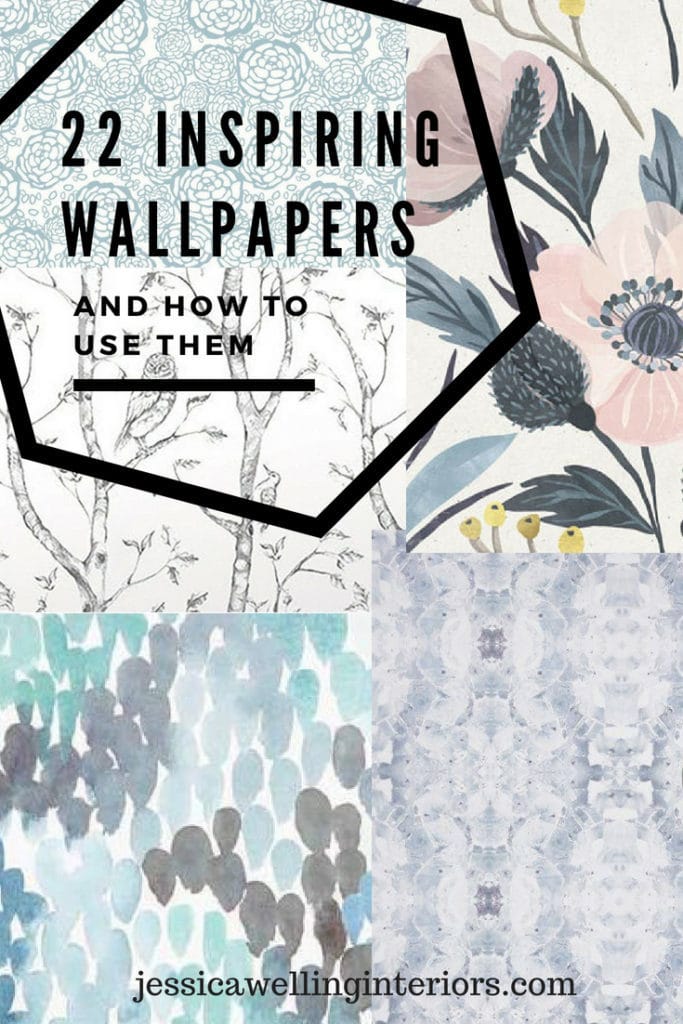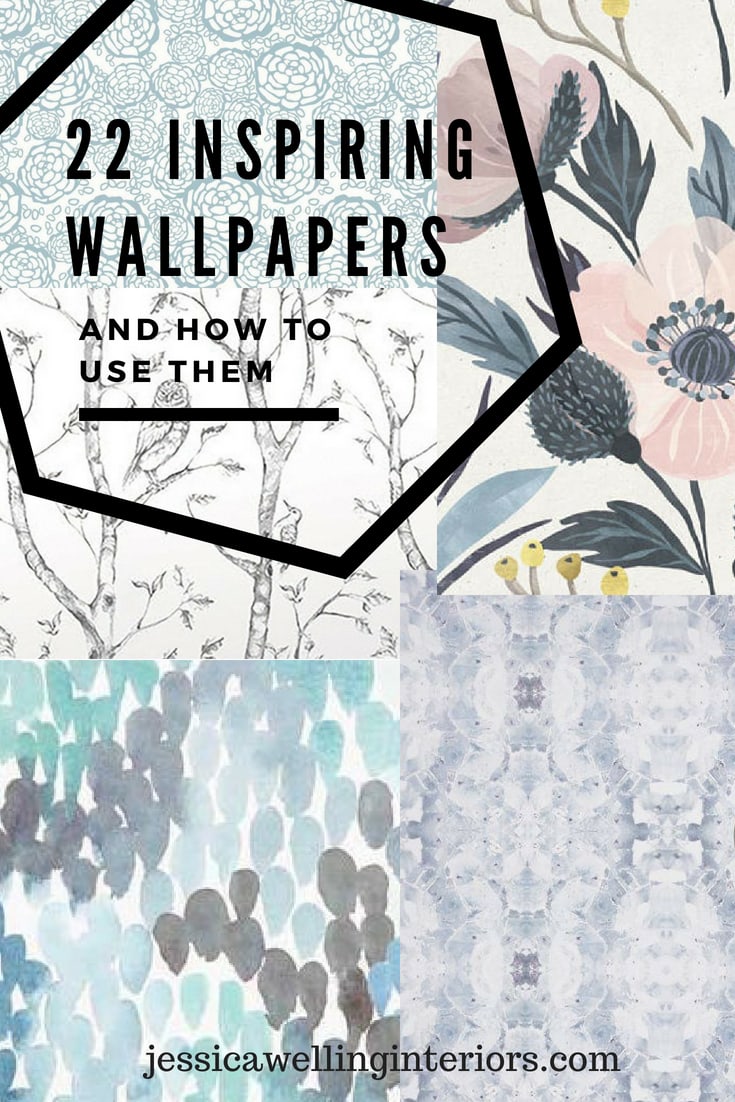 I haven't always been a prints and patterns girl. Once upon a time I used to be mostly into solid colors for clothing, home decor, you name it. But several years back I met my friend Anne Marie Jackson. She's a textile and surface designer and artist, and her cool mid-century home is filled with amazing wallpapers. She inspired me to start branching out. To begin mixing patterns.
I've been wanting to try wallpaper in my own home for a few years now. I've just never quite gotten around to it. (Actually I do have chalkboard wallpaper as the backdrop for my family command center, but that doesn't quite count.) But I have a powder room remodel project coming up and I think some wallpaper would be just perfect for it. I'm only planning to do one wall.
To be honest if you asked me ten years ago- or even six, I never would've imagined that I'd be excited about wallpaper! I think for so many of us it conjures up images of the 70's (and not in a cool retro way). For me it's the shiny vertical pinstripes with flowers.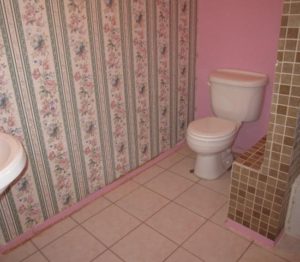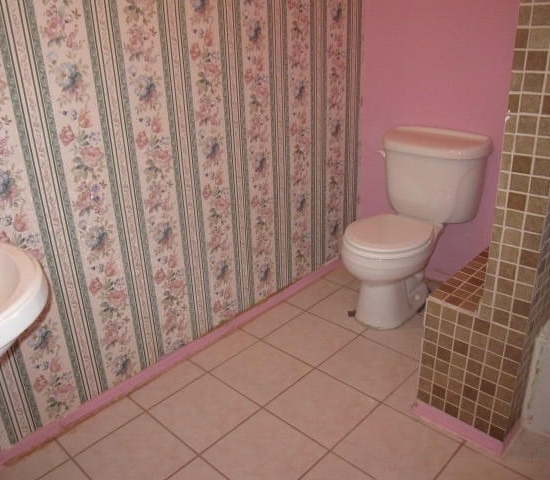 Marching geese, anyone???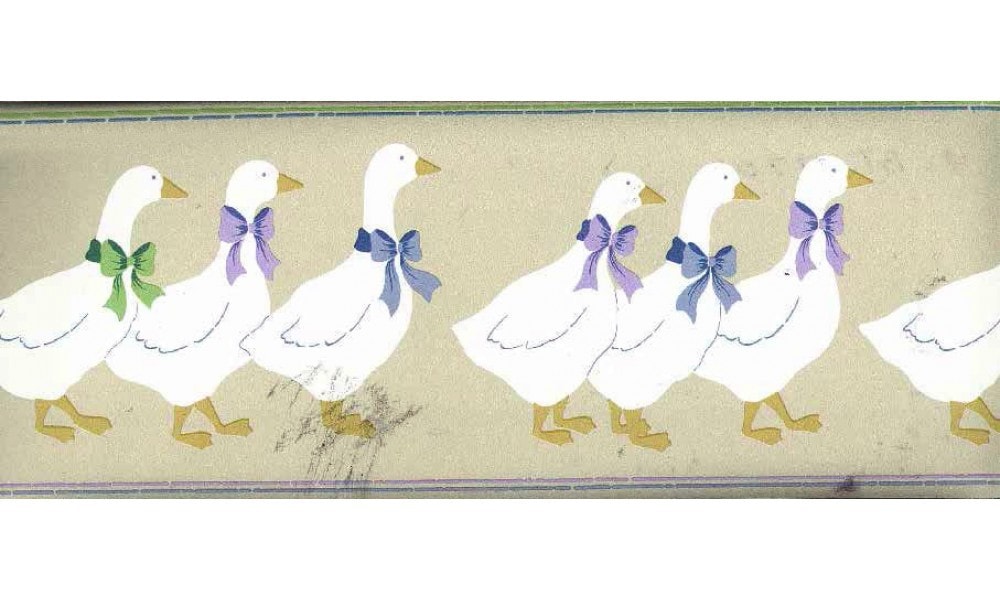 Oh and the orange, yellow and gold floral pattern that overwhelmed my childhood bathroom. I wish I had a picture for you- it was awesome:) And of course if you've ever tried to remove the stuff it's hard to see yourself ever ever getting on that train again.
Well friends, I have news. Wallpaper is making a comeback in a big way. But we're going to do it better and with more class this time around. Gone are whole rooms plastered in sea shells. And it should be a LOT easier to remove. So let's give it a second chance!
There are many removable options out there now- ideal for renters and anyone who's afraid of commitment. And really none of us should be committing to any print or color for 20 or 30 years anyway (see photos above).
Here's how I think about wallpaper for my own home and client projects: It's a bold punch of style to be used mostly in small doses. Bathrooms are a natural place to start because they're usually smallish and not where you spend all your time. I plan to put it on the main wall in my very small powder room. I also aspire to paper the alcove wall behind my master bathtub at some point. And then the back wall of Peter's closet office. And possibly the main wall in my master bedroom…and we'll see where it goes after that!
I want to show you some beautiful wallpapers and papered spaces to get you inspired, so here you go…
Palms, from Chasing Paper


Indigo Batik, also from Chasing Paper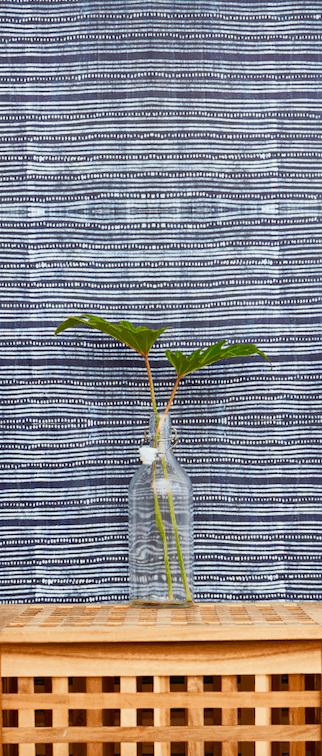 Grey Woods Peel and Stick Wallpaper by Wall Pops (Amazon)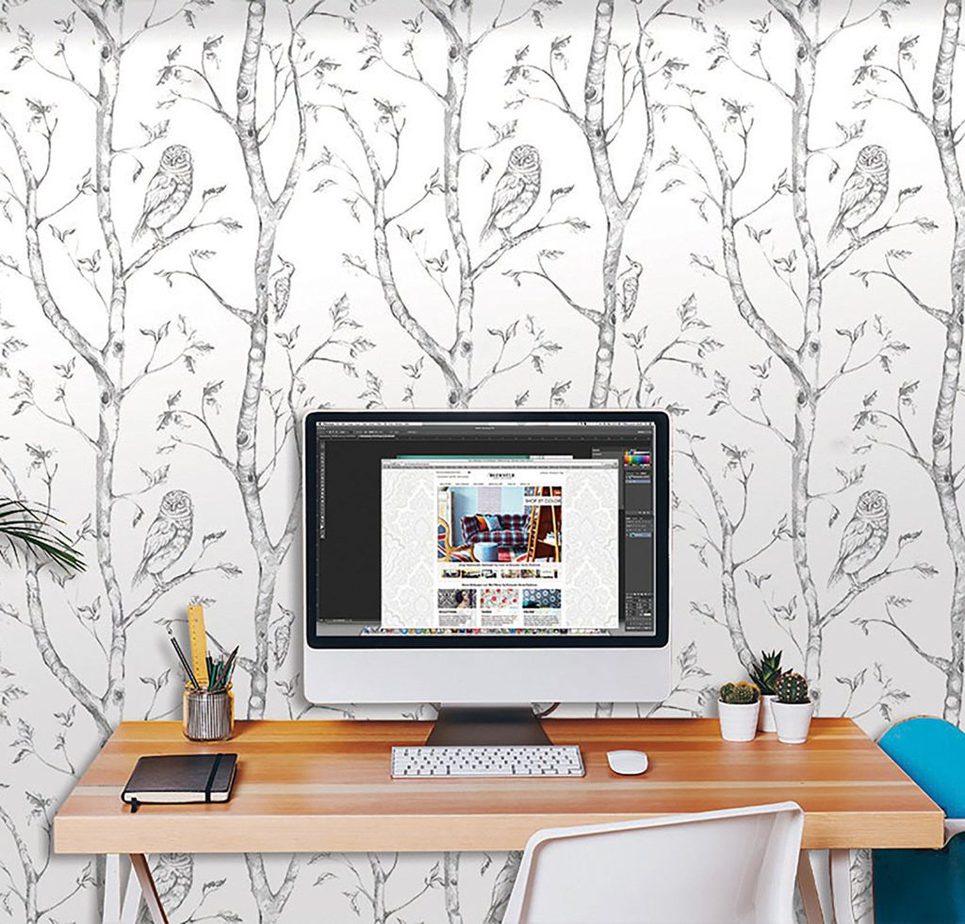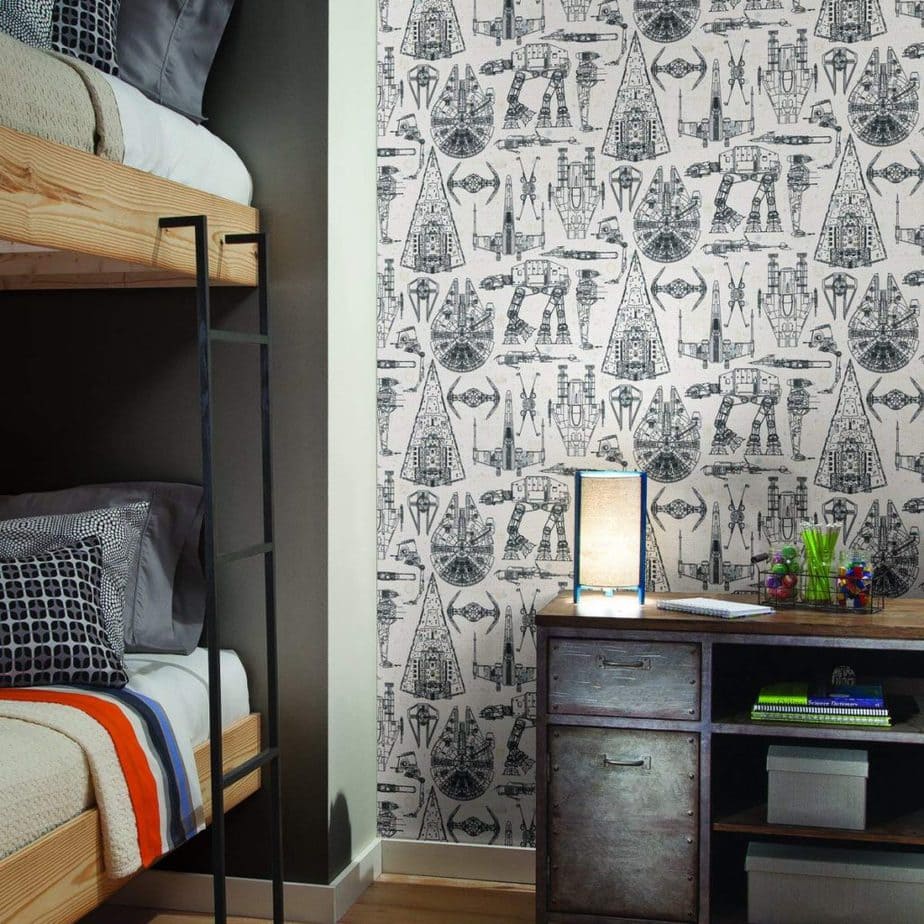 I'm not personally into Star Wars, but how cool is this
RoomMates Star Wars Peel and Stick Wallpaper?

Pineapple Peel & Stick Wallpaper from Target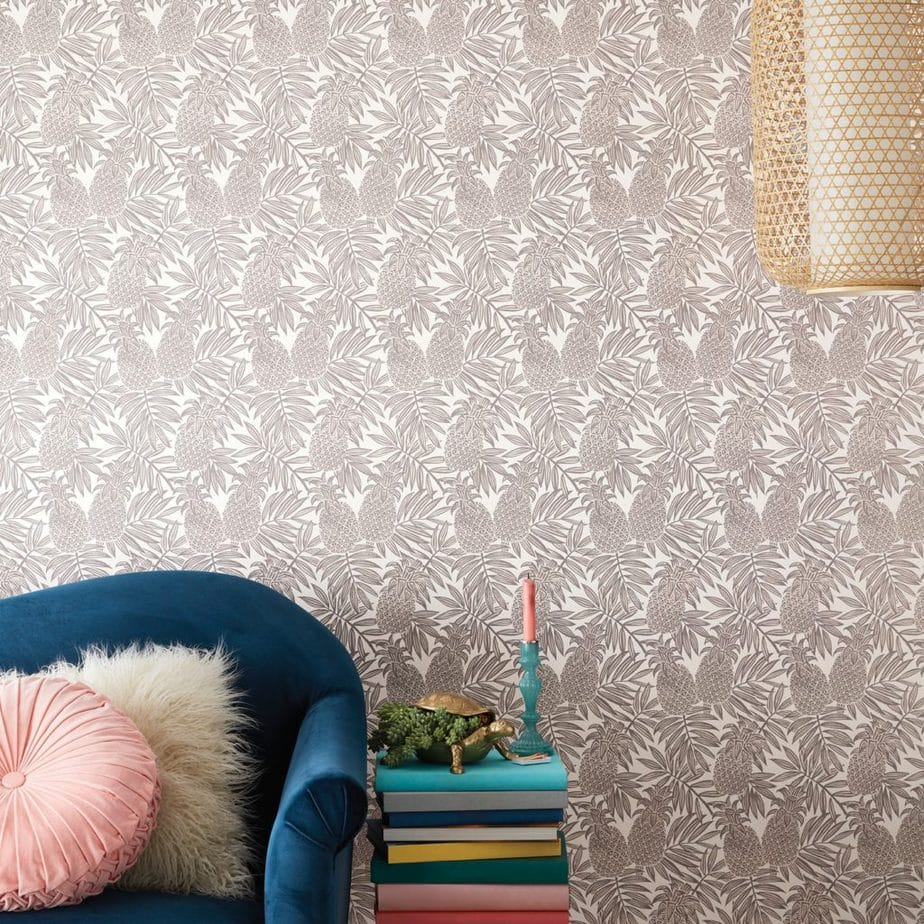 Devine Color Peel and Stick Dot Wallpaper, also from Target.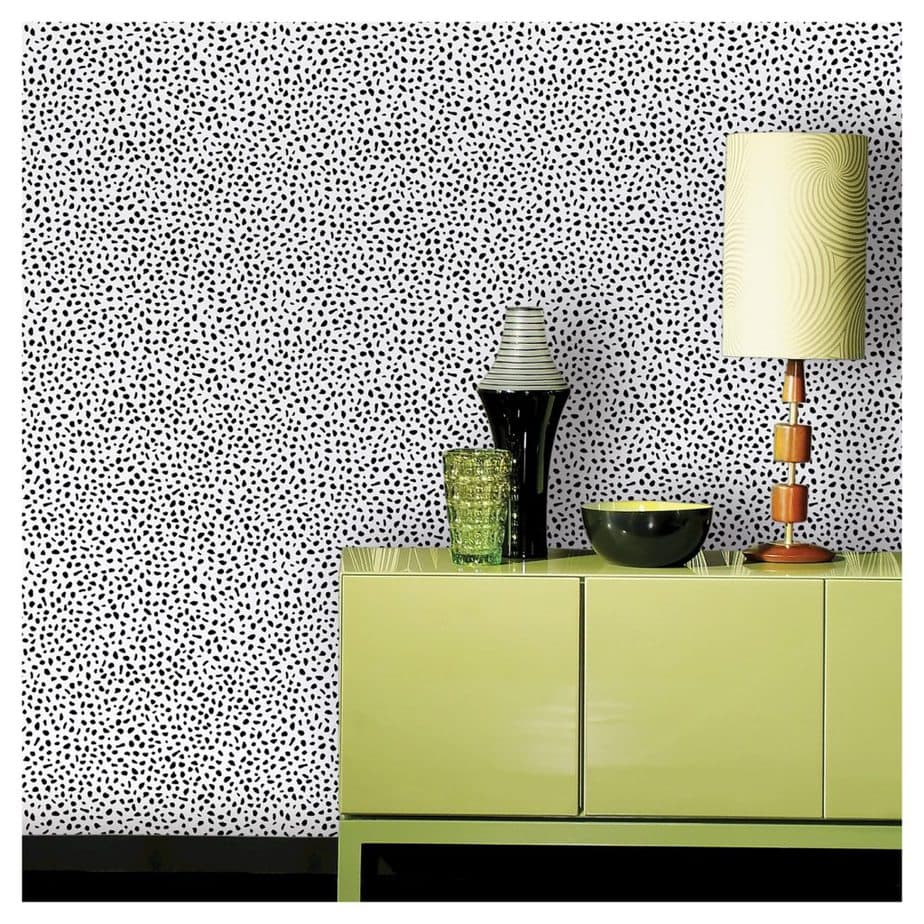 And here's a similar one from Chasing Paper: I like how MyDomain confined the speckles to a built-in bookshelf.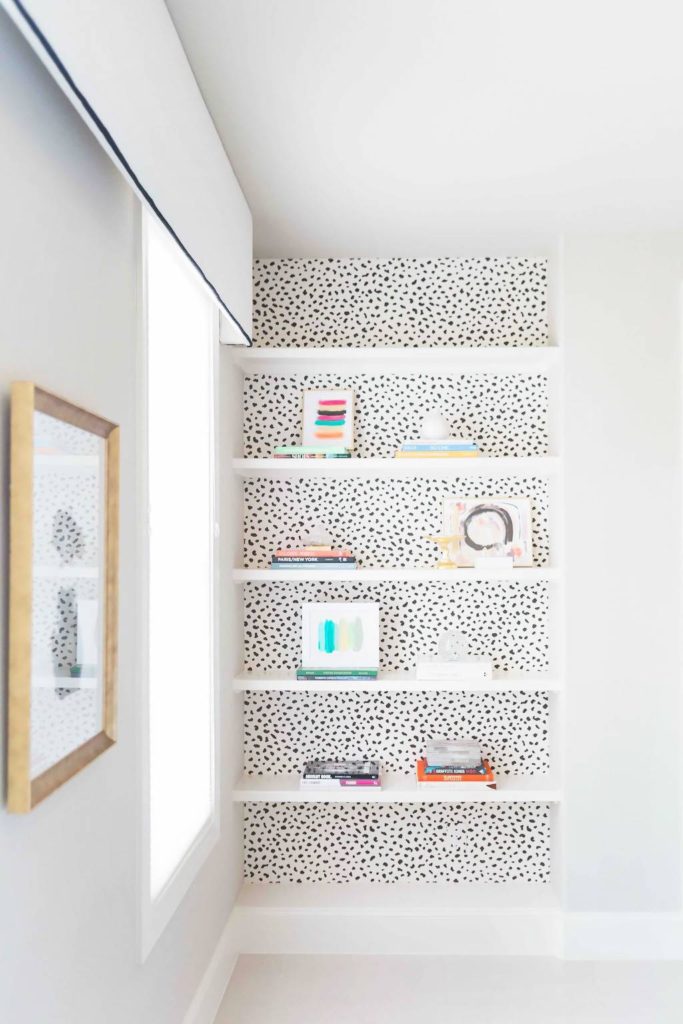 Solstice Lucia Diamond Wallpaper from Wayfair.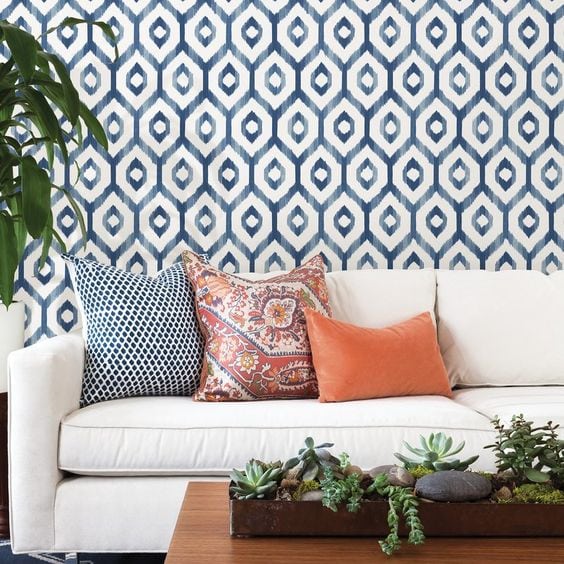 Helice Wallpaper from Wayfair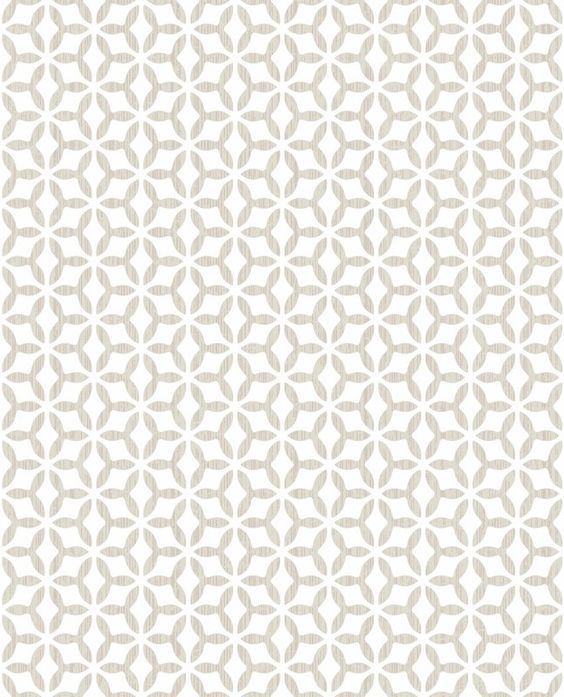 Devine Color Jungle Paper from Target. This one is peel and stick!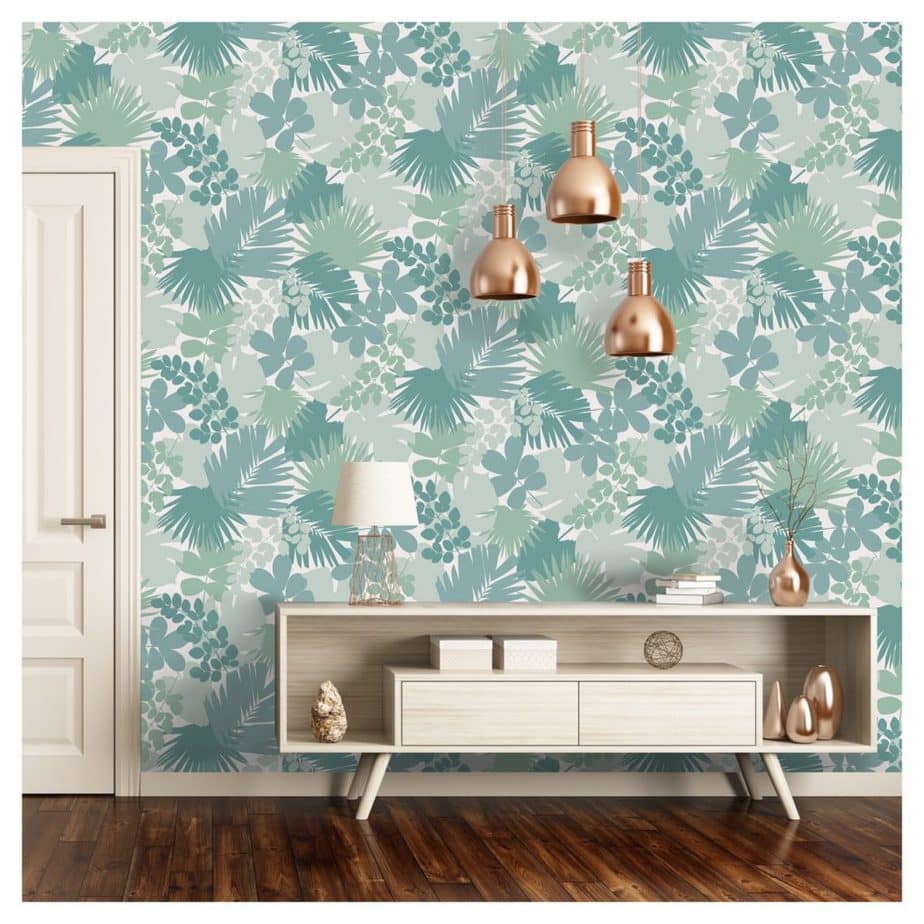 Optimum Wallpaper from Wayfair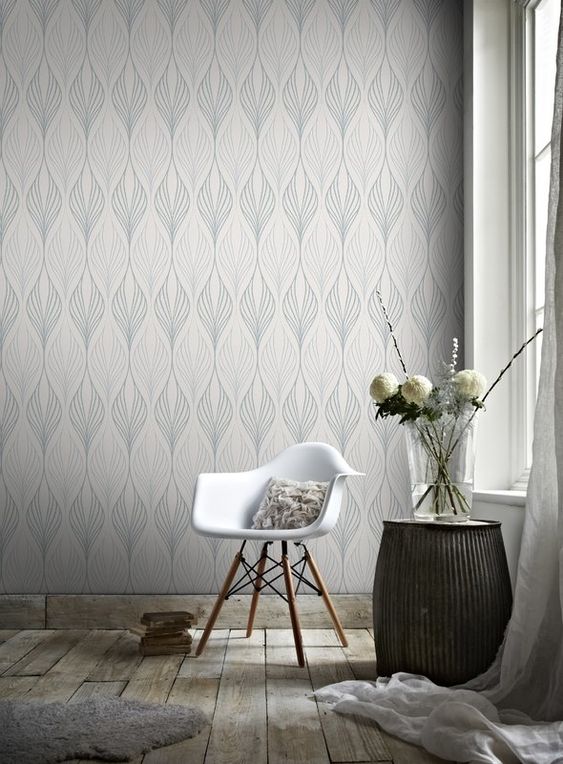 Rumsey Stripen Hexagon Peel and Stick Wallpaper from Wayfair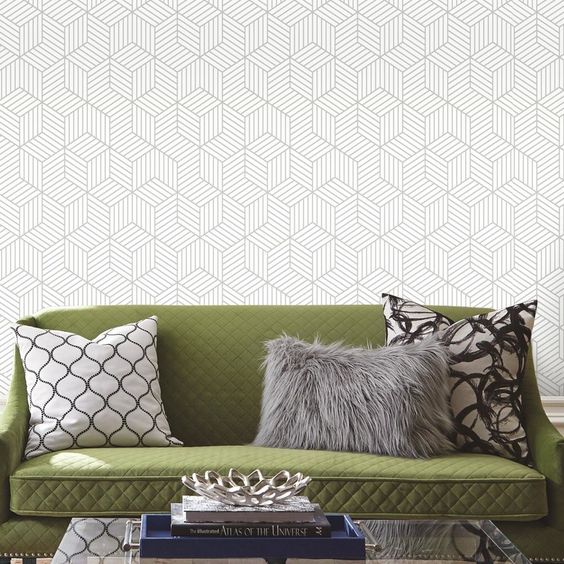 Petal Pusher Removable Wallpaper Tiles from Hygge and West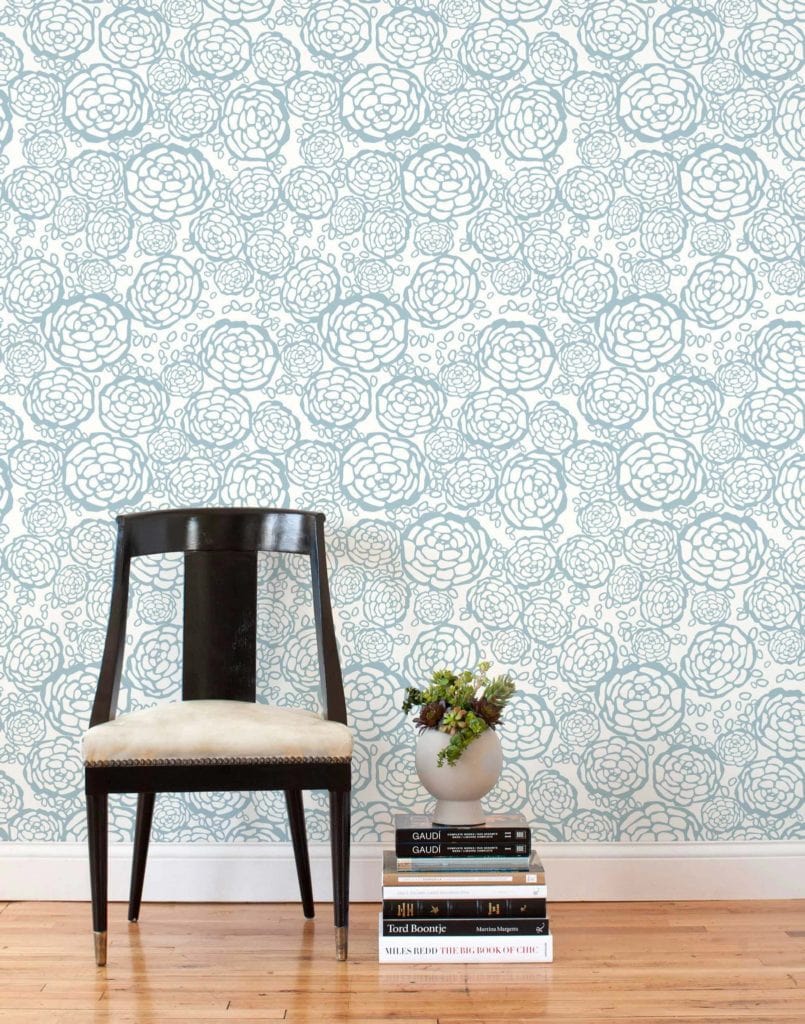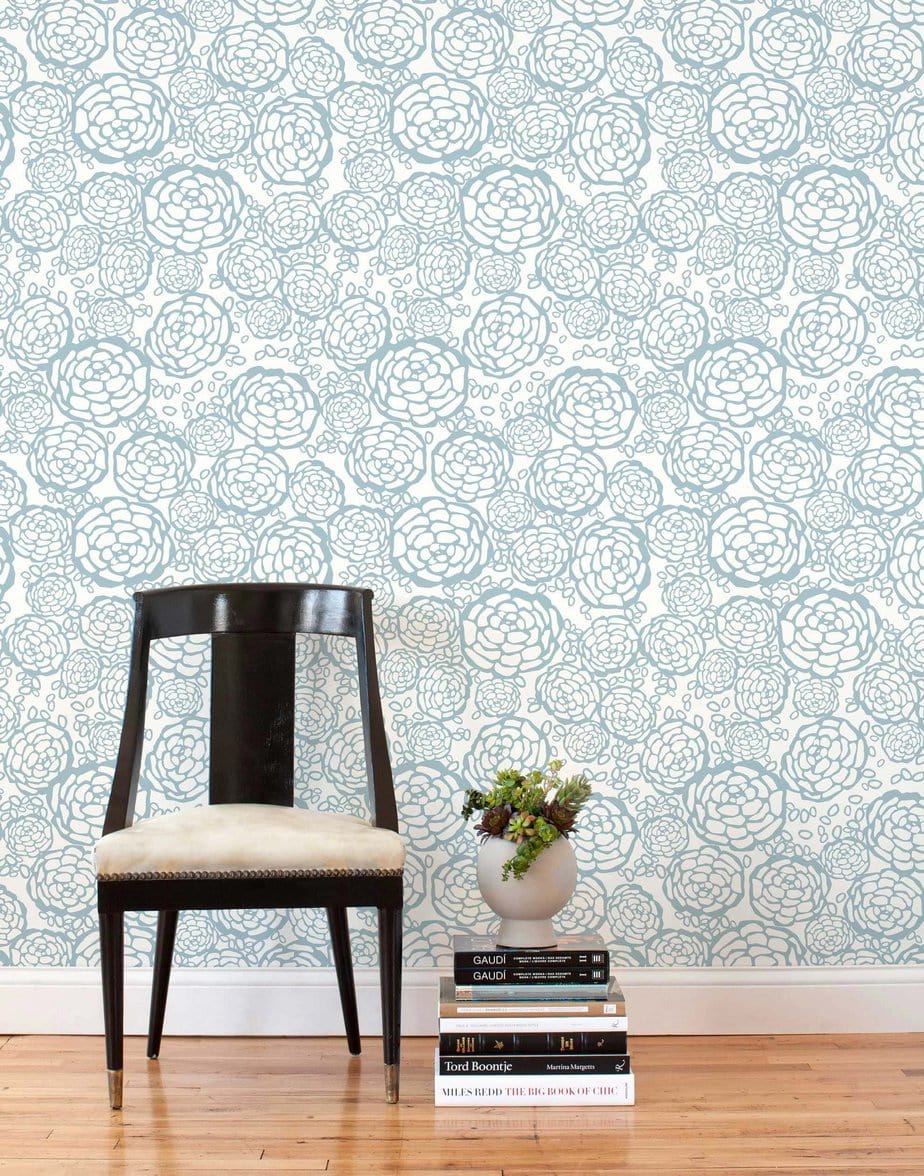 Big Grey Dahlia Removable Wallpaper by WallabyWalls on Etsy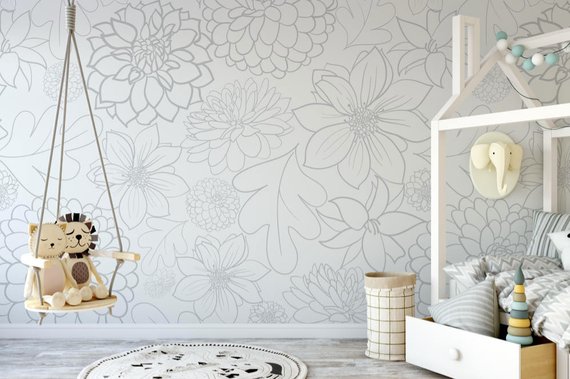 Vintage Flower Wallpaper by Rocky Mountain Decals on Etsy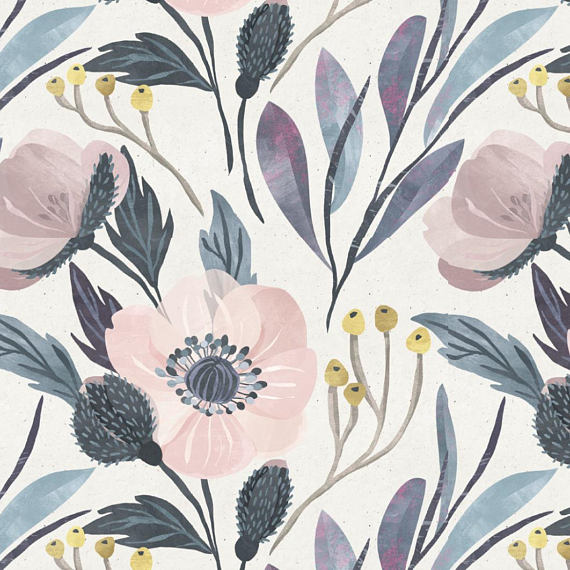 Rapids Wallpaper from Chasing Paper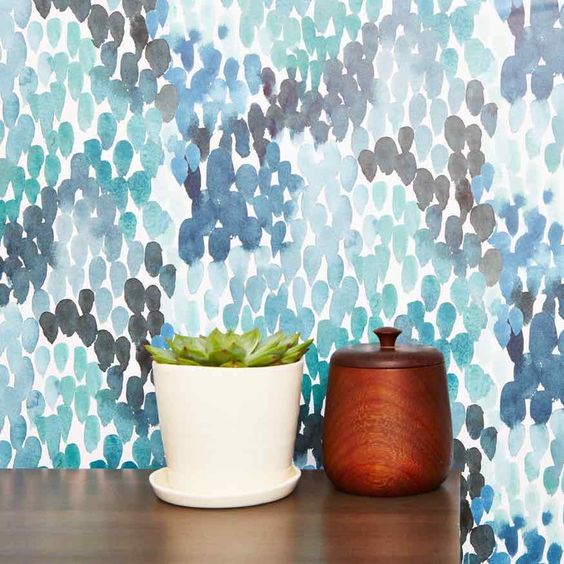 Folk Wallpaper by Chasing Paper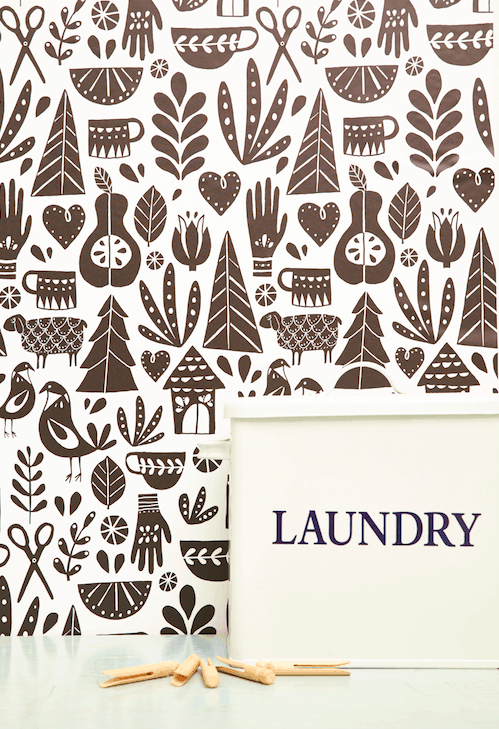 Quartz Wallpaper by Chasing Paper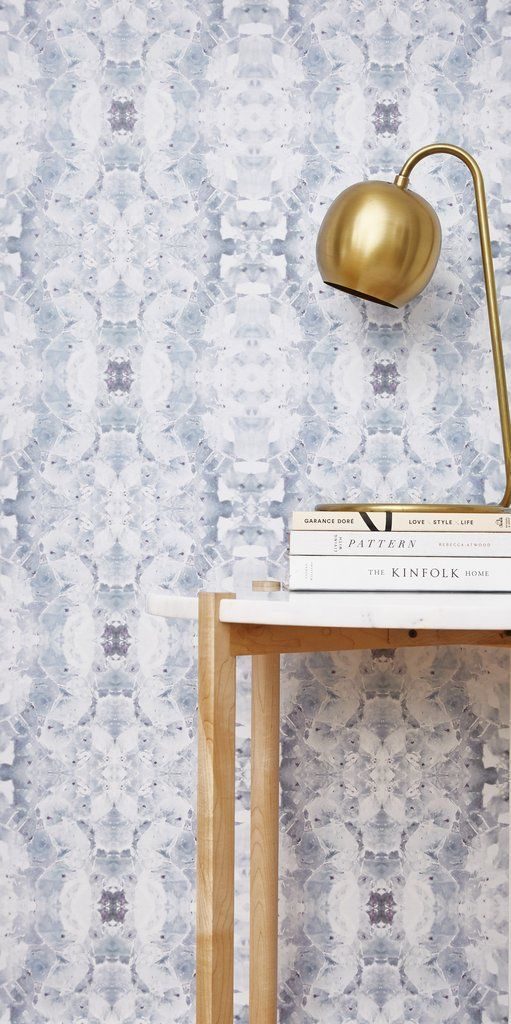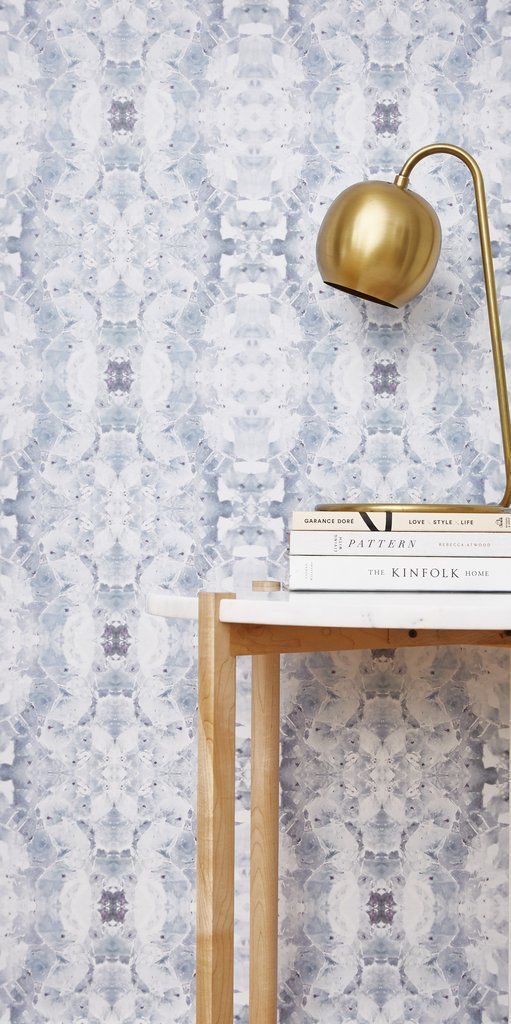 Folk Tulip Peel and Stick Wallpaper from Amazon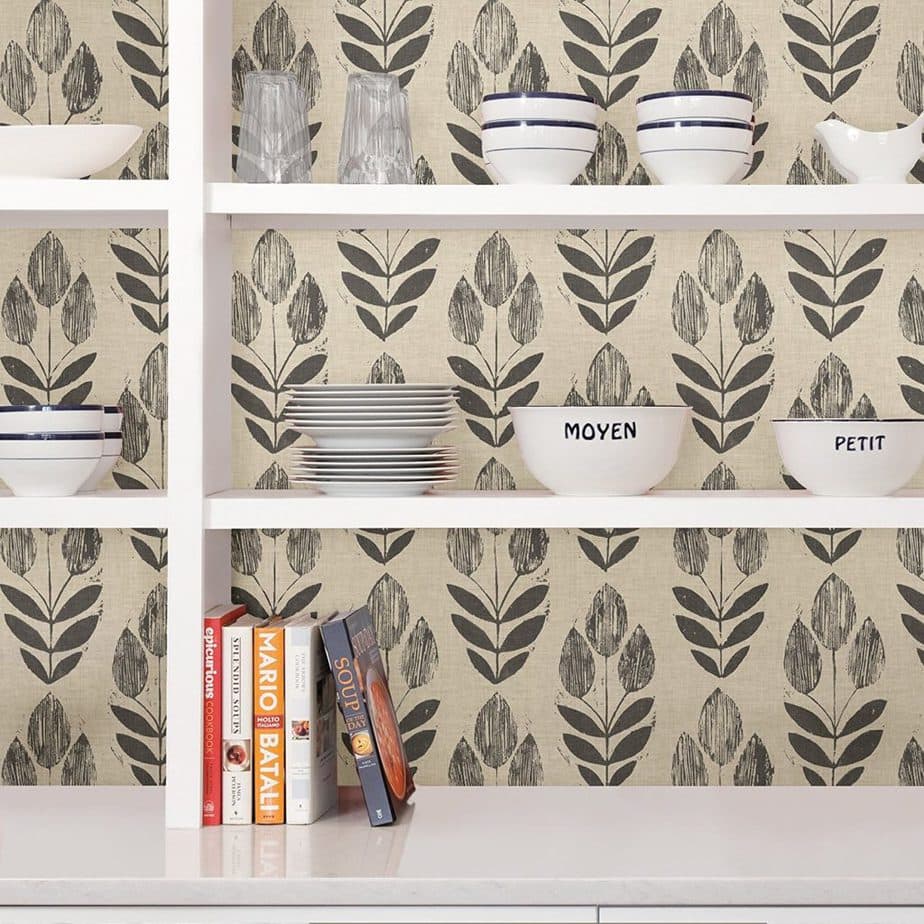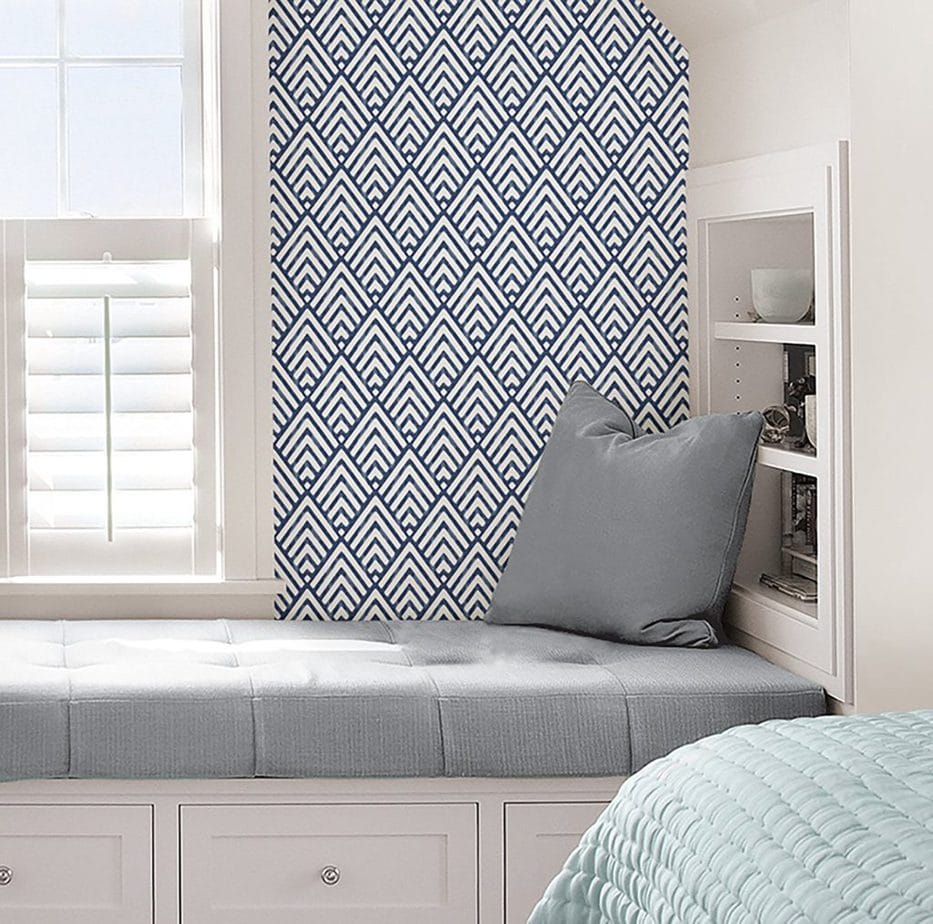 NuWallpaper NU1701 Arrowhead Deep Blue Peel & Stick Wallpaper from Amazon
Maisie Floral 3D Embossed Wallpaper from Wayfair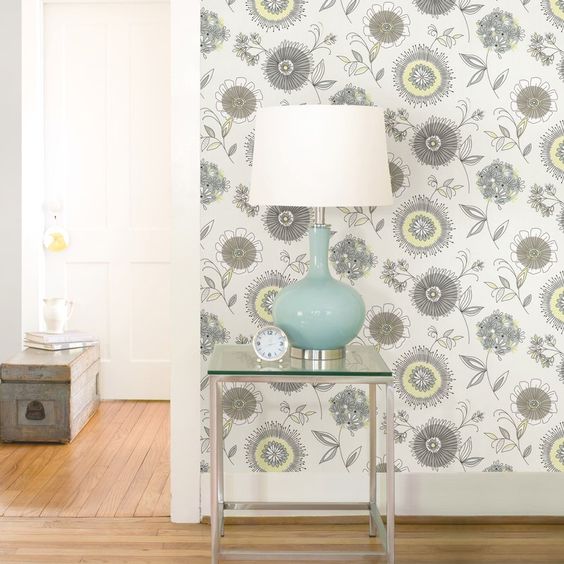 RoomMates Peel and Stick Wallpaper from Amazon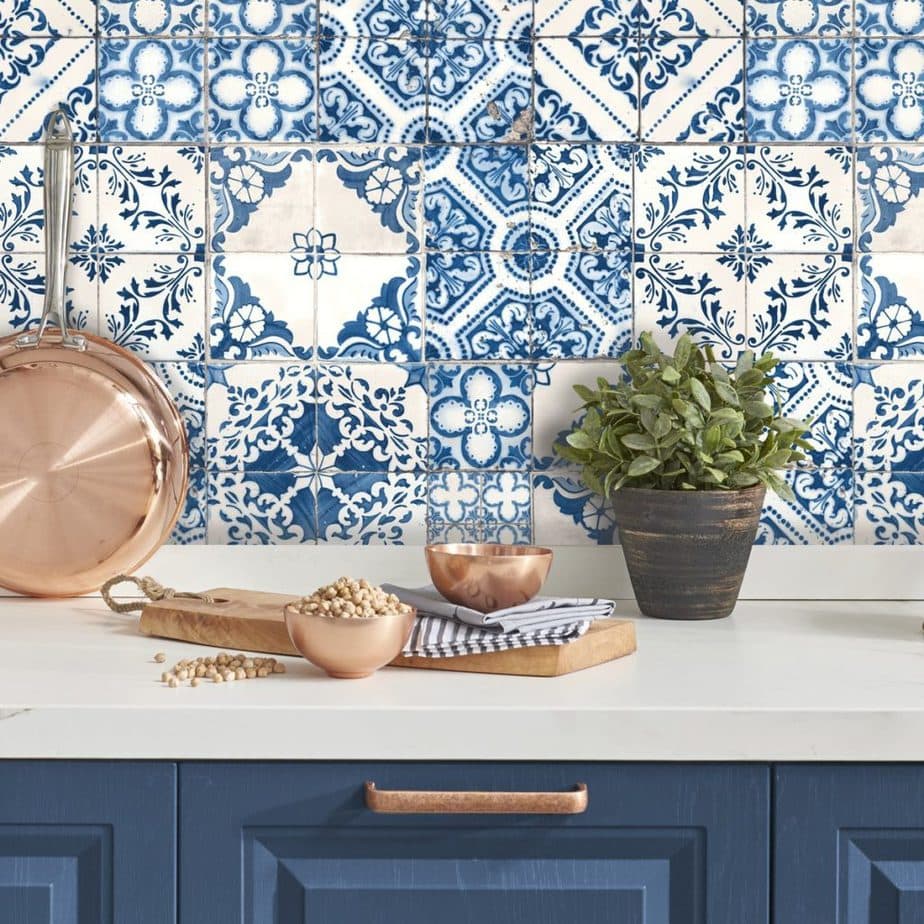 I hope you're feeling inspired now. I sure am! I promise to keep you posted when I choose something and put it up! If you enjoyed this post, please pin it!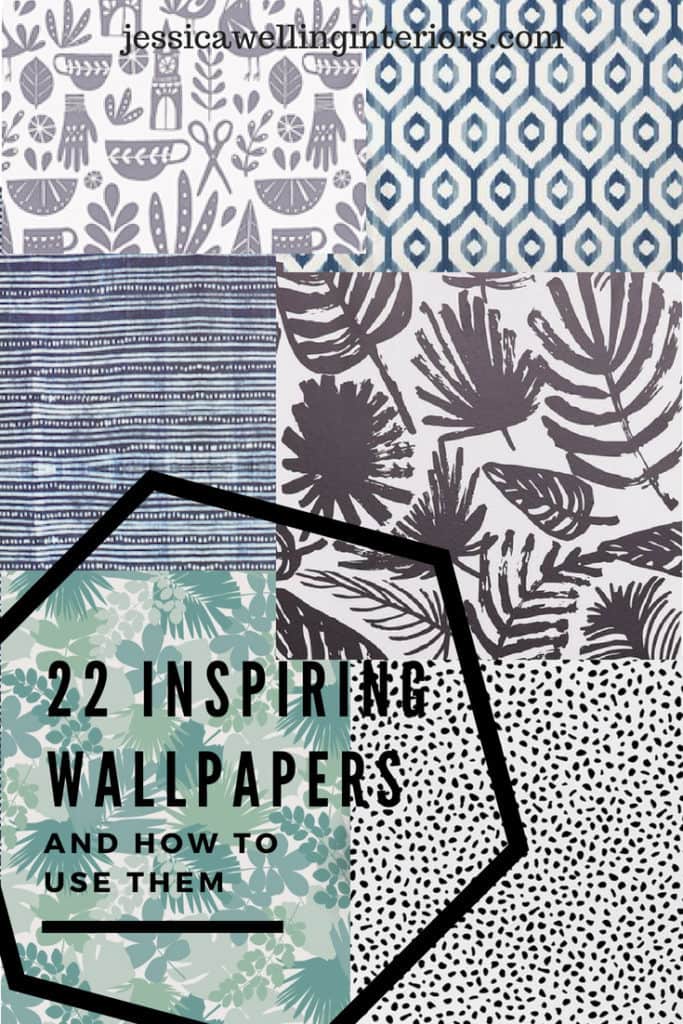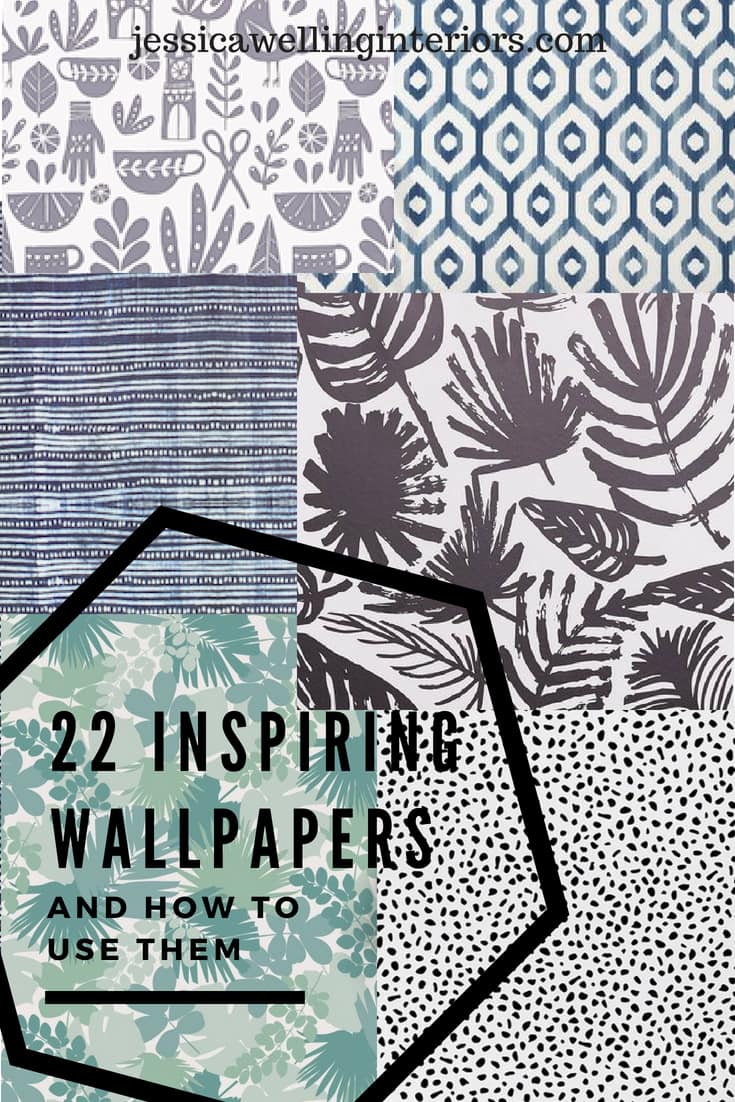 more accent wall ideas…
How to Paint a Mural: An Inexpensive Wallpaper Alternative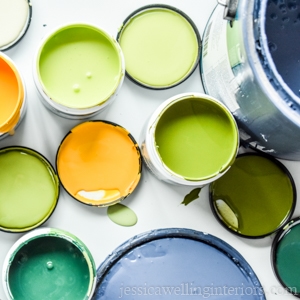 Create an Accent Wall With Easy DIY Faux Wallpaper!