I'm putting together a list of my best resources to help you create a home office you love!
Shoppable Home Offices
5 Modern, Budget-Friendly Home Office Ideas to Steal in 2021
Home Office Tours
Ikea Home Office Ideas: My New Design Studio Reveal!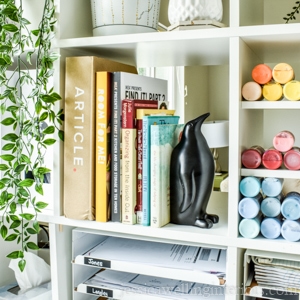 Simple Ikea Desk Hack Tutorial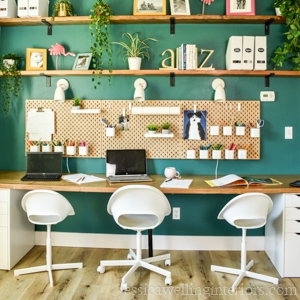 Reading Nook Reveal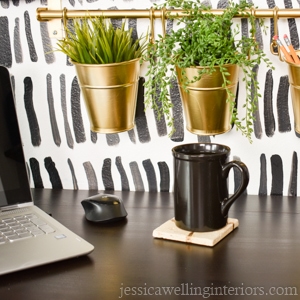 My Favorite Home Office Furniture & Products
The Best Home Office Desks On The Cheap!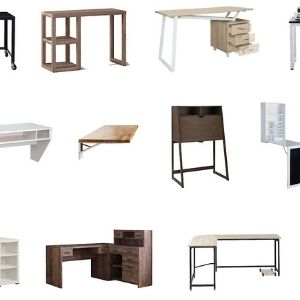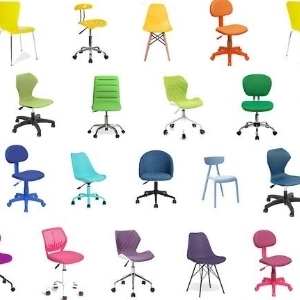 Home Office Lighting: How to Choose A Desk Lamp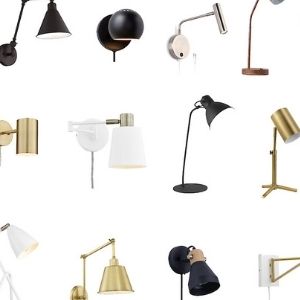 15 Fake Plants That Will Fool Anyone!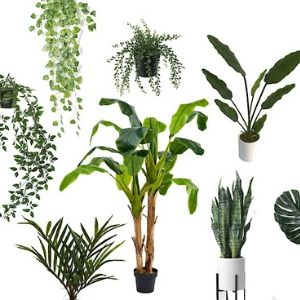 50 Neutral Modern Rugs Under $200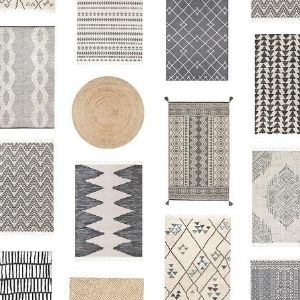 Boho Rugs Under $200 In Every Color!