Hi! I'm Jess- single mama to two little girls & one crazy sheepadoodle puppy, blogger, and interior designer in the Seattle area.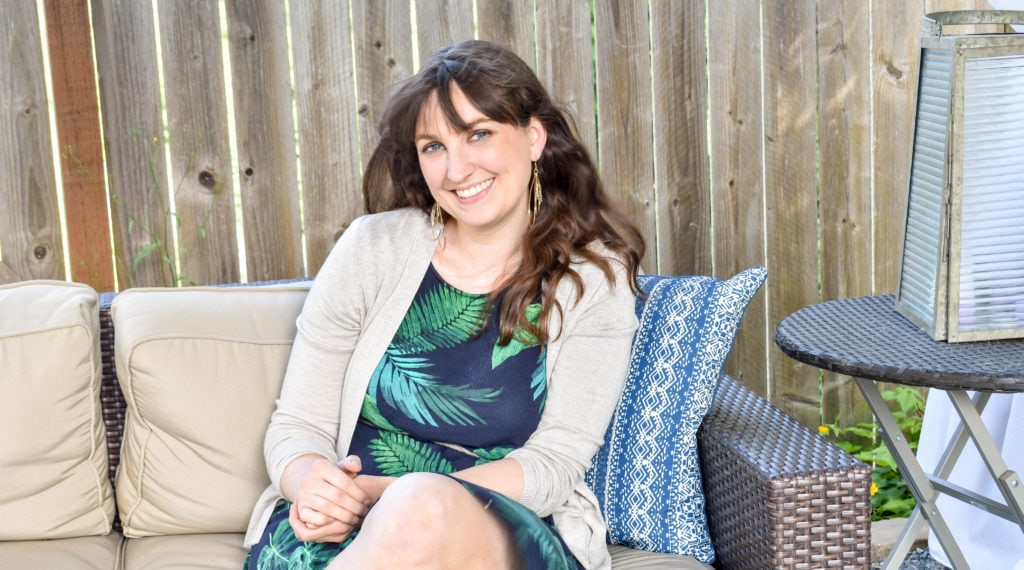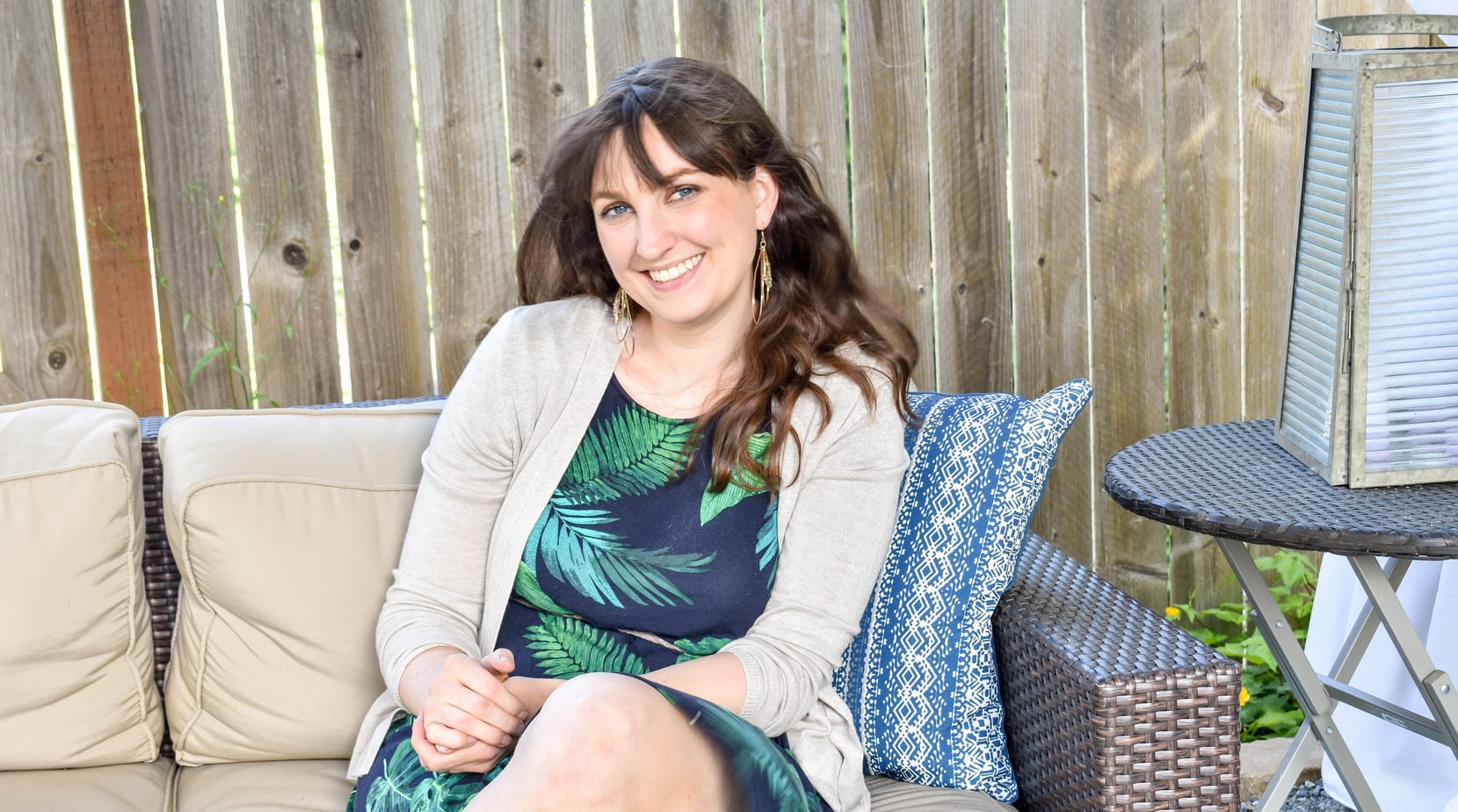 I've been interested in home decor since I was a kid. I studied at the New York Institute of Art and Design. Residential interior design is my passion- from helping choose a paint color and furniture, to extensive renovations and everything in-between. It's so fun to see a space transform into something beautiful!
Some of my favorite projects have been outdoor living spaces and kids' rooms- but I can get excited about just about any design project!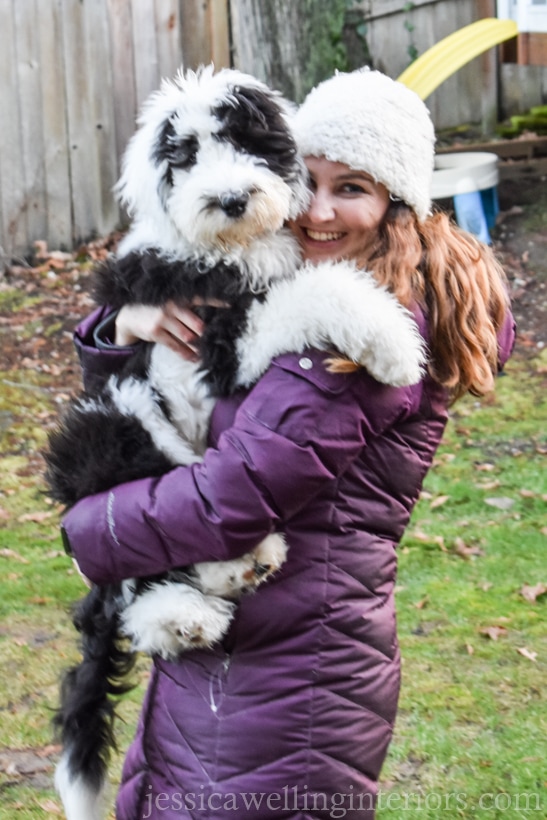 Here's a bit more about me, in no particular order…
I'm a bit shy until you get to know me.
I'm a Seattle girl- and it really is very grey here a lot- I know grey is all the rage for walls and décor, but when it's the sky that's a different story. Sometimes I think about moving somewhere sunnier, but I suspect I would miss it here- especially the gorgeous summers.
I love Jesus
I show people I love them by cooking for them.
I was a housemum in a Kenyan orphanage for a little while after graduating from high school. It was quite an adventure!
My first big room décor project was re-decorating my bedroom to look like Africa after returning home from Kenya. It was pretty cool- I'll see if I can dig up a pic to show you.
I'm mom to two sweet, snuggly little girls. This is my most important job and I love it. It's tough to find balance though!
One of my biggest struggles as an adult is organization and keeping the house clean. I've felt like a serious failure in this area for so many years! At the same time you will see organization hacks and projects on my website that have worked well for my family. But don't imagine that the photos of tidy spaces are really how we live all the time. And don't get me started on my car or purse. Yikes!
Favorite Things:
Sitting outside in a papasan chair in the morning-reading my Bible & listening to the birds (this one requires a sunny morning and still sleeping children- so it maybe happens like 6 times a year)
Mango, peach, or apricot black tea- not herbal!
Throwing parties- and going a bit overboard with the details- sorry everyone I can't help myself!
Lots of saturated color!
Crab feeds
Making and eating soups- if only the kids liked soup too! Here's the recipe for my favorite chicken posole.
Christmas
Reading aloud to my girls- especially some of my favs from when I was a kid- The BFG, The Trumpet of the Swan, Anne of Green Gables, etc.
Camping- I at least like the idea of camping. We're going to try it out for the first time in a few years this summer. Our last trip didn't go so well…it involved rain, 6 inches of mud, a baby, and a very very dirty dog. But I'm still holding out hope for the future!
Tea parties- and sometimes you've got to put on a fancy dress and pearls mid-staining project for an impromptu tea party!
Animals- the zoo, safari, the beach, the pond next to my house, the bear we just saw in our front yard with our doorbell camera!
Breakfast in bed- especially crepes
Running water- not the sink I mean like a creek or river.
Mexico
Snow- we don't get much of it here, so it's really exciting when we have it!