Hi! I'm Jess
I'm so happy you're here!
I'm an interior designer, fearless DIYer, and single mama to two sweet girls and one crazy puppy.
I want to inspire and teach you to create a home you love. And you don't have to wait for the kids to grow up to do it!
The Latest From The Blog…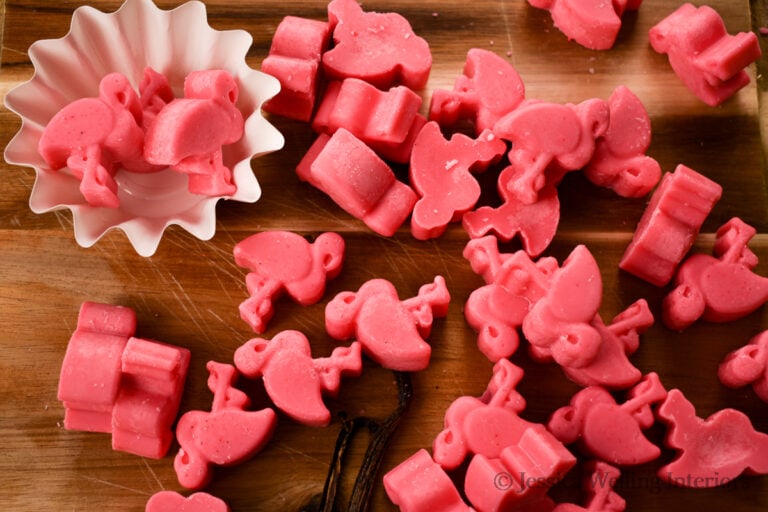 These quick & easy DIY wax melts are all natural and they make great handmade gifts, or you can use them to scent your own home! How to Make Pink Sands Wax Melts At Home If you're looking for a generic soy wax melts recipe, check out this post. The ingredients and instructions are essentially…
DIY Vertical Garden Tutorial
Costco Gazebo Review: After 6 Years
How to Hang String Lights: 10 Ways
10 Home Office Design Mistakes to Avoid!
Shop My Favorite Home Office Products…
Home organization has to be practical and make sense for you and your household. These are the systems that work for my very messy family.