Hi! I'm Jess
I'm so happy you're here!
I'm an interior designer, fearless DIYer, and single mama to two sweet girls and one crazy puppy.
I want to inspire and teach you to create a home you love. And you don't have to wait for the kids to grow up to do it!
The Latest From The Blog…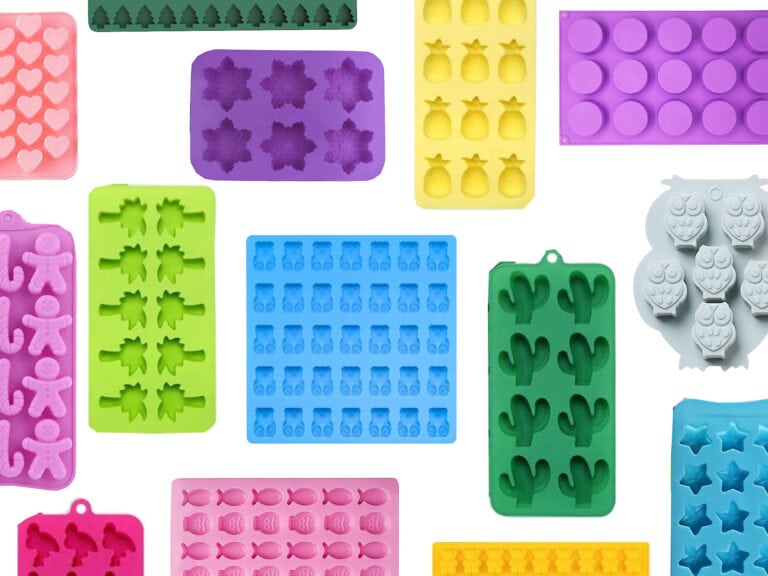 A collection of inexpensive wax melt molds for every occasion and season. From squares and hearts to gummy bears and flamingos and everything in-between. When I started making candles, it only made sense to make wax melts too. They make fabulous gifts and they're the perfect project to use up leftover scented wax. Or you…