Hi! I'm Jess
I'm so happy you're here!
I'm an interior designer, fearless DIYer, and single mama to two sweet girls and one crazy puppy.
I want to inspire and teach you to create a home you love. And you don't have to wait for the kids to grow up to do it!
The Latest From The Blog…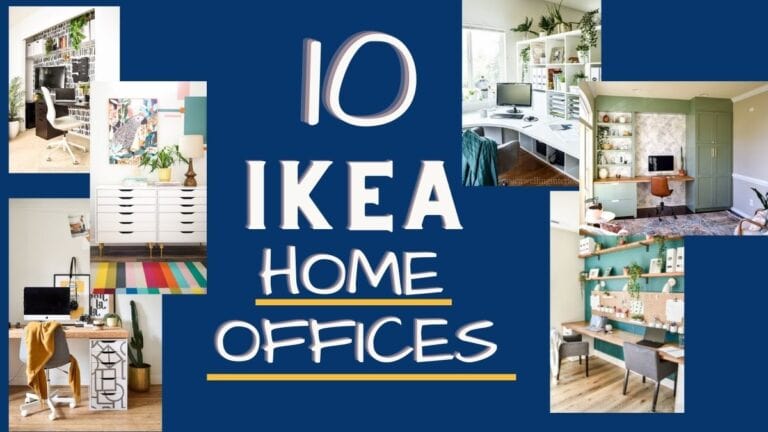 These 10 Ikea office ideas are perfect and budget-friendly solutions if you need to work from home, whether you have a large or small space! I'm on a home office kick, and since the kids needed a distance-learning space for school this year, I got to design and set up another Ikea office/ desk over…
DIY Vertical Garden Tutorial
Costco Gazebo Review: After 6 Years
How to Hang String Lights: 10 Ways
10 Home Office Design Mistakes to Avoid!
Shop My Favorite Home Office Products…
Home organization has to be practical and make sense for you and your household. These are the systems that work for my very messy family.