What You Need Right Now to Start Growing Veggies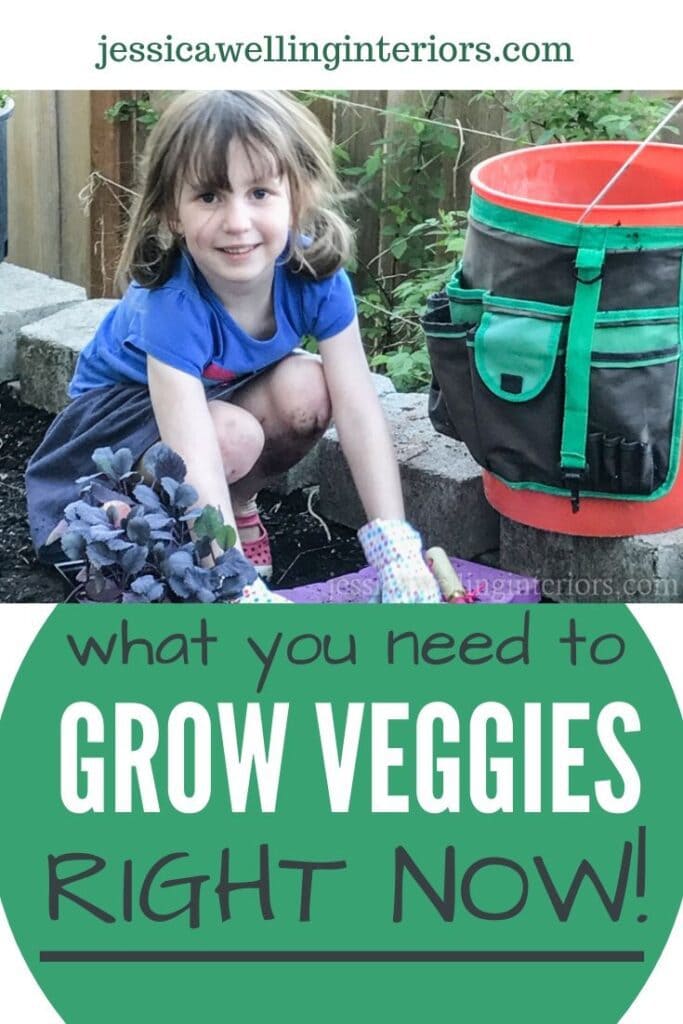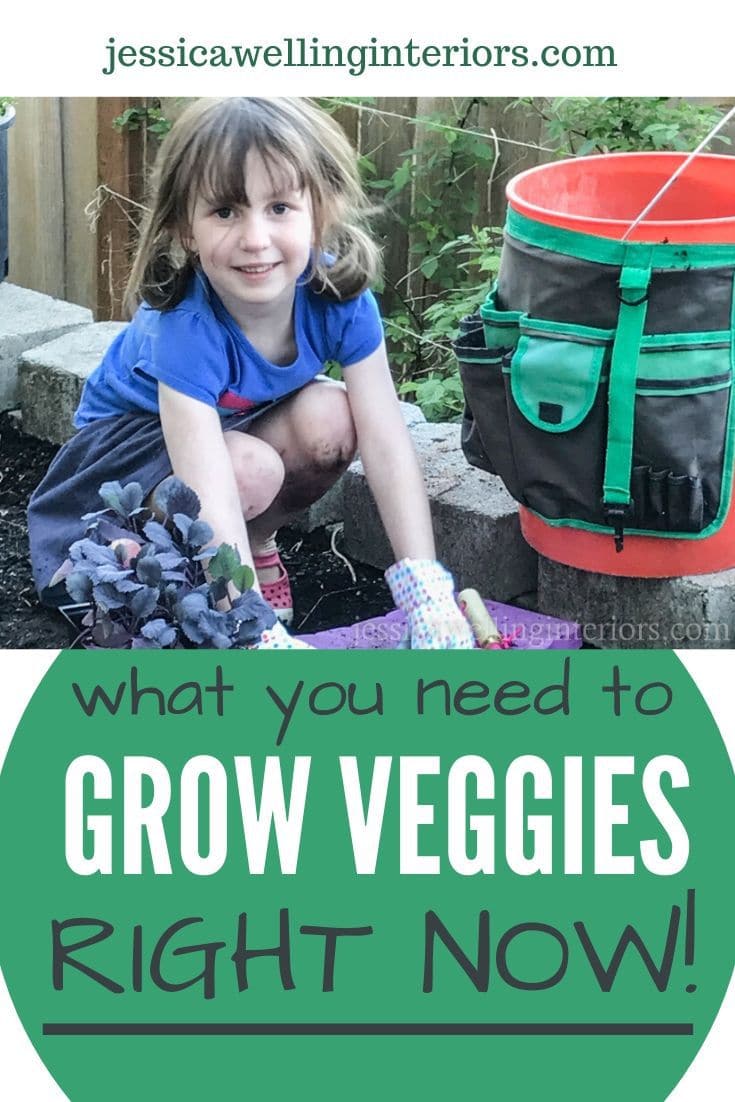 I haven't written a lot about gardening on my blog, but it's always been one of my hobbies behind the scenes. And with all the uncertainty right now, I feel like it's a great time to get started with vegetable gardening. It's also a fun activity to do with the kids.
I promise to write more about getting started very soon, but I wanted to get this out to you right away, since you'll likely need to get a move on to have your seeds and supplies before everything is shut down in your area.
why you should grow Vegetables This Year:
It's a fun & educational activity for the kids
Homegrown veggies taste so much better than grocery store ones! (Tomatoes especially!)
Gardening is a great stress reliever!
Fresh veggies for your family, of cours
what you should Get right now
These are vegetables that are reasonably easy to grow from seed, and ought to do well in the Pacific Northwest with our short growing season. You should be able to find seeds at your hardware store, nursery, or even grocery store. I actually bought some at the drug store this afternoon.
tomatoes (sun gold cherry tomatoes are my all-time favorite!)
lettuce (butter lettuce usually has good flavor. a mix of different varieties would be nice)
kale
sugar snap peas
beets
carrots
cabbage
zucchini
yellow squash
pumpkins
pole beans (green beans)
cucumbers
This pack from Amazon has a nice variety of heirloom veggie seeds too.
Herb Seeds
parsley
cilantro
basil
thyme
lavender
mint
parsley
I really like to use these peat pellets from Jiffy for starting seeds indoors because they're quick & easy, self-contained, and don't make a big mess. The tomato-sized pellets are the perfect size for tomato plants to grow for 5-6 weeks before transplanting them in the ground. And the roots can grow right through the mesh-like fabric once you plant them in the garden.
A few more things you might want…
Soil (you can get bags of basic garden soil at the hardware store, nursery, Costco, or Walmart)
If you don't have a garden bed, these pots are a great inexpensive way to start. I use these for some of my tomato plants, and they're perfect. I do NOT recommend those Topsy Turvey tomato planters!
Tomato plants need to be supported to keep them upright. You won't need these for a couple more months. Any style of tomato cage will work. I like to use this style in my garden because I can build the cages around the plants.
I use these inexpensive LED grow lights for starting seeds indoors. It's not essential, but very helpful. These ones clamp onto a countertop or table and have adjustable goosenecks.
More Easy Gardening Ideas…