Backpack Organizer: A Brilliant Mudroom IKEA Hack!
This backpack organizer is a simple IKEA hack for your mudroom, entryway, or garage! Entryway cubbies will eliminate so much chaos!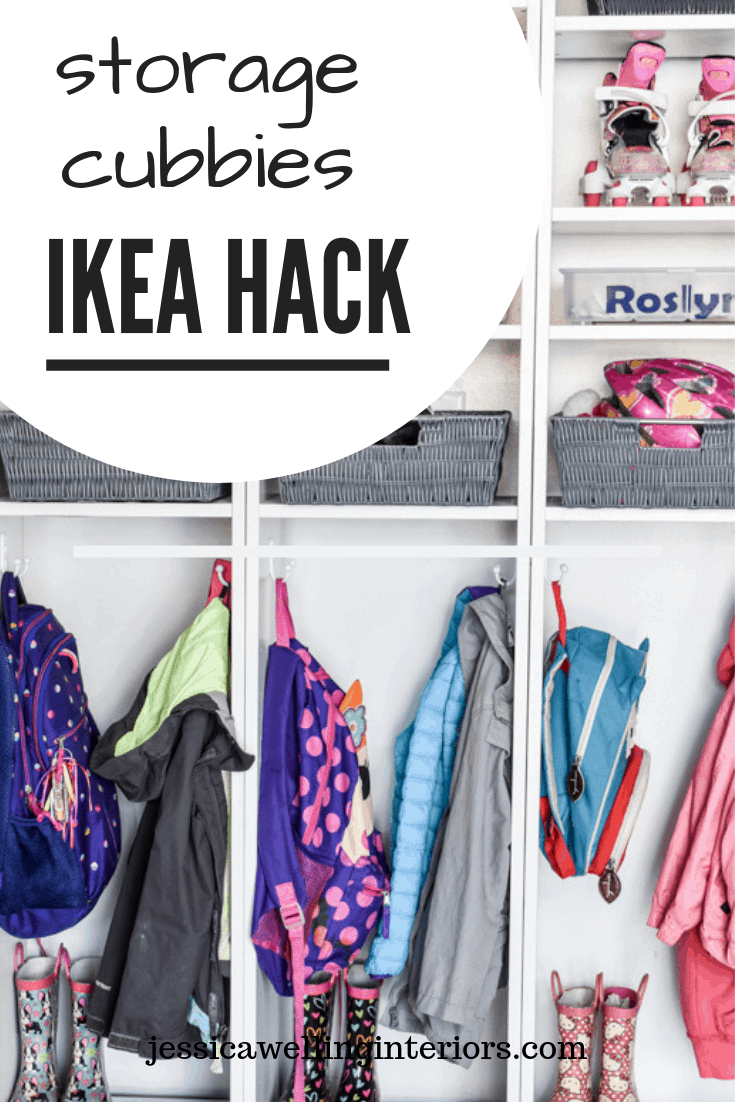 ikea mudroom backpack organizer
My sister is the real organizing genius in our family. So today I'm going to show you her brilliant kids' cubbies solution that I'm kind of jealous of. This is the perfect back-to-school organization entryway hack, as it provides a place for each kid's backpack, multiple coats, boots, and more! The best part? All you have to do is assemble some IKEA furniture and add some hooks!
Most moms I know would love a fancy entryway or mudroom with cubbies… but the reality is, most houses aren't built like that. The other reality in my house is that the kids and I mostly come and go through the garage. And I think that's the case for a lot of families. In my house there just isn't a good spot to put something like this near the door to the garage. And my number one rule of organizing is:
Store things close to where you will actually use them!
My sister had the same problem, so she set up these awesome entry cubbies in the garage- right next to the door to the house. Since they're in the garage, they can store roller skates, bike helmets, sports equipment, and other outdoor items in the cubbies as well. Of course, you could put these inside the house too if you have a mudroom or space in the entryway for them. You could also add some trim to make them look more built-in if you like. Growing family? Add more as you need them!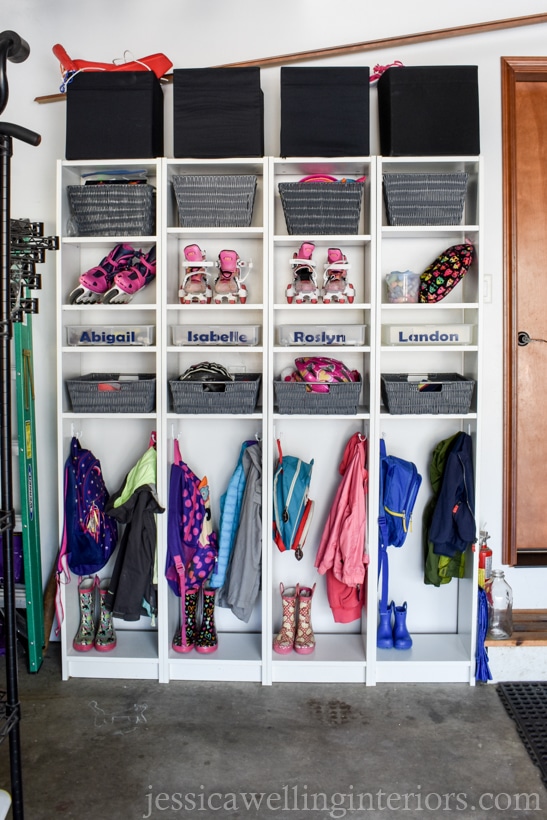 Here's what you'll need: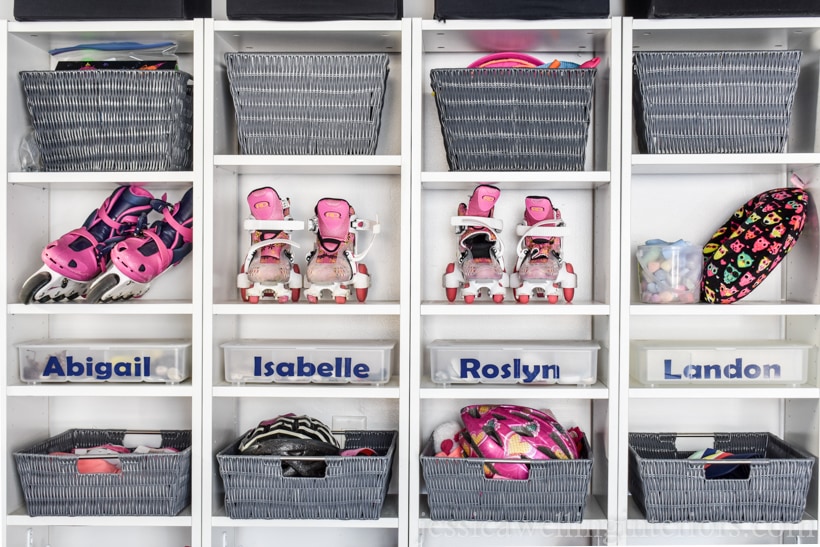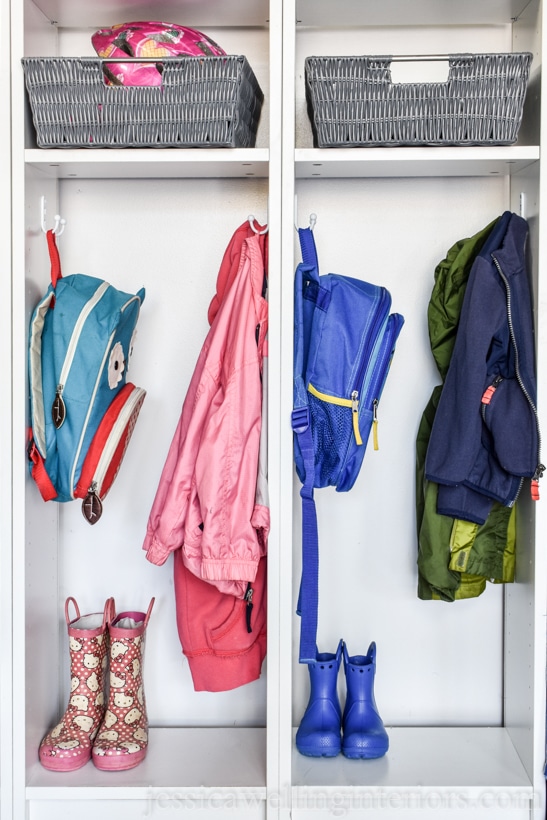 And this is so simple that I'm not sure there's much more to explain! It would probably be helpful to install the hooks before assembling the shelves, though it's probably possible to do it afterward. You can adjust the shelves in these units to your liking.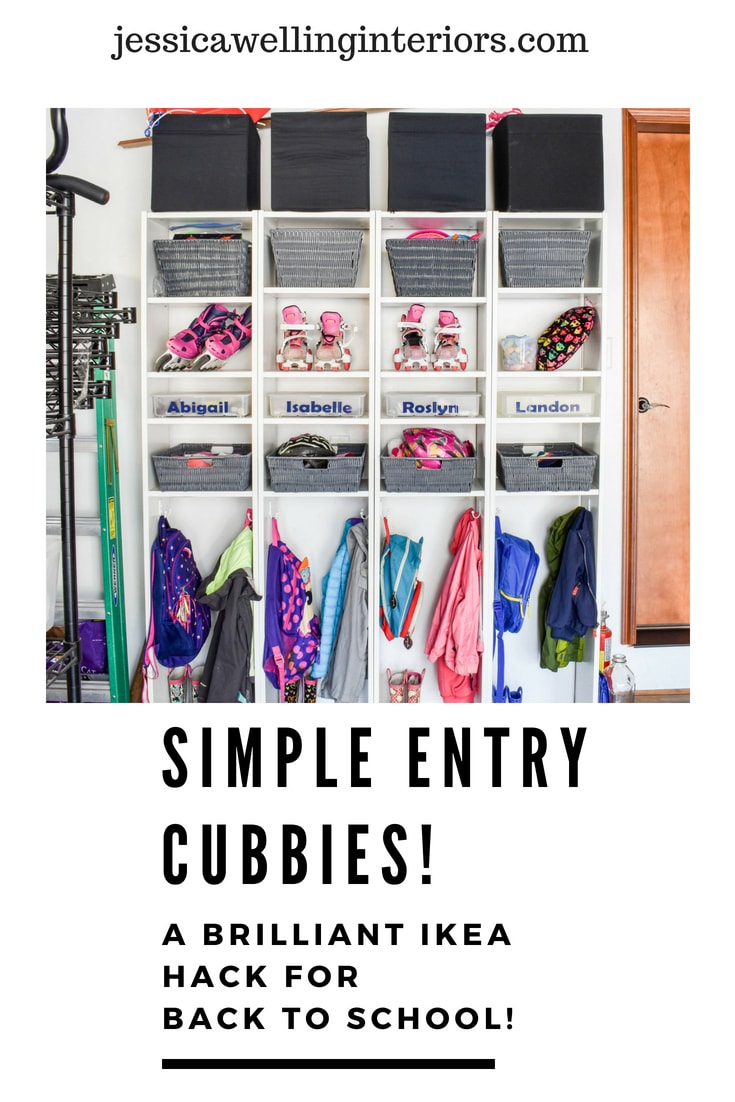 More Home Organization Ideas…
The Best Entryway Shoe Storage Benches Under $100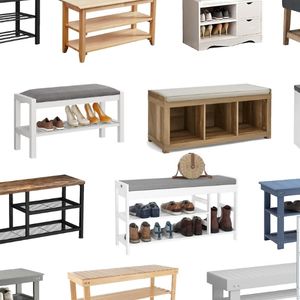 Create a School-Lunch-Prep Station!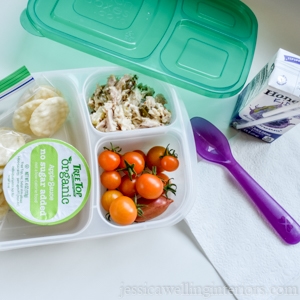 Kids' Organization Hacks: Easy Wall Hooks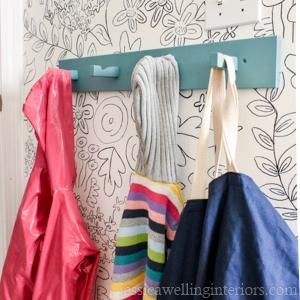 Get Your Home Back-to-School Ready!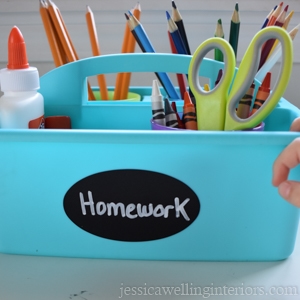 Organize Kids' Clothes for School!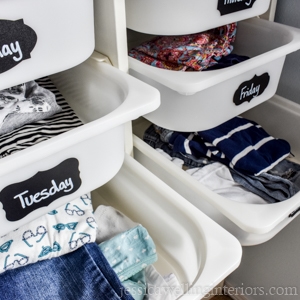 Back-to-School Morning Routine Charts