Tea Party Decorating Ideas!
These tea party decorating ideas are perfect for a Mother's Day afternoon tea, birthday party, or any special celebration! A pretty table setting, some tea, and favorite treats are all you need!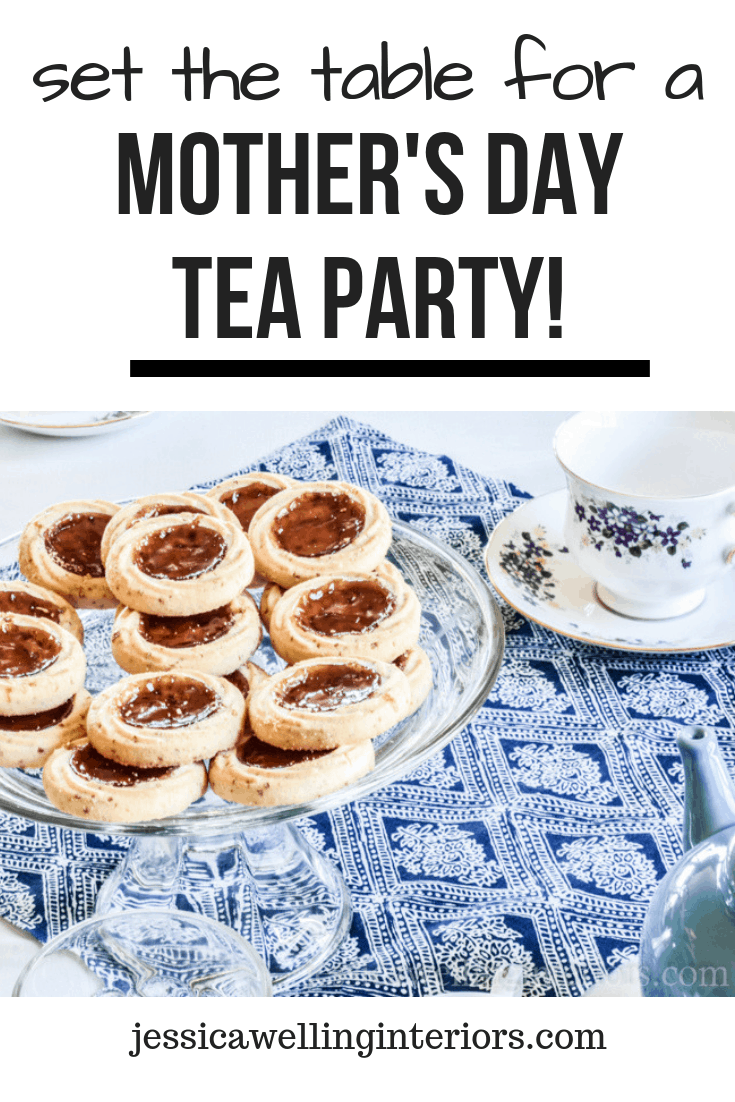 My favorite Mother's Day tradition is a tea party! My mom and sister and I get to sit and drink tea with all our little loves. Everyone gets dressed up in pearls and fancy hats. You know the drill. The youngest girls were four last year. So it's not a perfectly relaxing event, but still worthwhile. Last year I took some photos of our spread to share with you.
Mother's Day Tea Party Table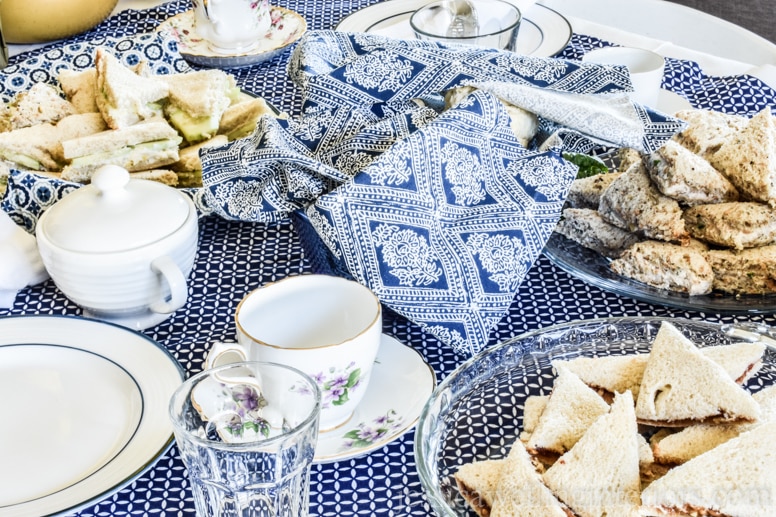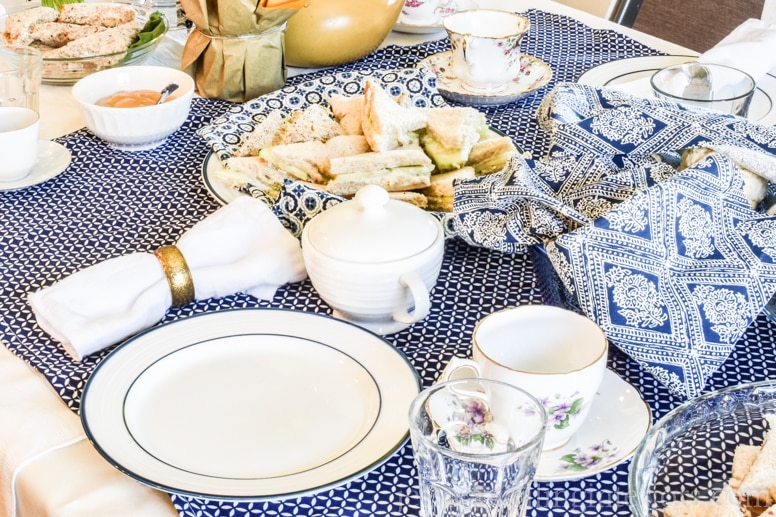 No tea party is complete without scones and my Mom's homemade lemon butter! Add some little cookies and finger sandwiches, and of course some tea, and we're all set!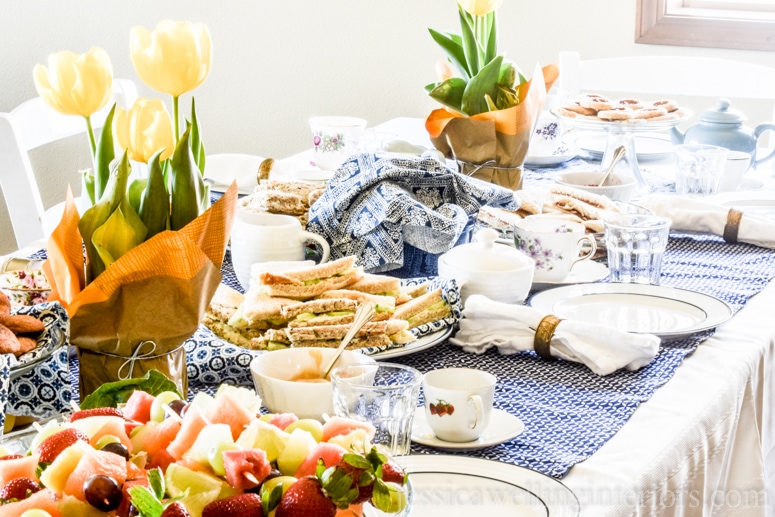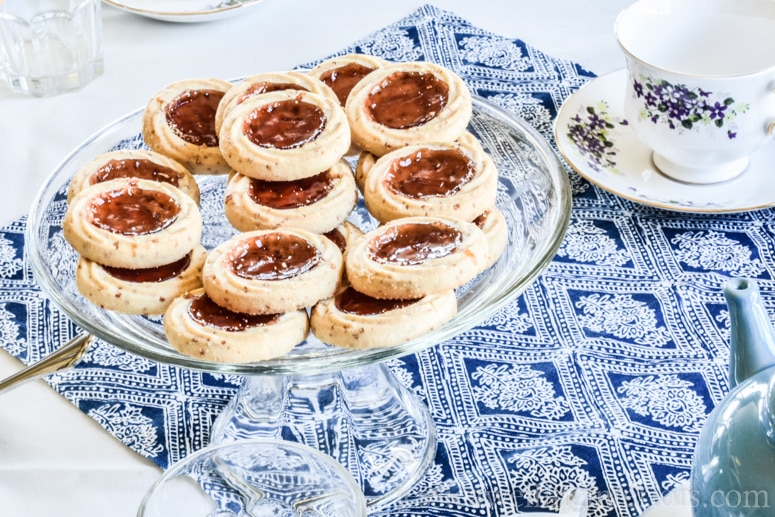 I'm going to have to get a better picture one of these days, but I love to use these tiered glass plates for tea parties, birthdays, holidays, whatever. They can serve as a cake stand too, and they go with pretty much any decor.
I made these cloth squares for table settings from some quilting fabric at Joann's. Very simple- just a hem around the outside edges, and voila! I also like to use these for outdoor entertaining on my patio! And I've even used them for the Fourth of July.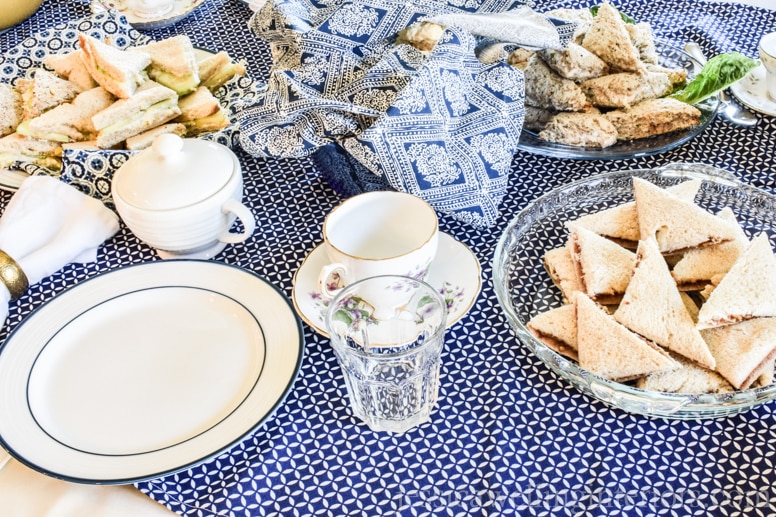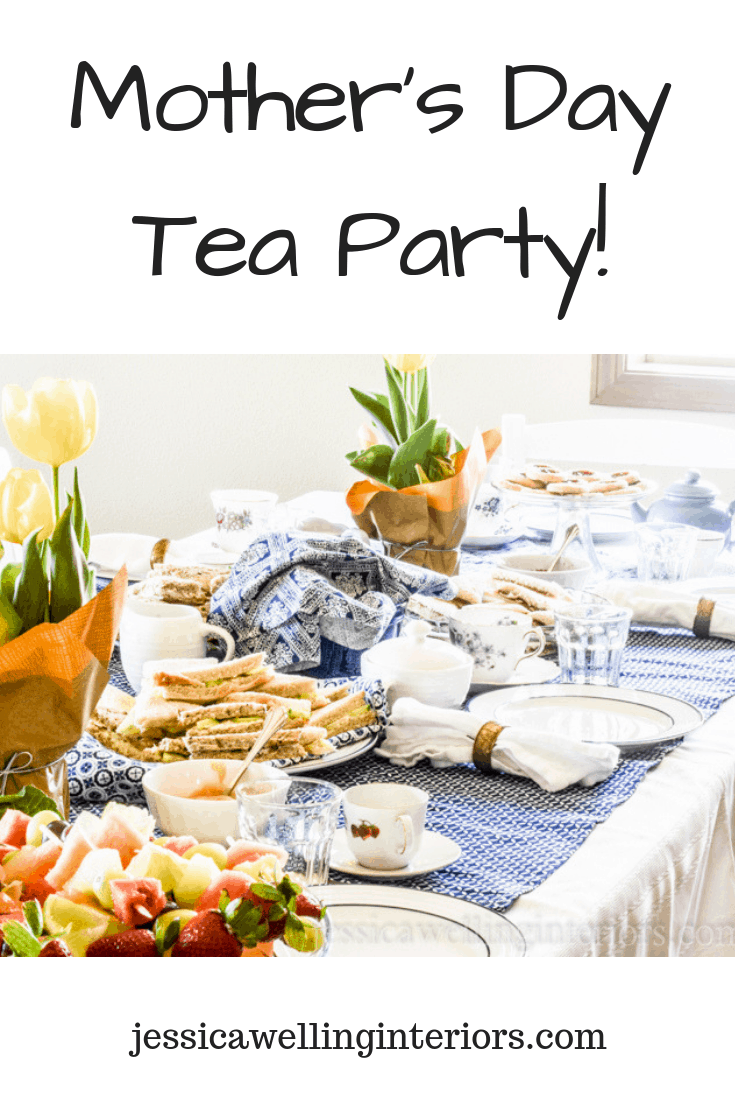 What's Next…
Mother's Day Place Card Holders with Fresh Flowers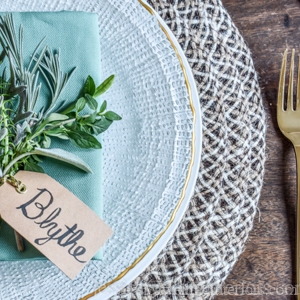 Quick & Easy Homemade Bath Salts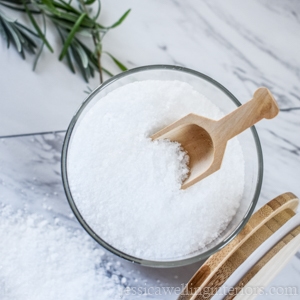 4th of July Table Decorating Ideas