Learn how to make bath salts with this quick and easy tutorial! They make perfect inexpensive gifts for teachers, moms, coworkers, and friends!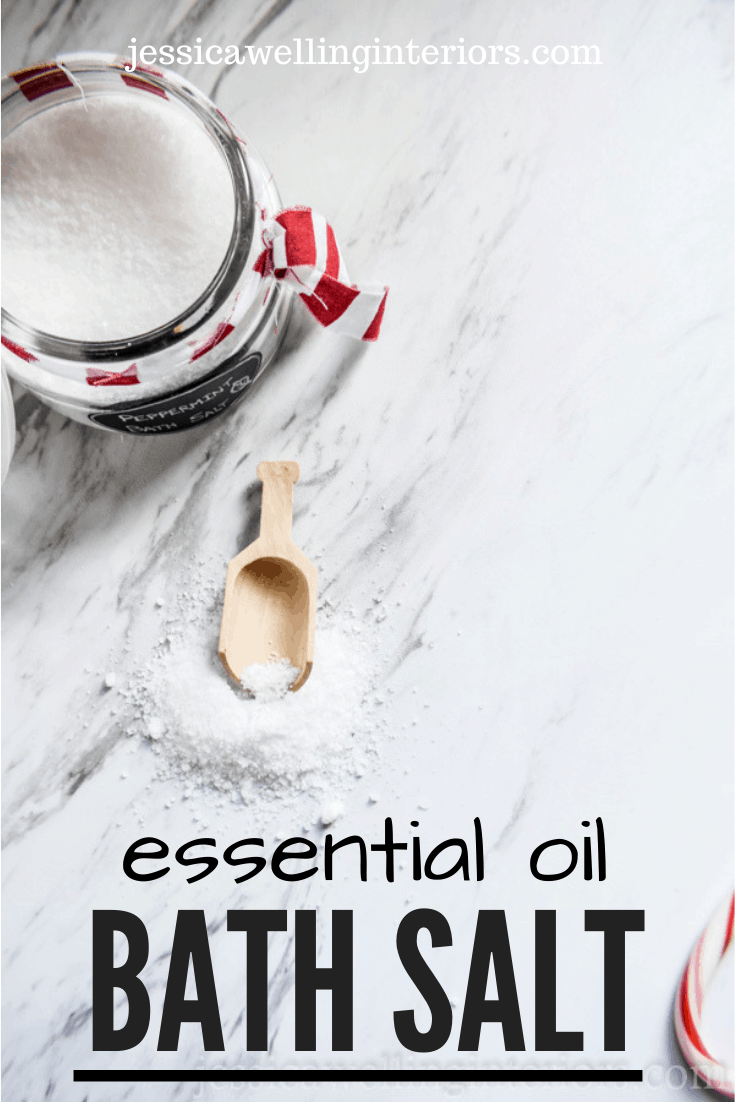 This post originally appeared on One Mama's Daily Drama for Handmade Holiday Gift Week.
Homemade bath salt is one of my favorite go-to handmade gifts. With just a few simple ingredients and about five minutes, you can whip up a batch. You can change up the recipe and add your own ingredients too.
And it makes a beautiful gift for teachers, neighbors, friends, moms- anyone, really! The kids love to help make it too. E is helping me out today, so you may see her little hands in some of the photos. Enough talk. Let's make some bath salts!
How to Make Bath Salts
Ingredients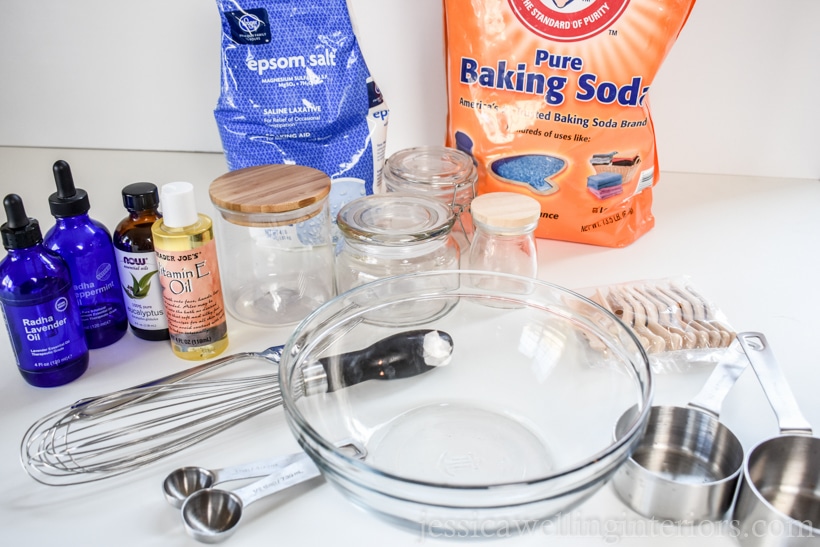 Essential Oil Combinations
20 drops peppermint essential oil (This is my favorite inexpensive peppermint oil)
12 drops peppermint essential oil + 8 drops eucalyptus essential oil (awesome if you have a cold!)
20-30 drops of lavender essential oil (ultra-relaxing)
15 drops lavender + 15 drops vanilla essential oil or extract (smells soooo good!)
10 drops peppermint + 10 drops orange essential oil
Tools & Materials
Directions
1. Combine Dry Ingredients
Combine epsom salt and baking soda in the mixing bowl.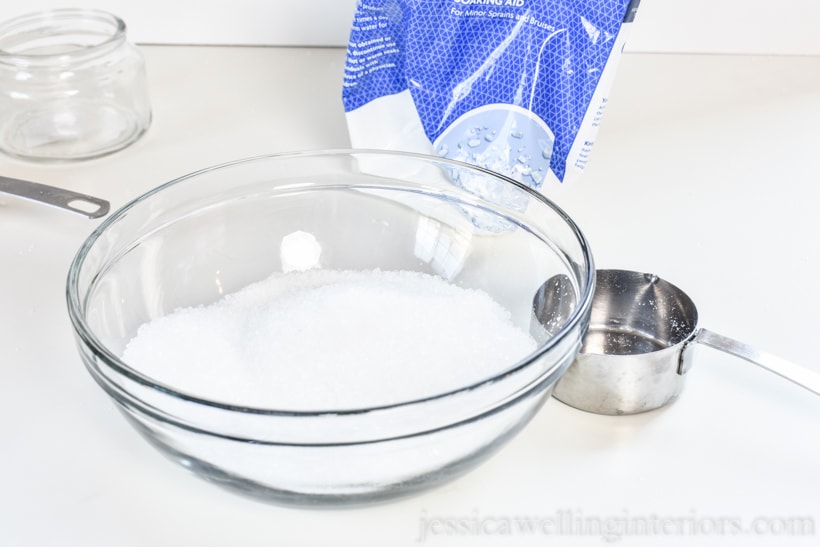 2. Add Oils
Add the vitamin E oil and essential oils and stir well to combine everything.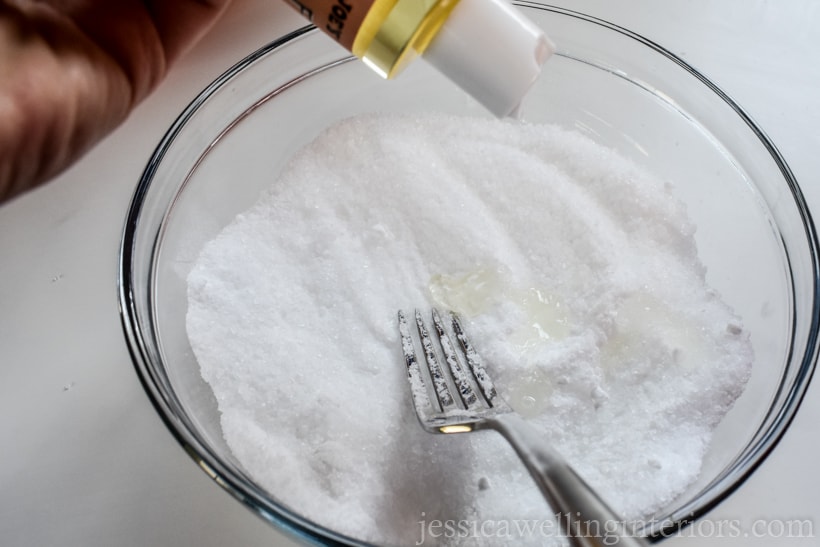 3. Add Food Coloring (Optional)
Finally, add a couple of drops of food coloring if you like.
4. Fill Jars
Spoon the finished bath salt into the jars carefully. Don't pack it down- I've done this and I have a brick of bath salt next to my tub to prove it!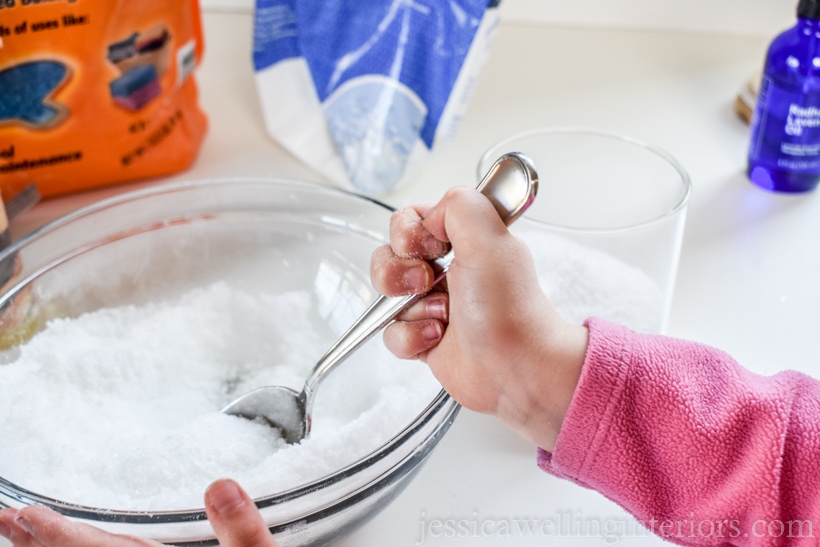 6. Label
Finally, label your jars. I like to use a white paint pen on my chalkboard labels.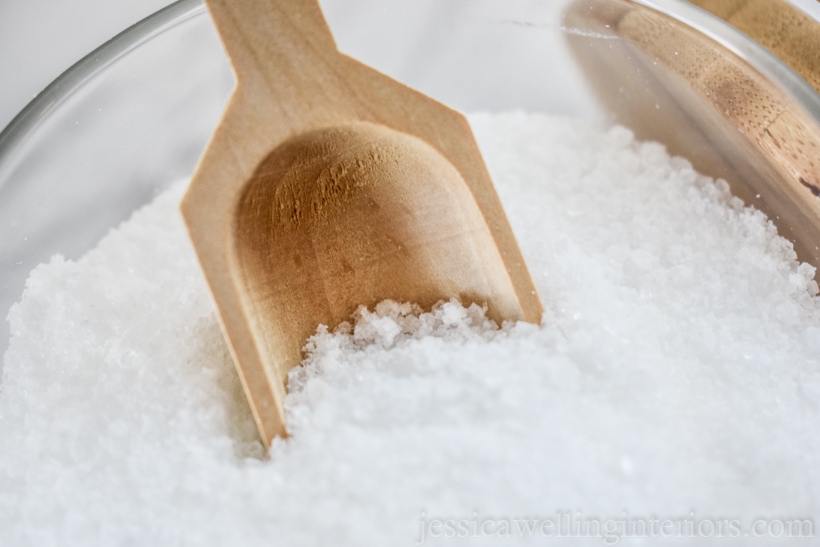 Now add a bow, one of these cute wood scoops, and a gift tag, and you've got some amazing and thoughtful handmade gifts!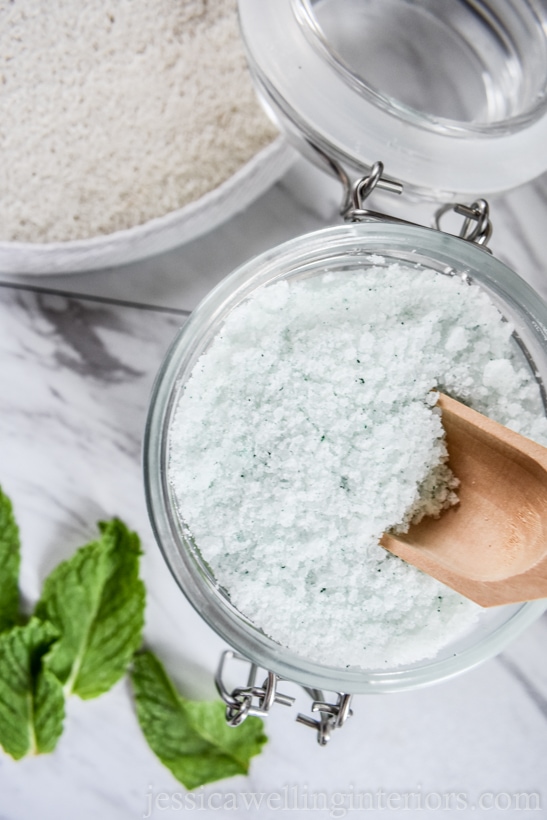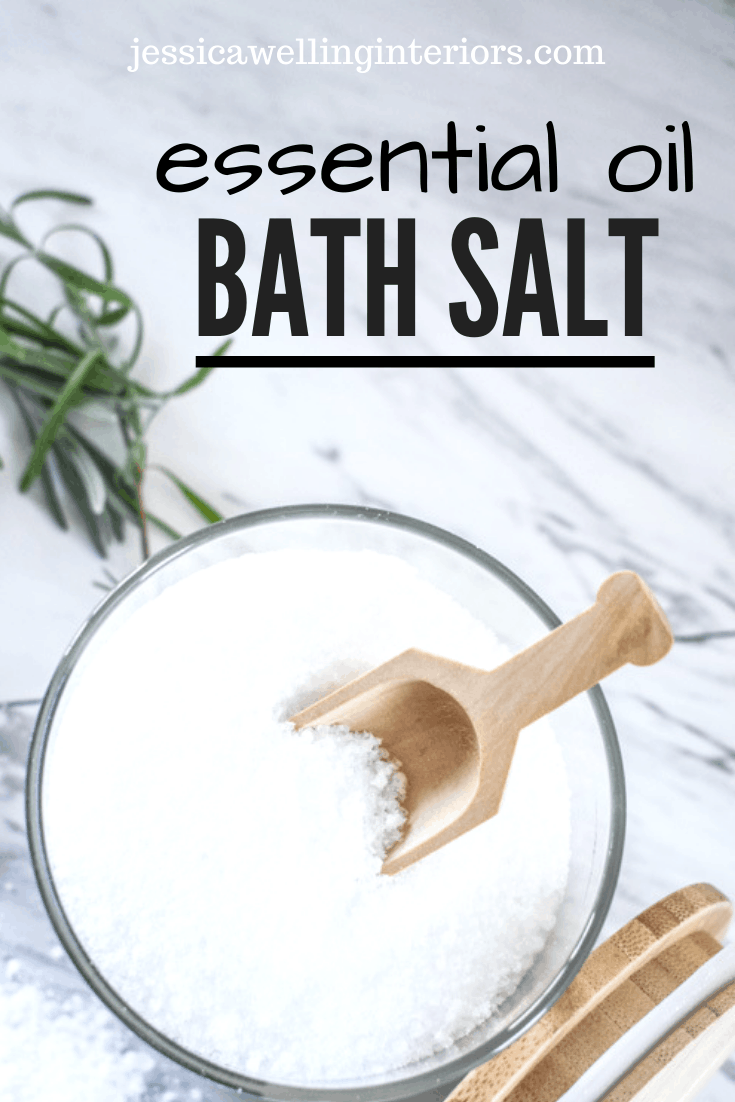 More Homemade Bath Products…
How to Make Bubble Bath (That Actually Bubbles!)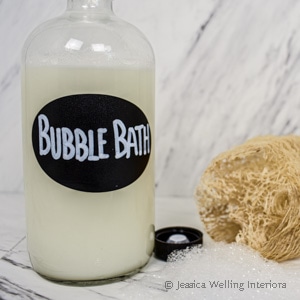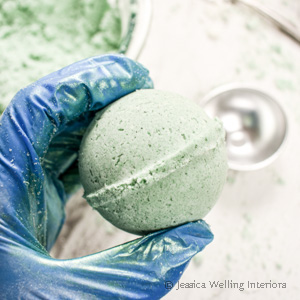 Easy DIY Poo-Pourri Toilet Spray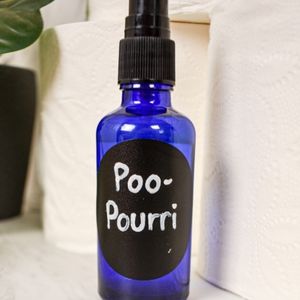 DIY Bubble Bath with Epsom Salt