I love to make and receive thoughtful handmade gifts… especially when they're stylish and useful too! Here are my favs, with links to the full tutorials. Enjoy!
This mini-project is inexpensive, fun and literally takes 10 minutes! Add a cool plant (or a realistic faux plant) and you're set.
My girls love to help with this one. And it can be customized with her favorite scent!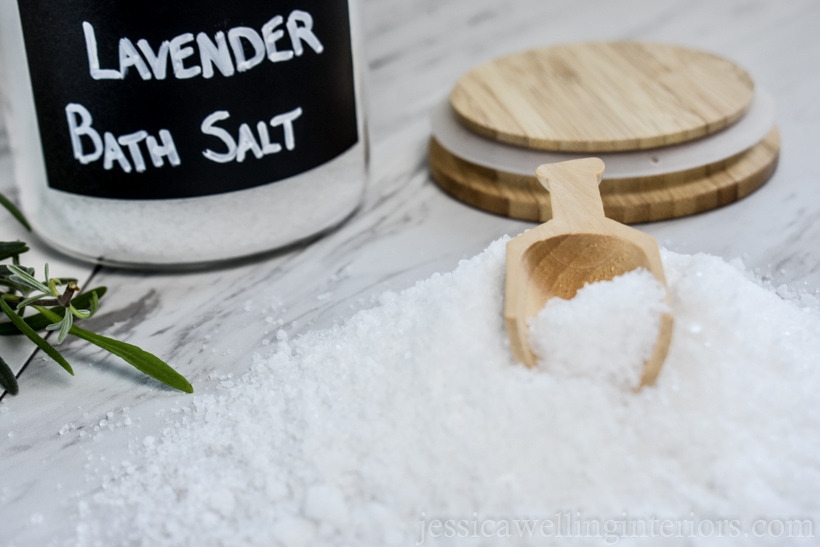 This project is super-fun and the kids can help too! I recently did it with my daughter's 2nd grade class. Did I mention there's fire involved?
More Gift Ideas…
Gifts for Women: Fun Gift Ideas for Crafters & Artists