Homemade Gifts for Women: Easy, Stylish, & Personal
These homemade gifts for women are pretty, practical, and stylish, and perfect for teachers, moms, friends, and coworkers!
I love to make and receive thoughtful handmade gifts… especially when they're stylish and useful too! Here are a few of my favorites, with links to the full tutorials. Enjoy!
Making candles can be complicated… but it certainly doesn't have to be! These gorgeously simple scented soy candles are quick, easy and so fun to make. Plus you can customize them with your own scents and decorations!
This mini-project is inexpensive, fun and literally takes 10 minutes! Add a cool plant (or a realistic faux plant) and you're set.
My girls love to help make bath salts. And it can be customized with her favorite scent!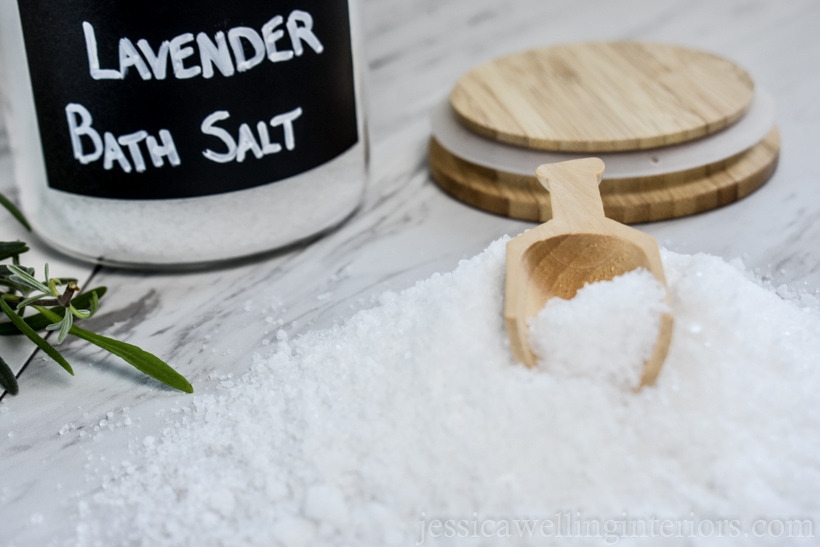 This project is super-fun and the kids can help too! I recently did it with my daughter's 2nd grade class for their school auction. They colored the tiles with Sharpies, then I lit them on fire. The kiddos were definitely impressed!
More Gift Ideas…
Gifts for Women: Fun Gift Ideas for Crafters & Artists