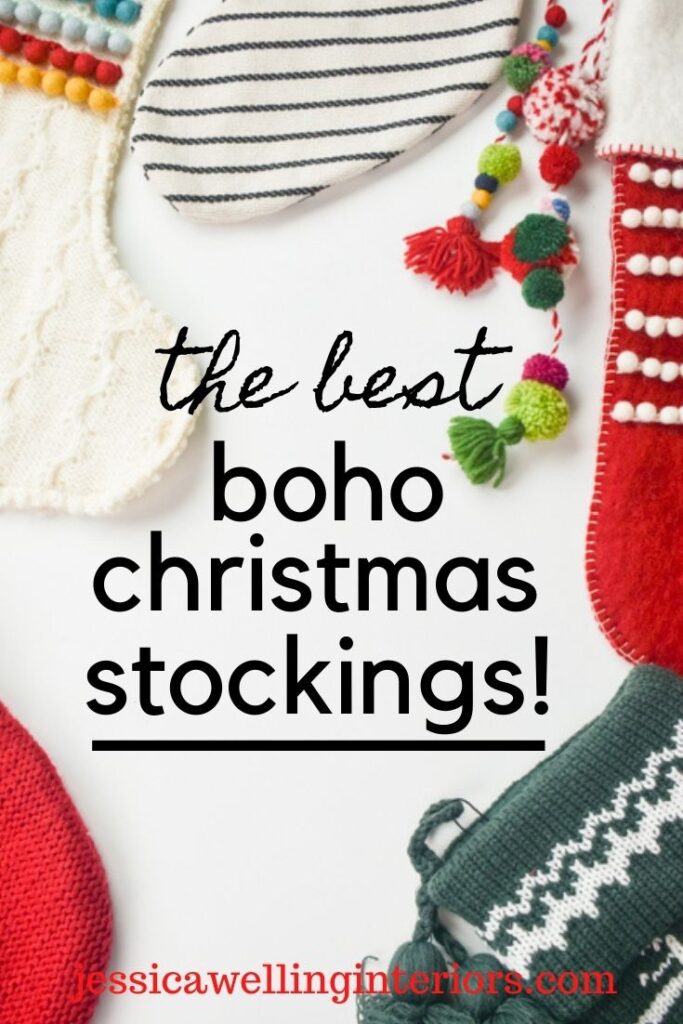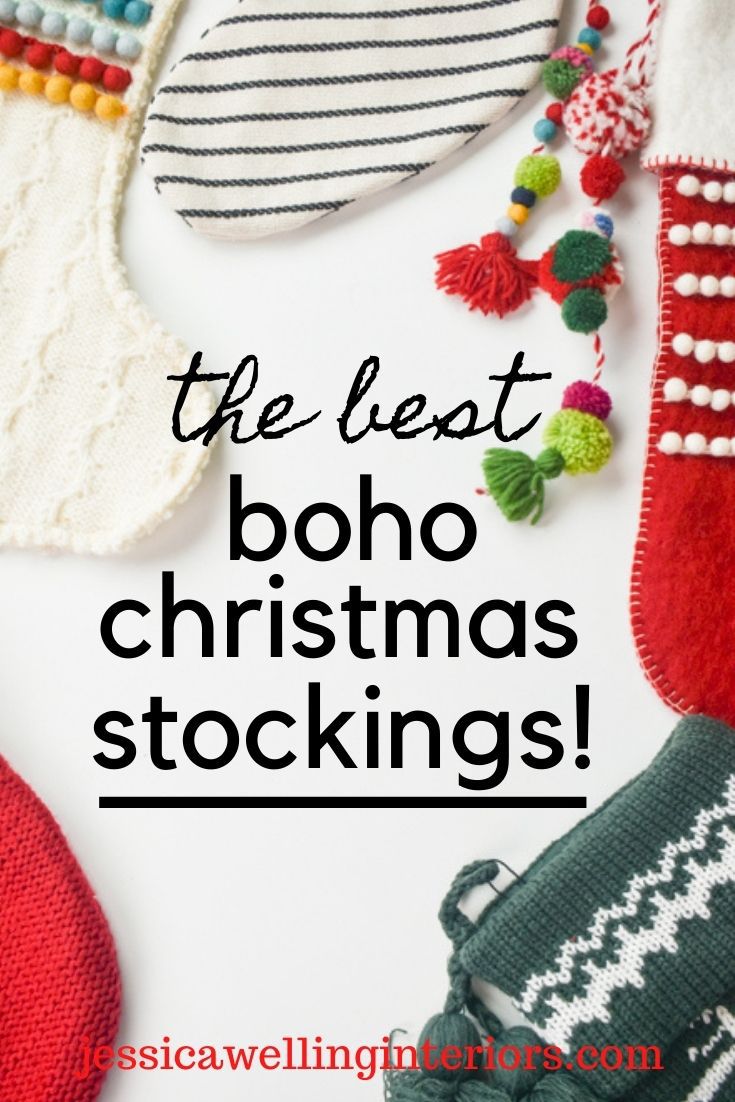 I'm fully embracing Boho decor over here. But the Holidays present a new design challenge. What does Boho Christmas decor even look like?
The good news is, it can be wild and colorful or neutral and subdued, or anywhere in-between. It can work with your farmhouse look, a more midcentury vibe, or even a transitional decor style.
I've rounded up all the best modern, Scandi, and Boho Christmas stockings from my favorite online retailers- all for $30 or less, and organized them by color and pattern.
Whether you're looking for traditional red, green, and white, sparkly sequins, or a fun rainbow pattern, I've got you covered. Enjoy!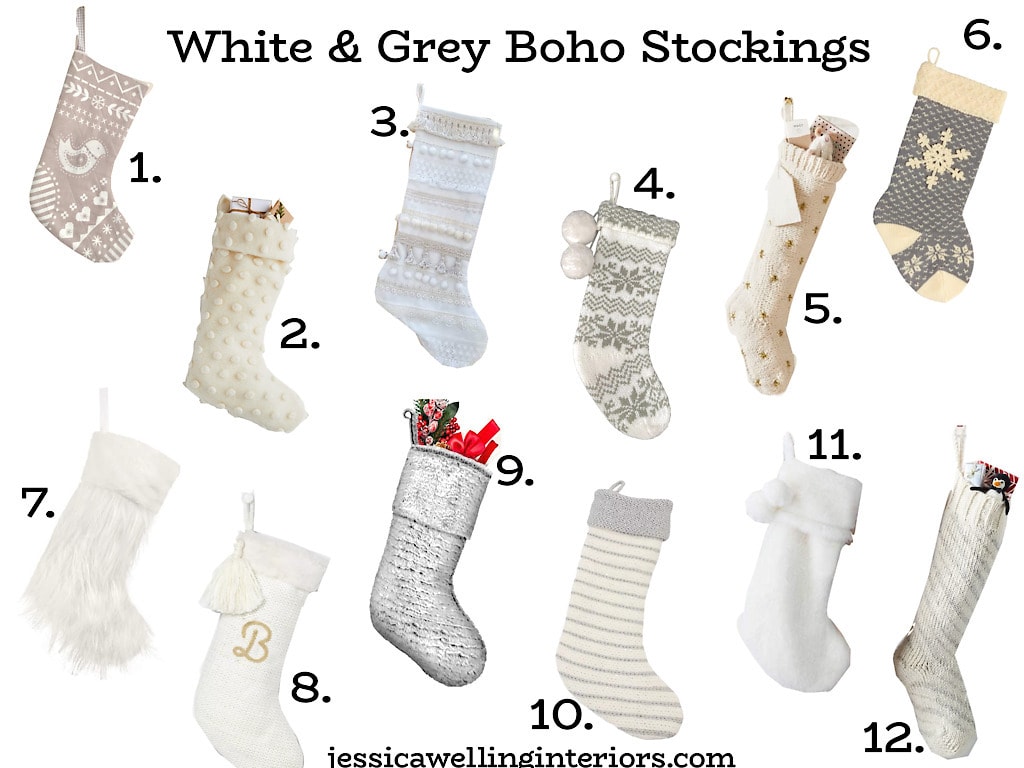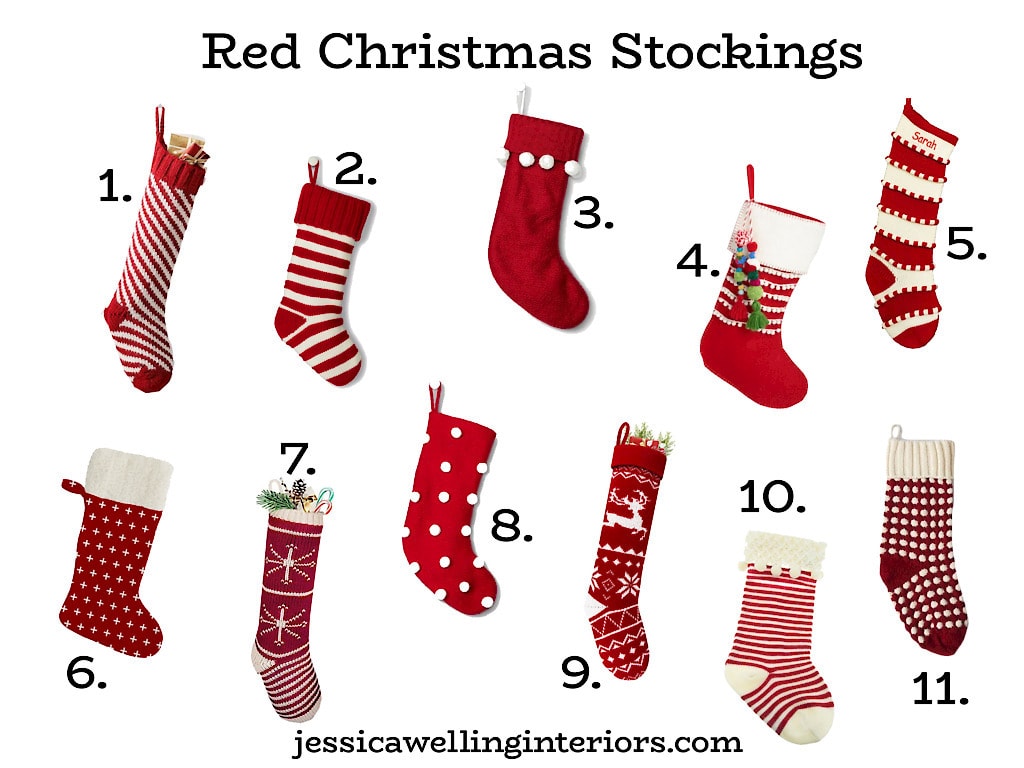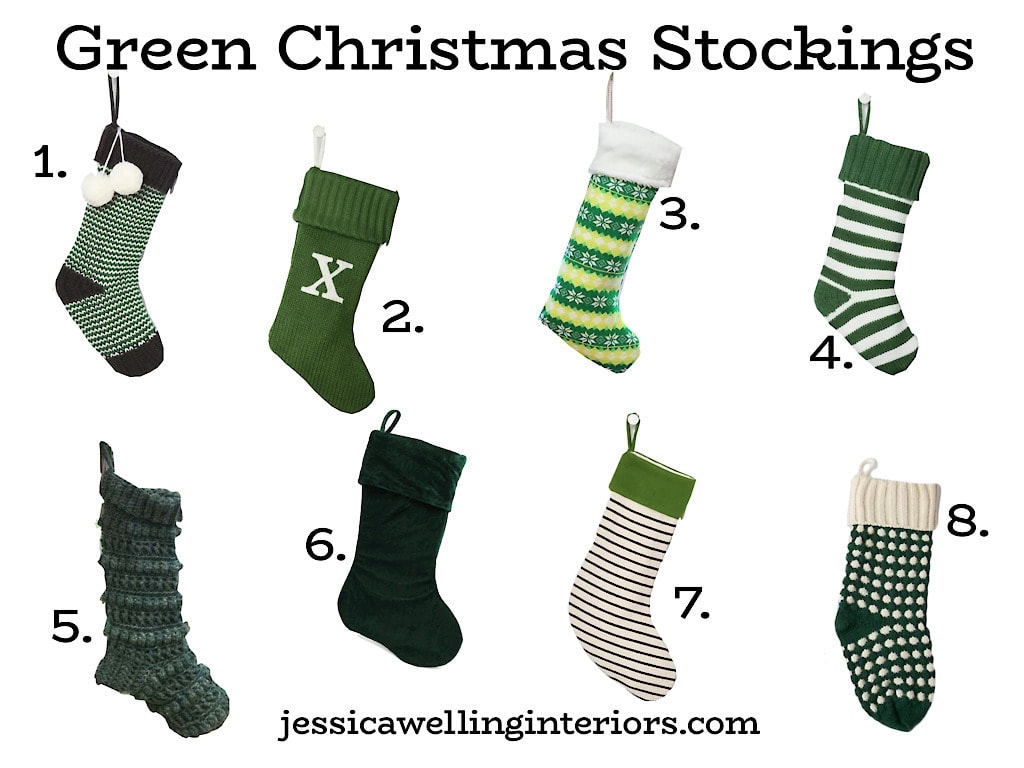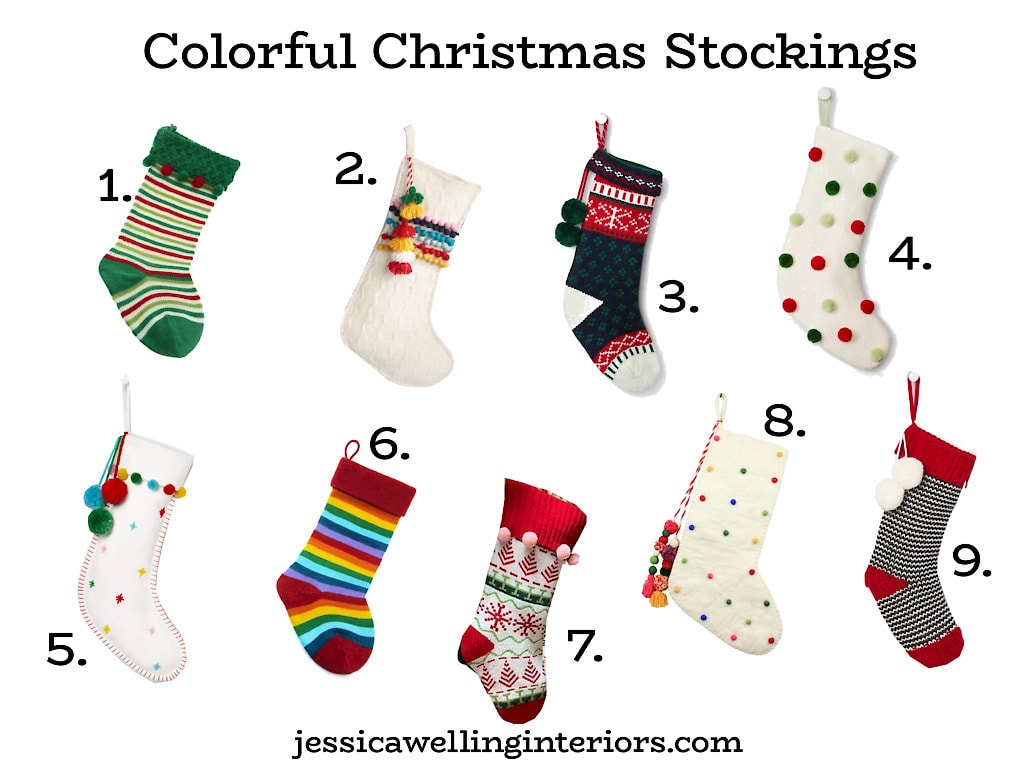 fds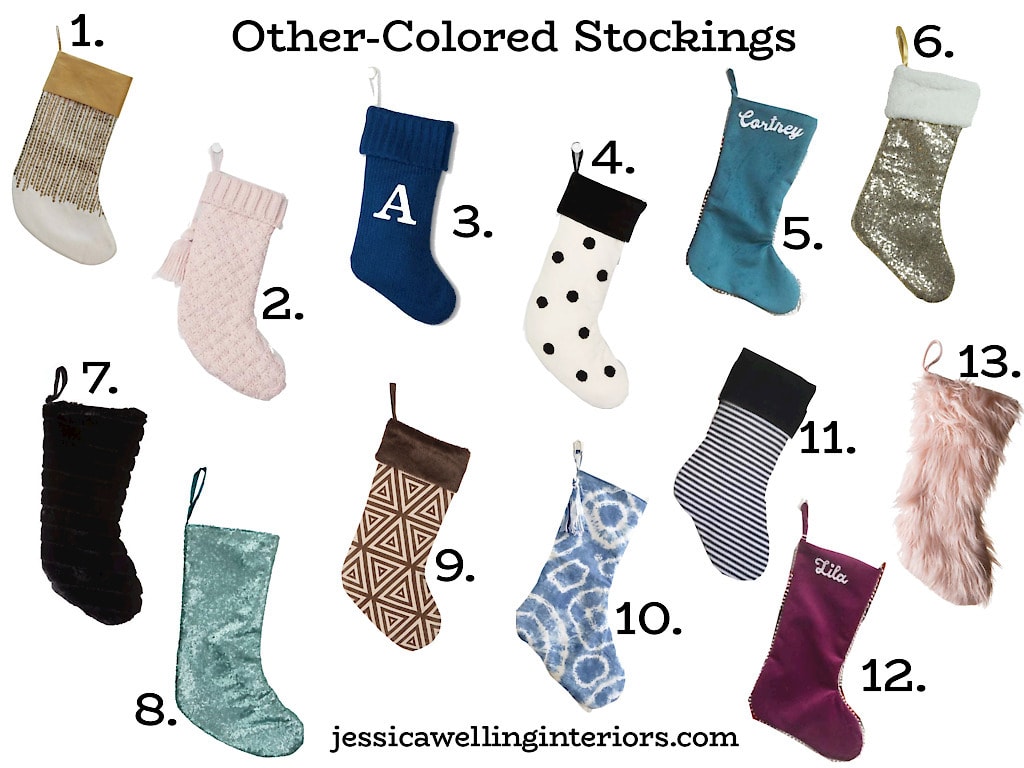 If you want to really go non-traditional, these printed Boho stockings are really fun!