How To Make Dried Orange Peel
Make easy dried orange peel to use in DIY candles and wax melts, bath bombs, and more!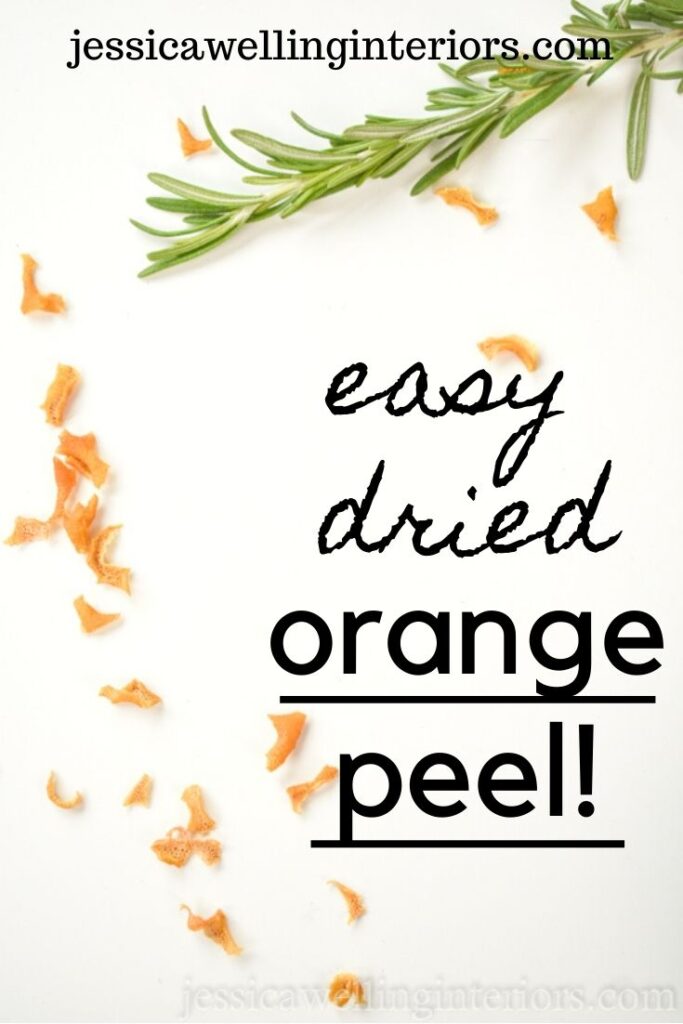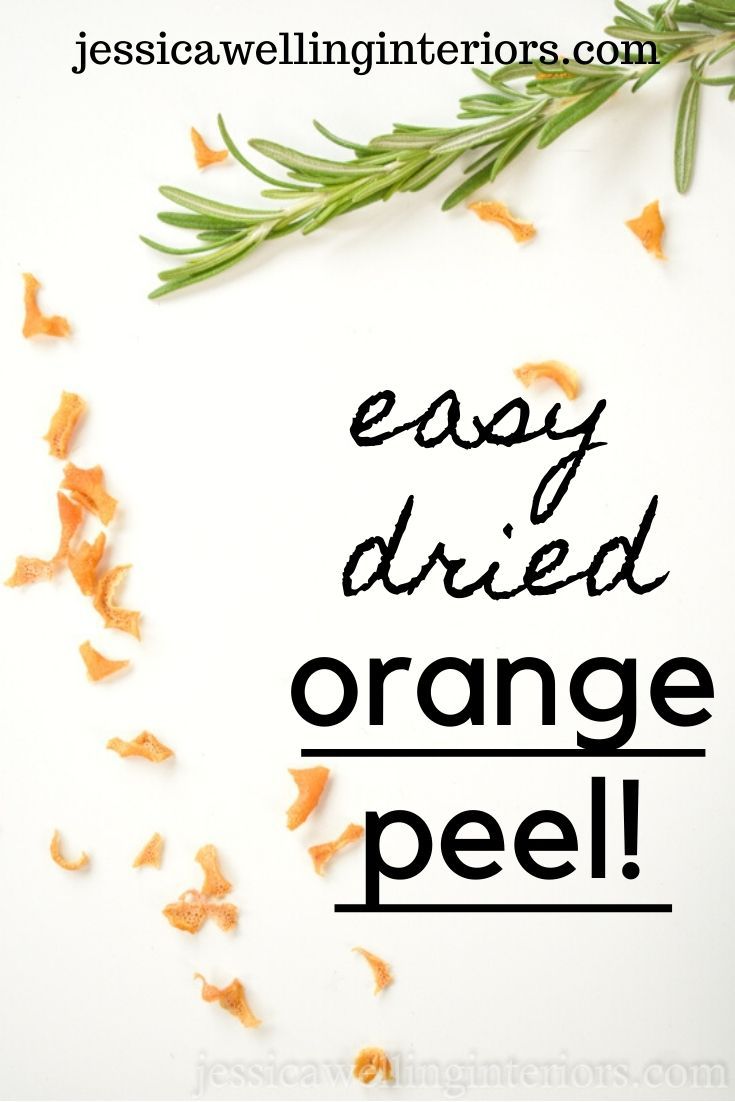 Lemon and orange peel has a lovely fragrance, plus it adds lovely color to DIY candles, soap, bath bombs, bath salts, and much much more.
I'm planning to make soy wax candles to give as Christmas gifts this year, and in preparation, I'm drying some orange and lemon peels to decorate them. I'll probably find several other uses for them too! I'm also making dried orange slices at the same time. You can see instructions for those here.
How to Make Dried Orange Peel
Materials:
oranges and/or lemons (I used larger navel oranges since they have thicker peels)
parchment paper or aluminum foil
cookie sheet
1. Pre-Heat The Oven
Pre-heat the oven to 200 degrees. It may be tempting to try to dry the peels more quickly at a higher temperature, but don't do it! The goal is dried peels, not burnt ones!
2. Peel the Orange
Use the potato peeler to cut small slices of orange peel. Go all the way around and remove all of the orange outer skin.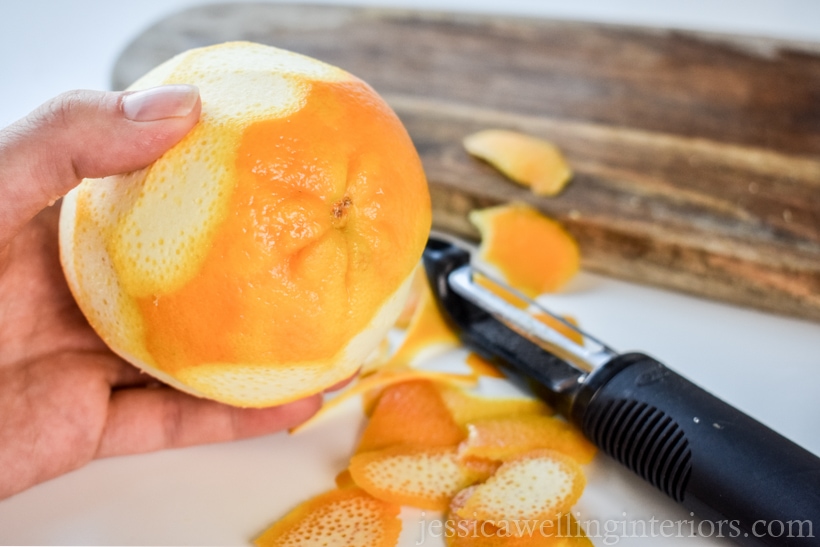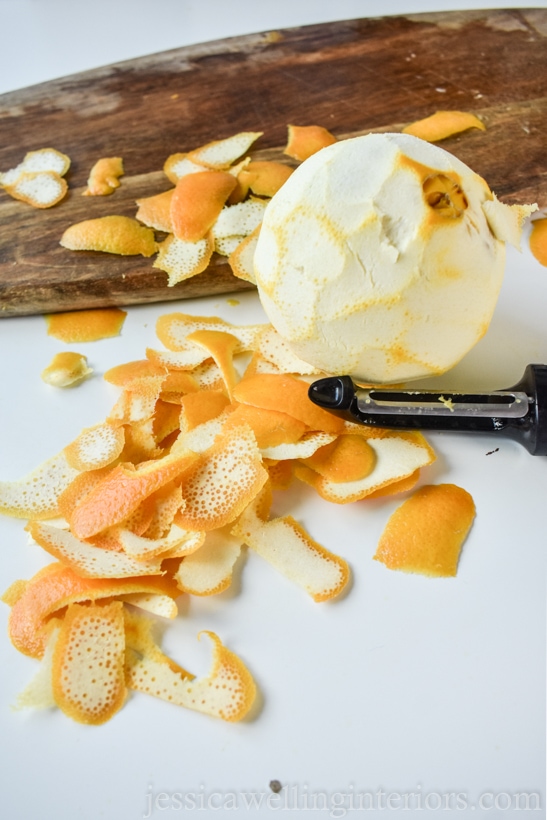 The oranges and lemons will dry out quickly after you remove the peel, but they can still be juiced or eaten fresh. Otherwise, store them in an airtight bag in the fridge to keep them from drying out.
3. Cover A Cookie Sheet
Use parchment or foil to cover a cookie sheet. Then spread the peel pieces out on the pan.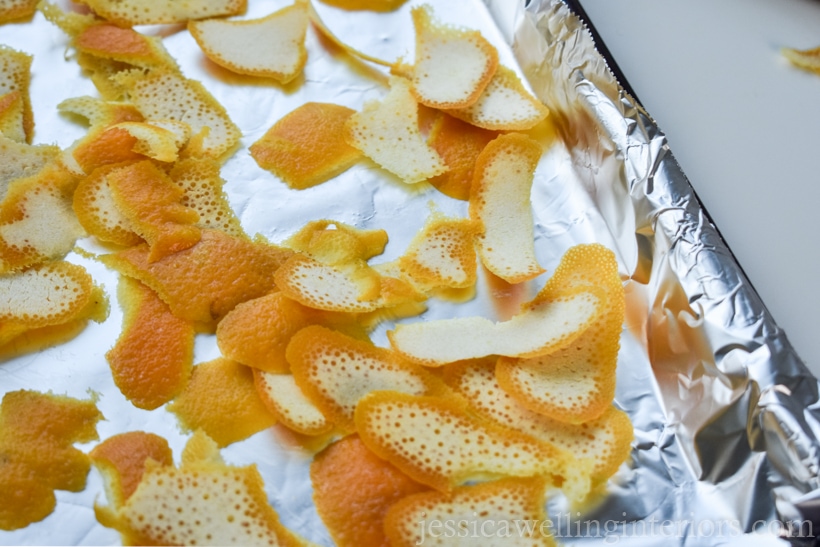 4. Bake
Bake the citrus peels for 45 minutes. The pull them out and turn them over and bake for another 45 minutes or so. They will shrink quite a bit and curl up.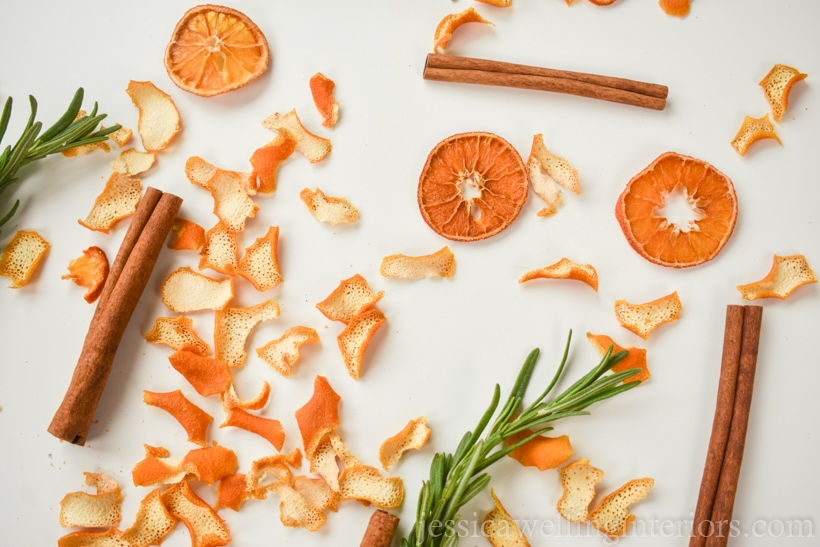 5. Enjoy!
Now you can use your dried citrus peels to make potpourri, DIY candles, homemade bath salts, and so much more! I would love to see what you make!
More Ideas for Dried Citrus Peel…
Easy Orange Clove Soy Wax Melts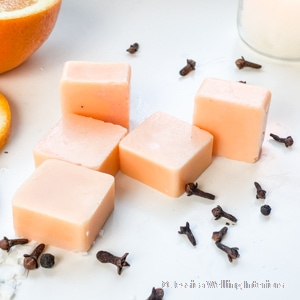 Quick & Easy Homemade Bath Salts!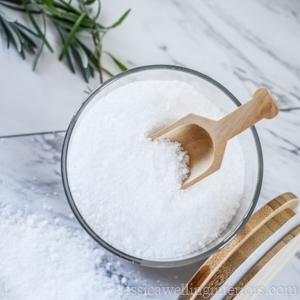 How to Make Soy Candles: A Beginner's Guide