12 Easy DIY Christmas Gifts!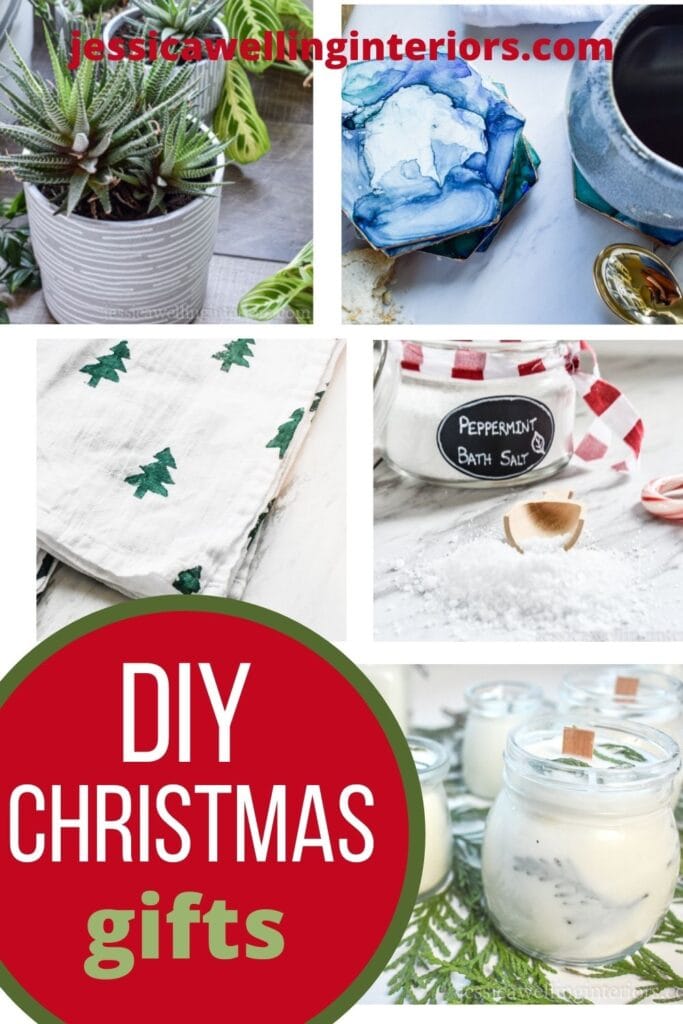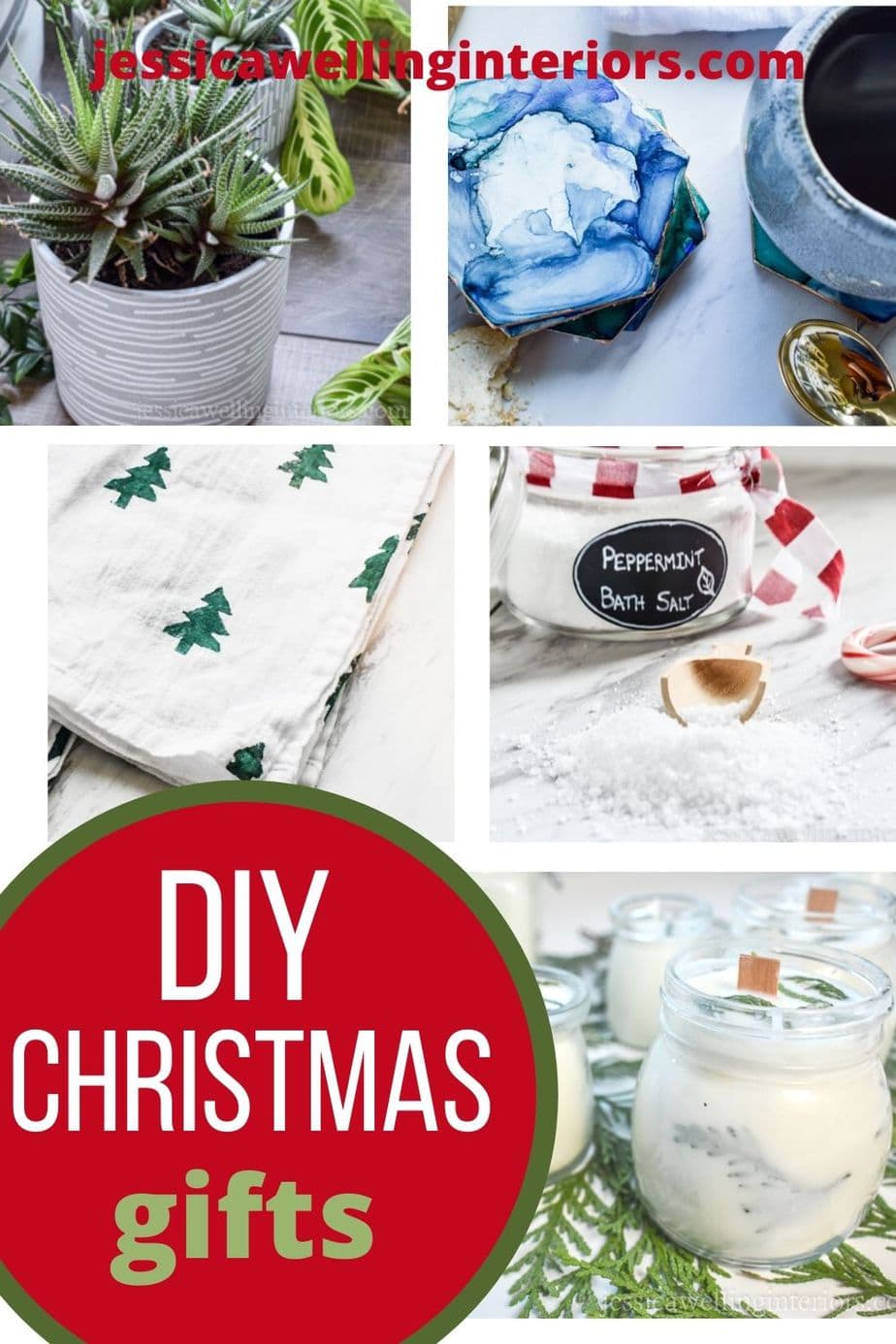 I love to give handmade gifts- they're special, personal, and I just enjoy making them. Today I'm sharing some of my favorite DIY gift ideas. Click the links below for more details about each project, as well as a step-by-step tutorial.
They're perfect for Christmas, Teacher Appreciation, Mother's Day, Father's Day, Birthdays, you name it. Plus, some of these are pretty darn impressive if I do say so myself!
There's something luxurious about these beautiful, yet simple (and did I mention very easy to make?!) all-natural soy wax candles. Plus you can customize them for your recipient and occasion. Add Holiday scents, florals, it's up to you.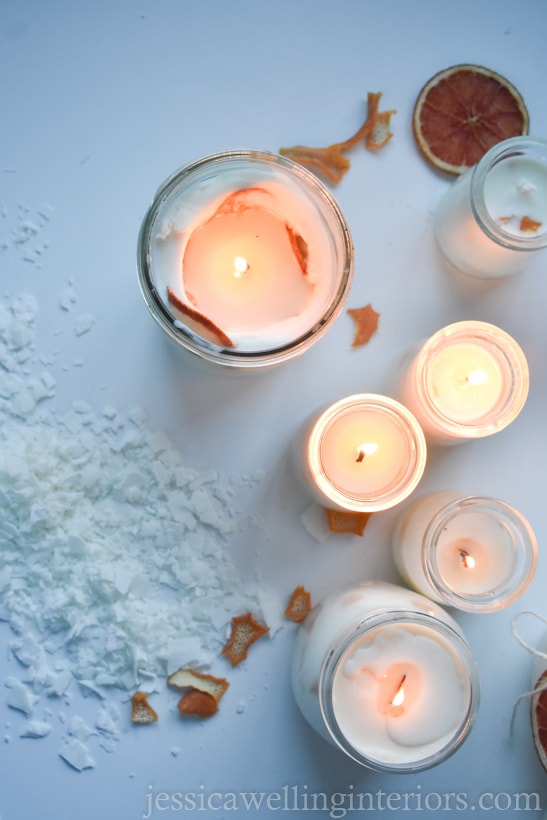 After A LOT of test baths, I've developed this just-right bubble bath recipe with only four simple ingredients! Bottle it up and pair it with a loofa or bath pillow, and you've got a lovely handmade gift!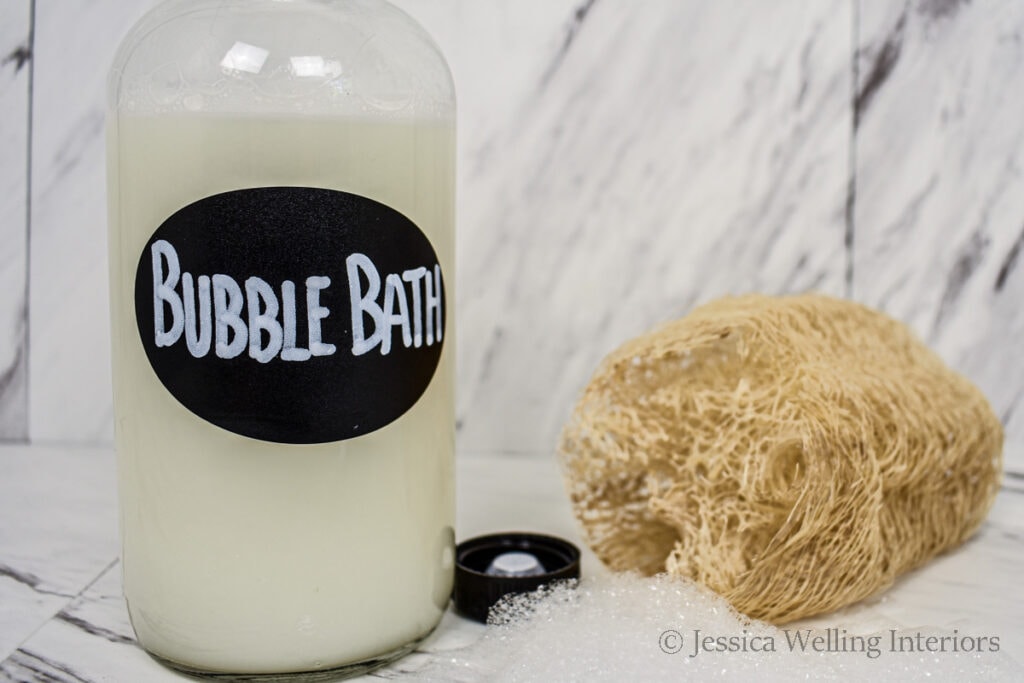 How cool are these stylish tile coasters? And would you believe that they were made by my daughter's second grade class? With Sharpies? And did I mention that there's fire involved? You've got to try making these!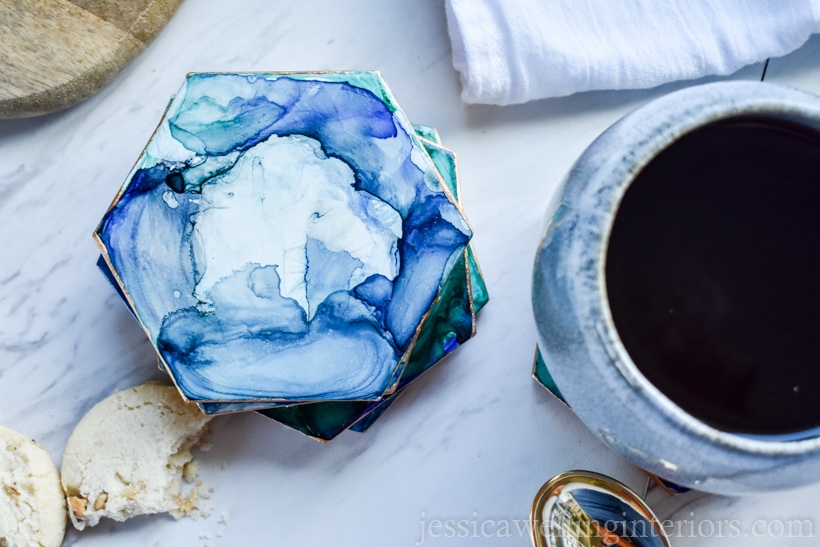 Luxurious bath salts are the ultimate easy-yet-impressive diy gift! With just five ingredients, they'll take you 10 minutes to make, max! Put them in a pretty container, add a cute label, and voila!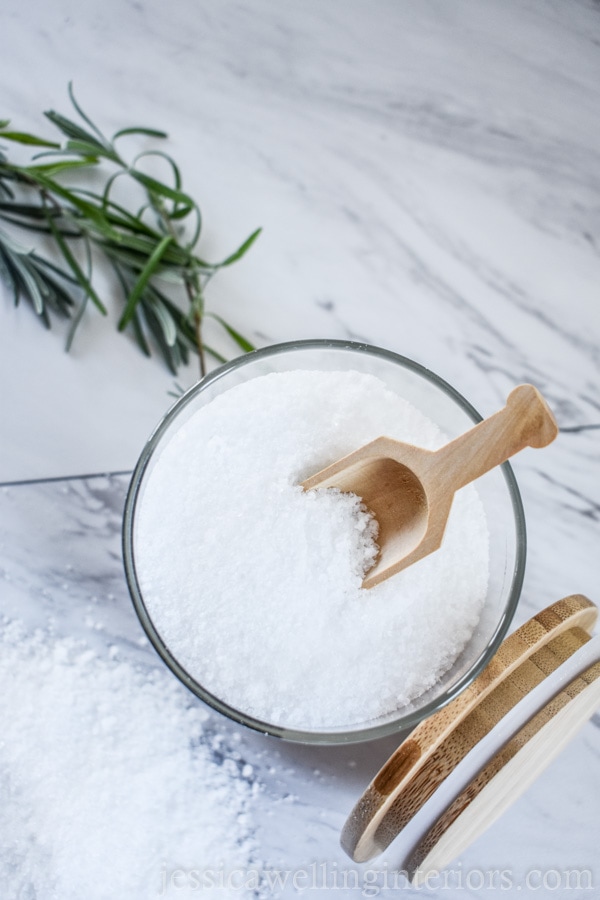 These gorgeous and chic tea towels cost about $5 to make. They're fun and cheerful too! And who doesn't need their kitchen brightened up right about now?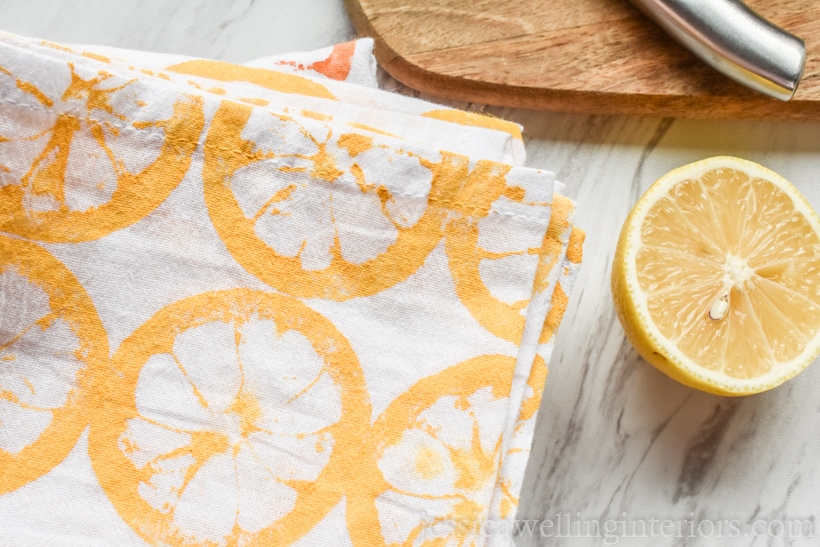 If you can draw lines (they don't even have to be straight!), you can do this ultra-simple project using inexpensive planters and paint pens to create stylish modern indoor plant pots.
Add a cute succulent or drapey artificial plant, and you have a perfect DIY Christmas gift!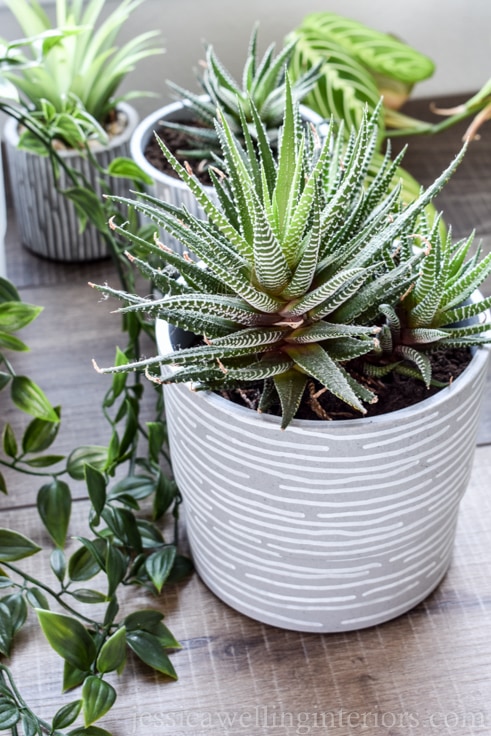 Wax melts are fun and easy to make, and they smell fabulous! I like to pair them with an inexpensive wax warmer to give as a gift! Here are my favorite wax warmers too.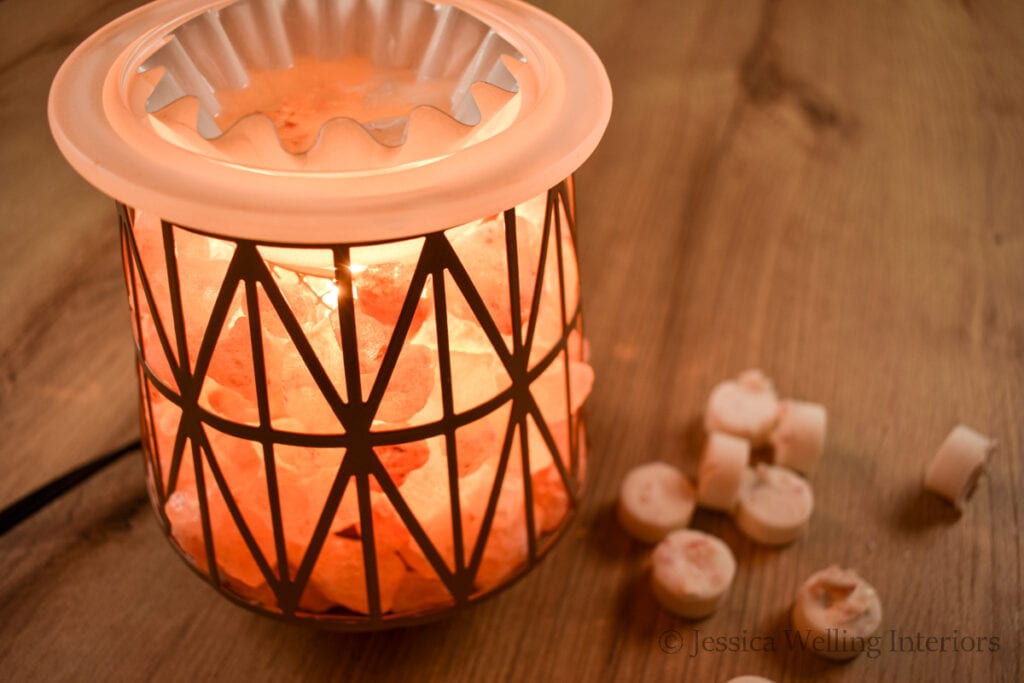 Kintsugi is the Japanese art of repairing broken pottery with gold. These gorgeous, yet simple coasters use gold leaf paint to repair tiles- creating stylish modern DIY gifts!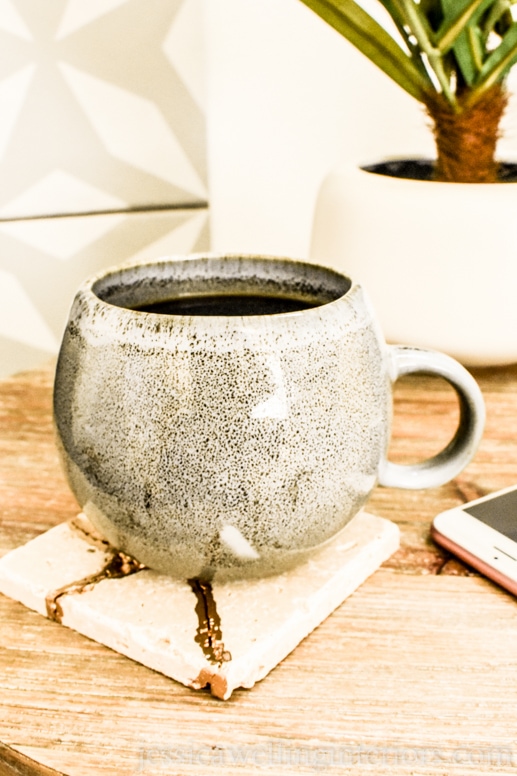 This fun and easy project is fun for both kids and adults! Create fun and interesting patterns with a potato stamp!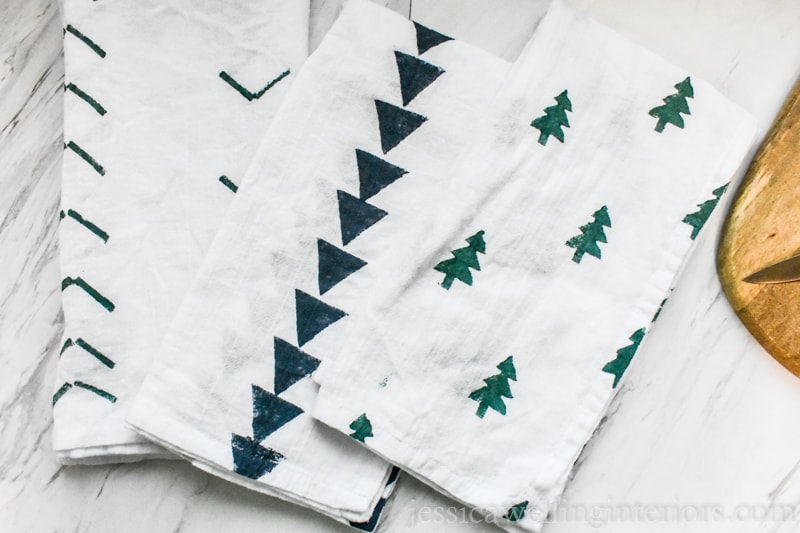 I hope this gives you some great ideas for DIY Christmas gifts for friends, neighbors, teachers, and family. I'll continue to add to this list as we come up with more ideas!
More Christmas Gift Ideas…