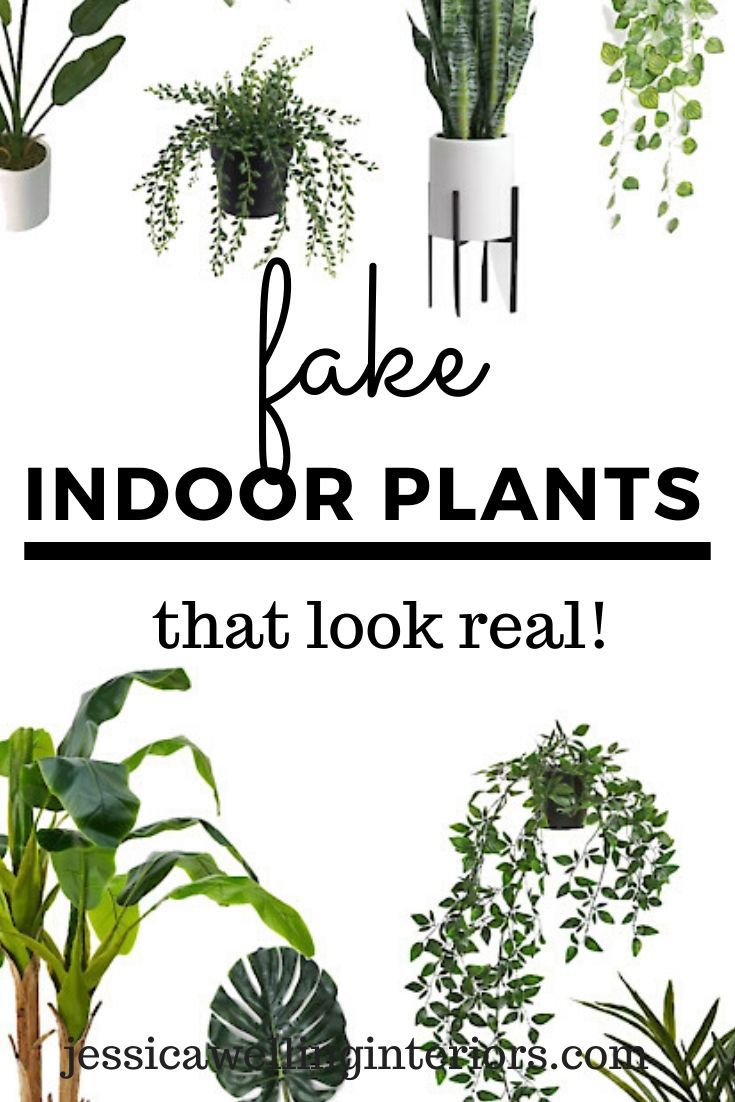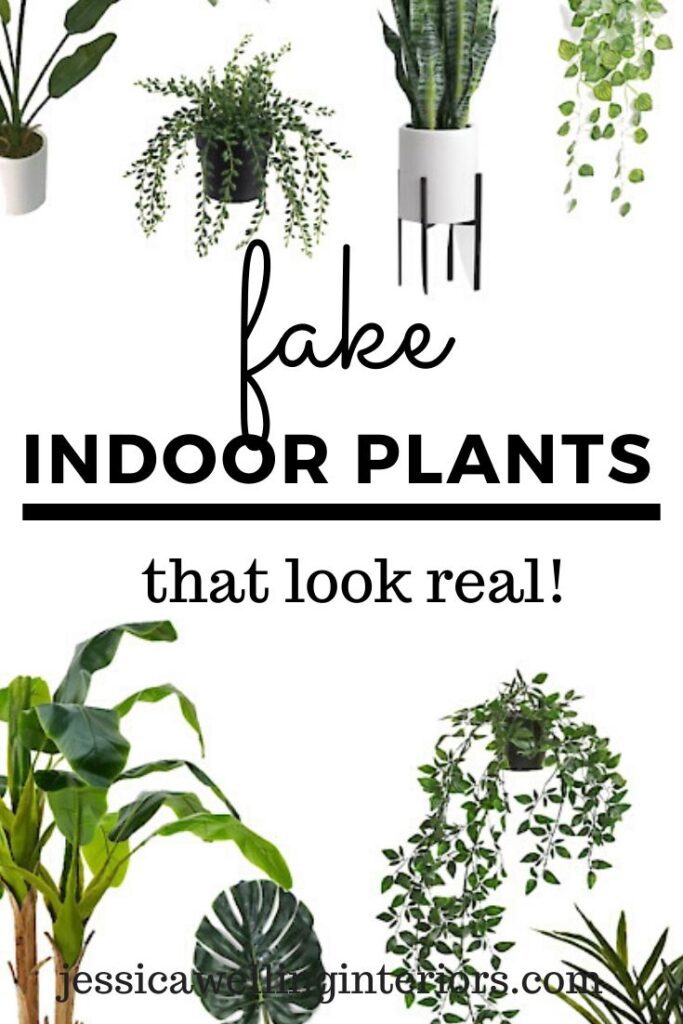 News flash! Faux plants are OKAY now. Yes. You read that right. Not just okay, they're making a huge style comeback, and it's my opinion that every room needs at least 3 indoor plants. Real plants are great, but not everyone wants to care for them.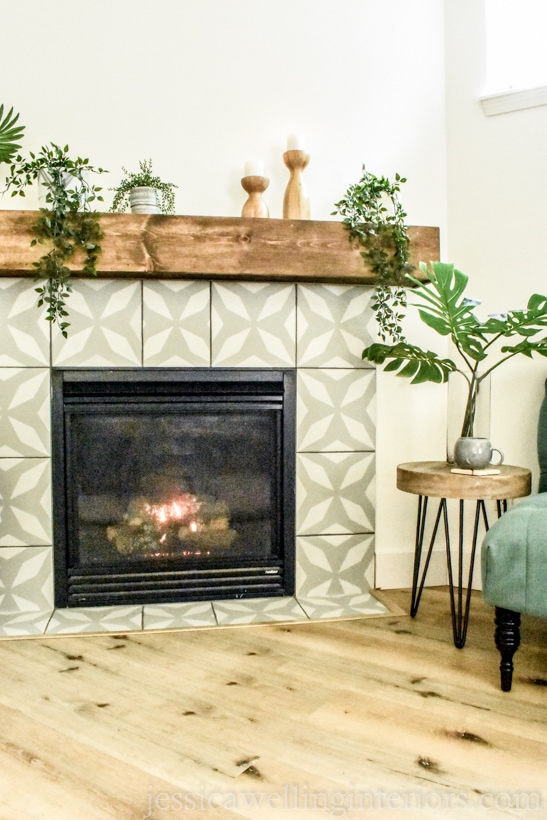 I use plants, occasionally real, but usually fake, in just about every space I design- even bathrooms and kids' rooms!. You can check out my tips for decorating with plants HERE.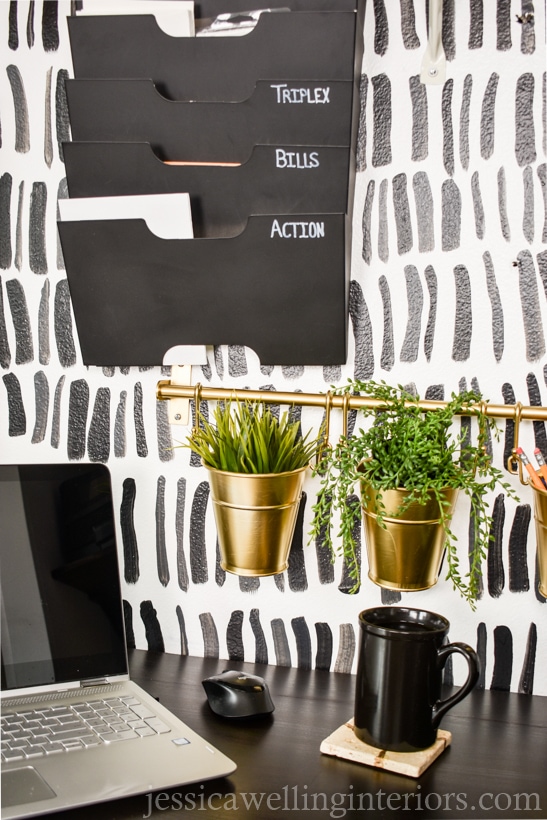 The key to choosing real-looking faux plants is generally to see them in person. But sometimes that's not possible. Especially right now when stores are closed!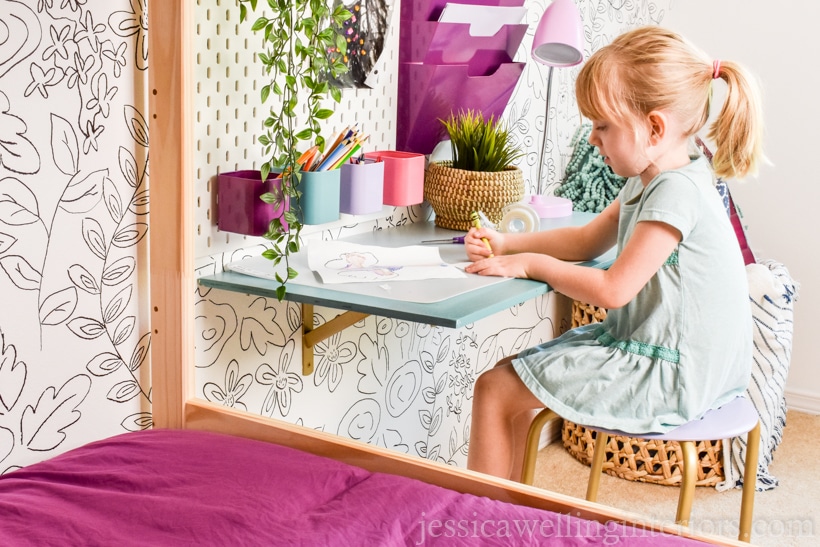 So I'm giving you a list of my favorite go-to artificial indoor plants. These are all plants that I have in my own home, I've used in client's homes, or at the very least I've seen and felt them in person, so I can vouch for their quality. I'll continue to add to this list as my collection grows.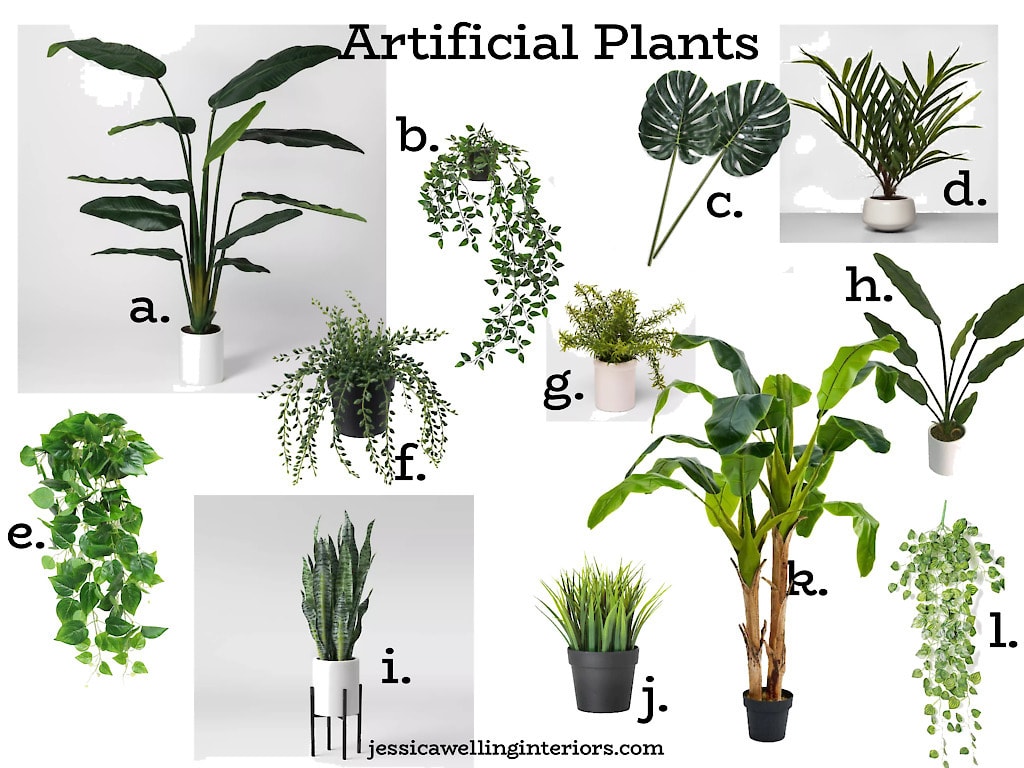 a. Artificial Banana Tree in Pot by Project 62
b. Fejka Artificial Potted Plant from Ikea
c. Faux Stem Split Leaf Philodendron, by Threshold
d. Artificial Potted Palm, by Project 62
e. Skindapsus Vine, from Amazon
f. Fejka String of Beads Plant, from Ikea
g. Artificial Rosemary Plant in Ceramic Pot, by Threshold
h. 2′ Artificial Banana Tree, by Project 62
i. Artificial Snake Plant in Standing Planter, by Project 62
k. Artificial Banana Leaf Tree, from Wayfair
l. Just To You Watermelon Vines, from Amazon
I hope that's helpful! I've been very impressed with most of Target's faux plants in the past couple of years. I also really like a lot of Ikea's plants- especially the ones mentioned above. But their larger artificial plants are hit and miss. I recommend looking at those ones in person.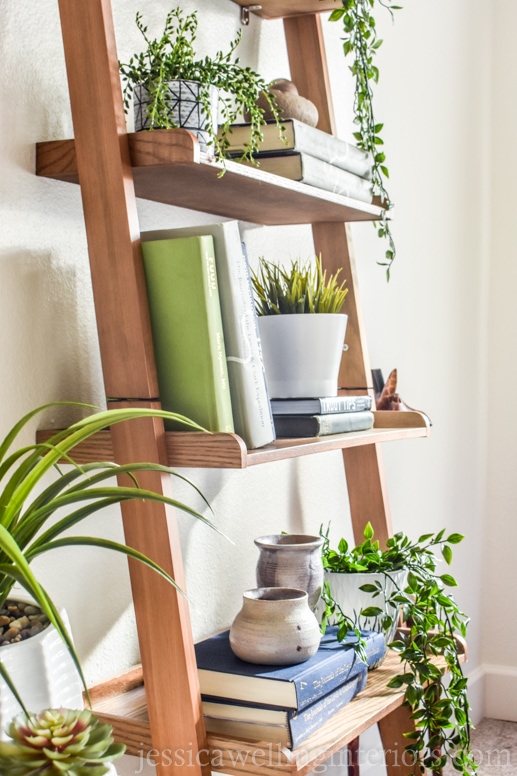 Do you have a favorite faux (or real) indoor plant? Tell me about it in the comments! I would love to add to this list!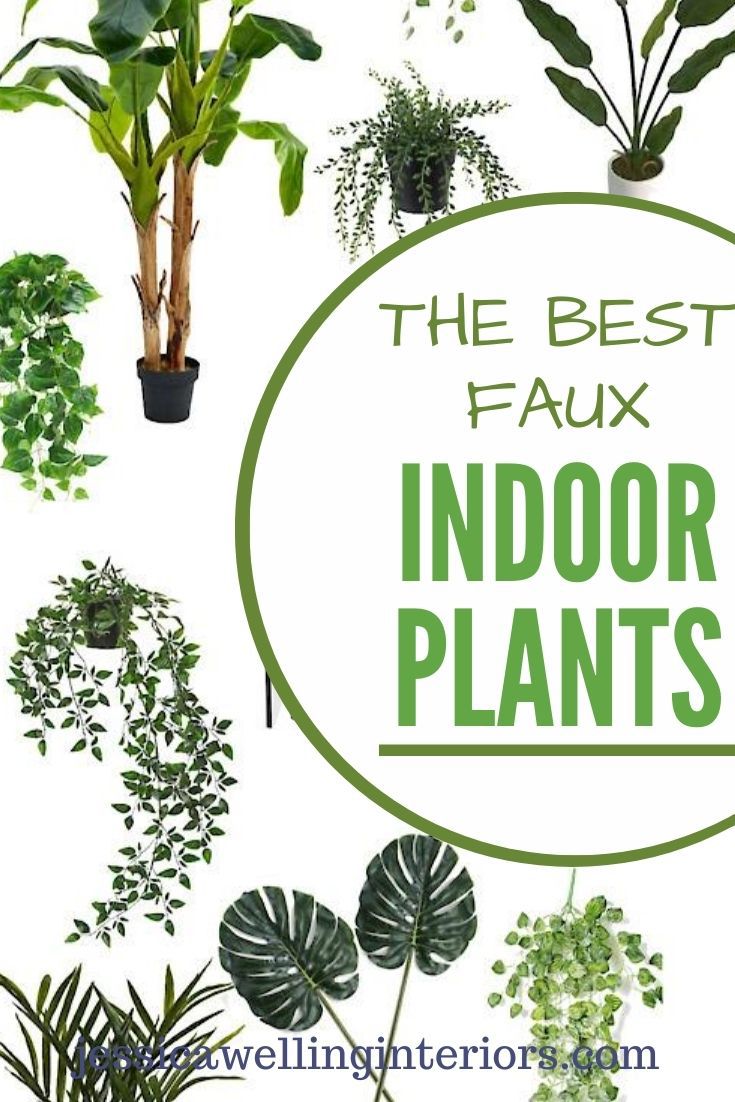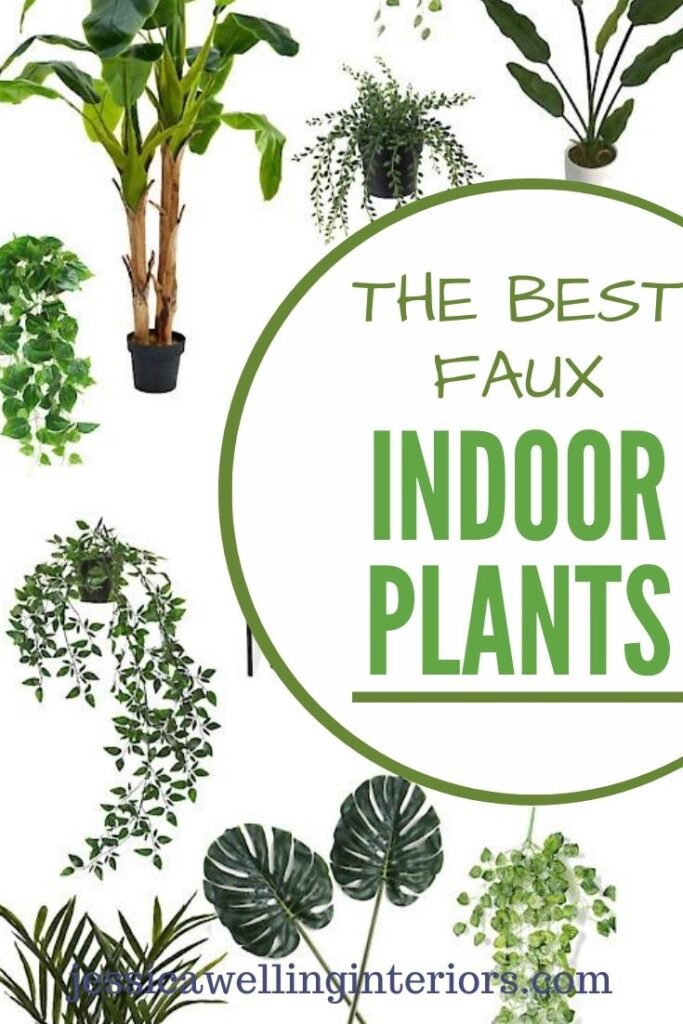 More Indoor Plant Ideas…
How to Style Indoor Plants: 6 Designer Tips