15 Fake Plants That Will Fool Anyone!
An interior designer shares her favorite budget-friendly and artificial plants and trees available online.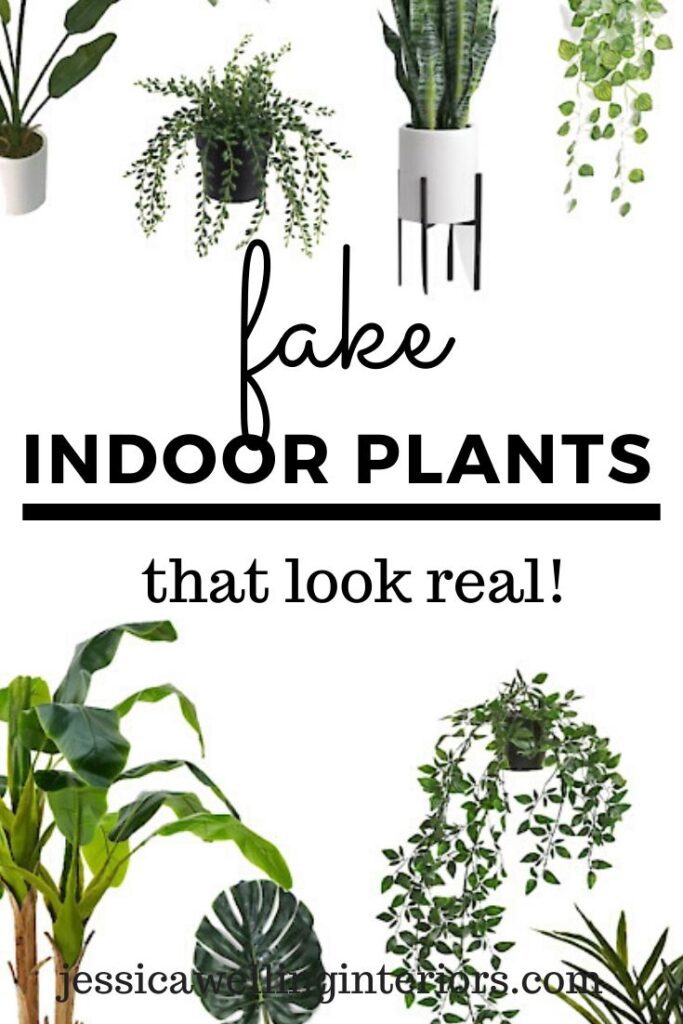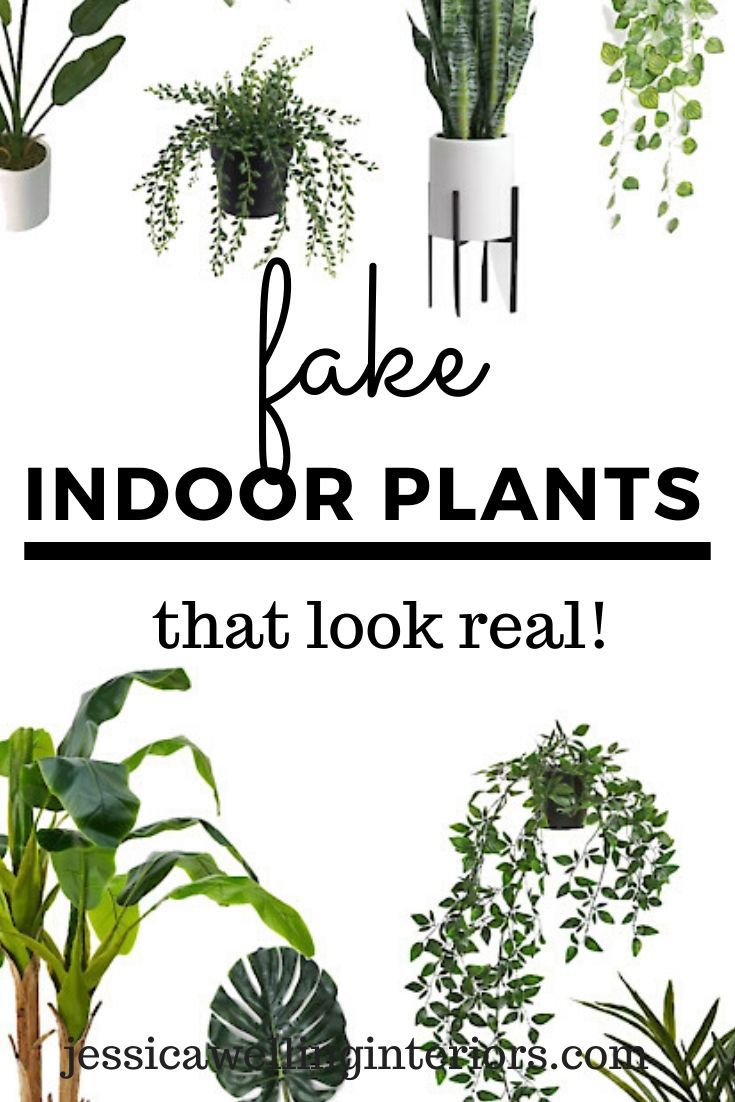 Are Fake Plants Tacky?
News flash! Faux plants are OKAY now. Yes. You read that right. Not just okay, they're making a huge style comeback, and it's my opinion that every room needs at least three indoor plants. Real indoor plants are great, but not everyone (myself included!) has time to care for them.
The solution? Fake plants! And no, they absolutely don't have to look tacky. The key is finding the most realistic ones you can. I've tried many different brands of artificial plants, both for clients and in my own home.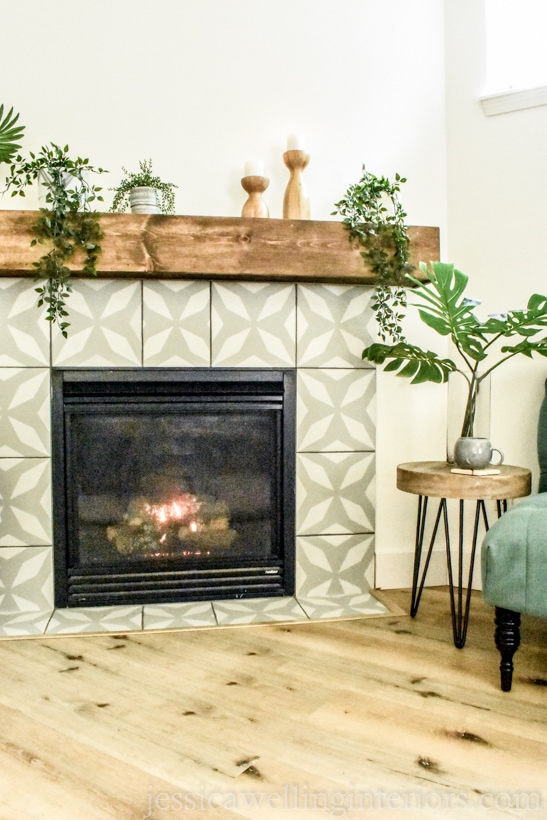 I use plants, occasionally real, but usually fake, in pretty much every space I design- even bathrooms and kids' rooms!. You can check out my best tips for decorating with plants HERE.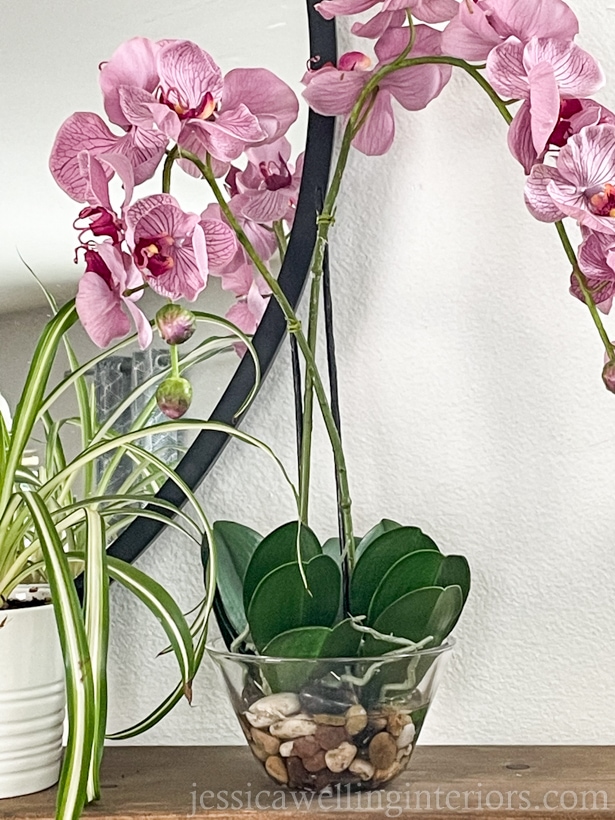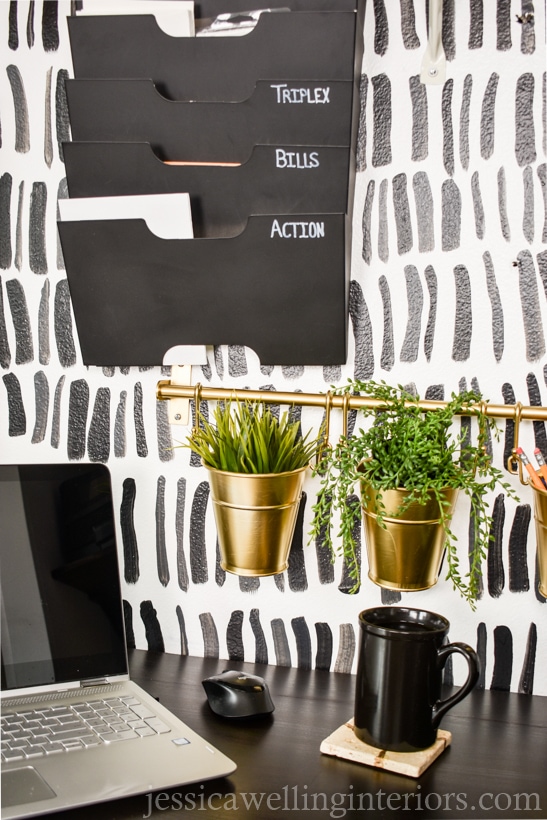 The secret to choosing realistic artificial plants is generally to see them in person. But sometimes that's not possible. Especially right now when most of us are doing less in-person shopping.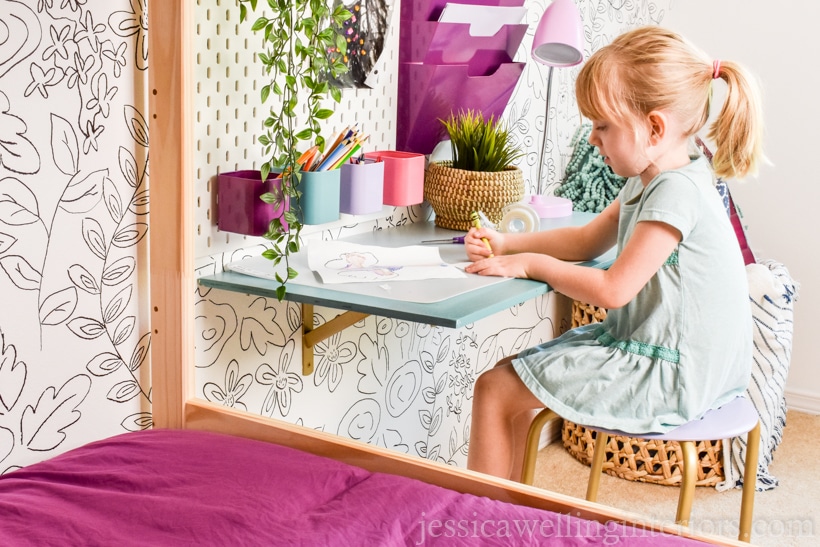 So I'm giving you a list of my favorite go-to artificial indoor plants. These are all plants that I have in my own home, I've used in client's homes, or at the very least I've seen and felt them in person, so I can vouch for their quality. I'll continue to add to this list as my collection grows.
You can see many of them in the photos below as well.
Tall Artificial Plants And Trees
I love to use large fake plants because they make a big style statement. Plus they're perfect for bare corners and awkward spots in your home that just need something. My go-to big plants are below
Medium-Sized Indoor Plants
Many people end up purchasing a lot of really small plants. After all, these are generally the least expensive. But I recommend mixing it up and getting plants in different sizes.
These medium-sized faux plants are perfect for adding height to a grouping of items on your mantel or the top of a bookshelf or end table.
I'm especially loving this gorgeous orchid from Nearly Natural! It's one of the most realistic faux plants I've ever seen. And isn't it so pretty? It makes me want to decorate for Spring!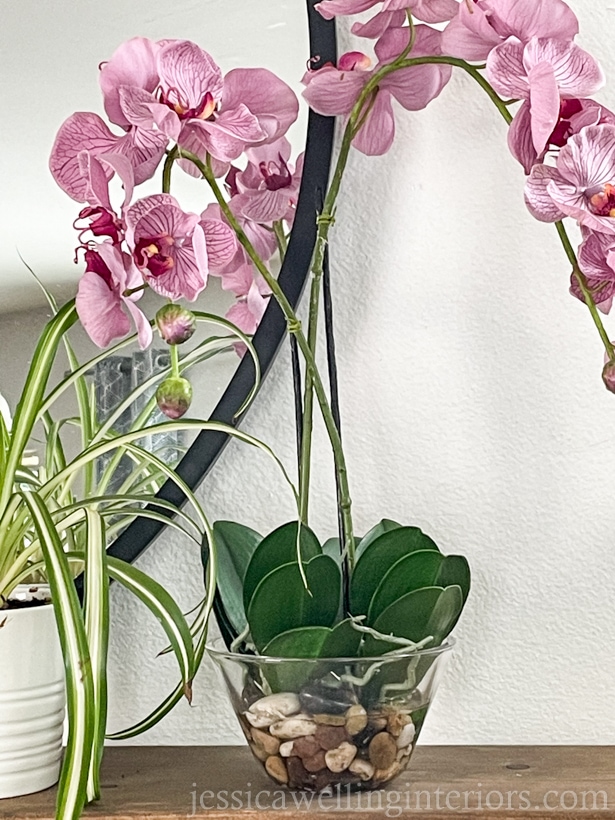 Small Fake Plants
And of course last are the small-sized faux plants, perfect for windowsills, bookshelves, desks, and anywhere else you can find a spot!
Where To Find High-Quality Artificial Plants
I've just recently discovered Nearly Natural, and from what I've seen, their plants are beautiful and very realistic, like the purple orchid above. I will definitely be ordering from them in the future!
I've also been very impressed with most of Target's faux plants in the past couple of years. I also really like a lot of Ikea's plants- especially the smaller ones mentioned above. But their larger artificial plants are hit and miss. I recommend looking at those ones in person.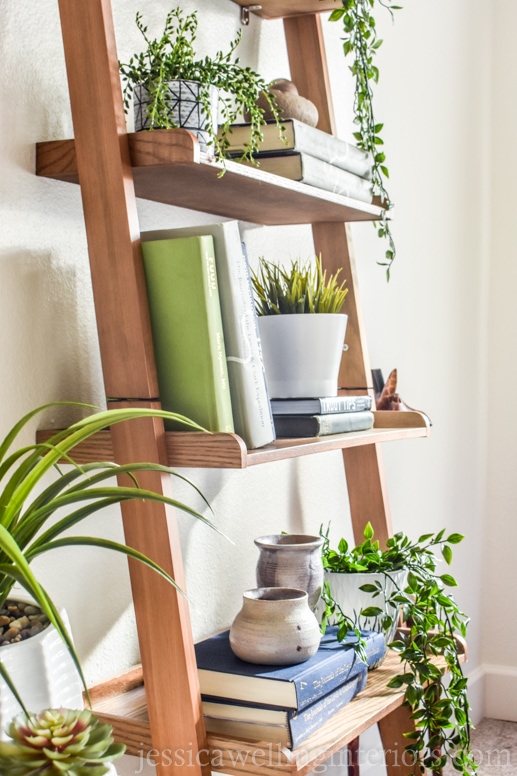 Do you have a favorite faux (or real) indoor plant? Tell me about it in the comments! I would love to add to this list!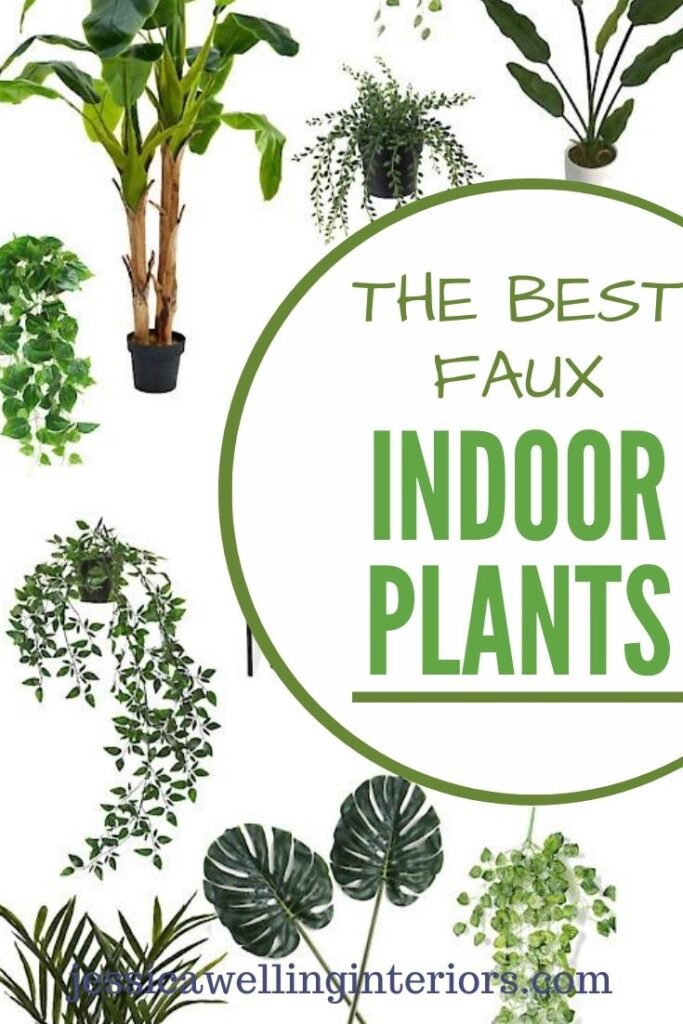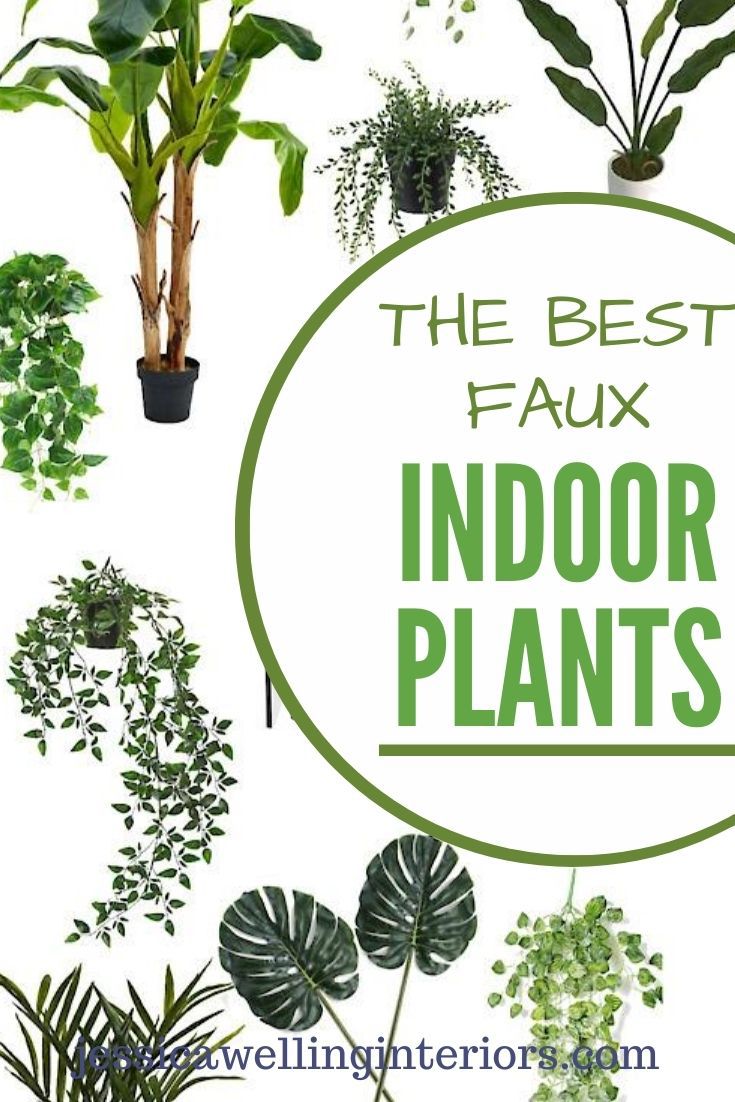 More Indoor Plant Ideas…
How to Style Indoor Plants: 6 Designer Tips